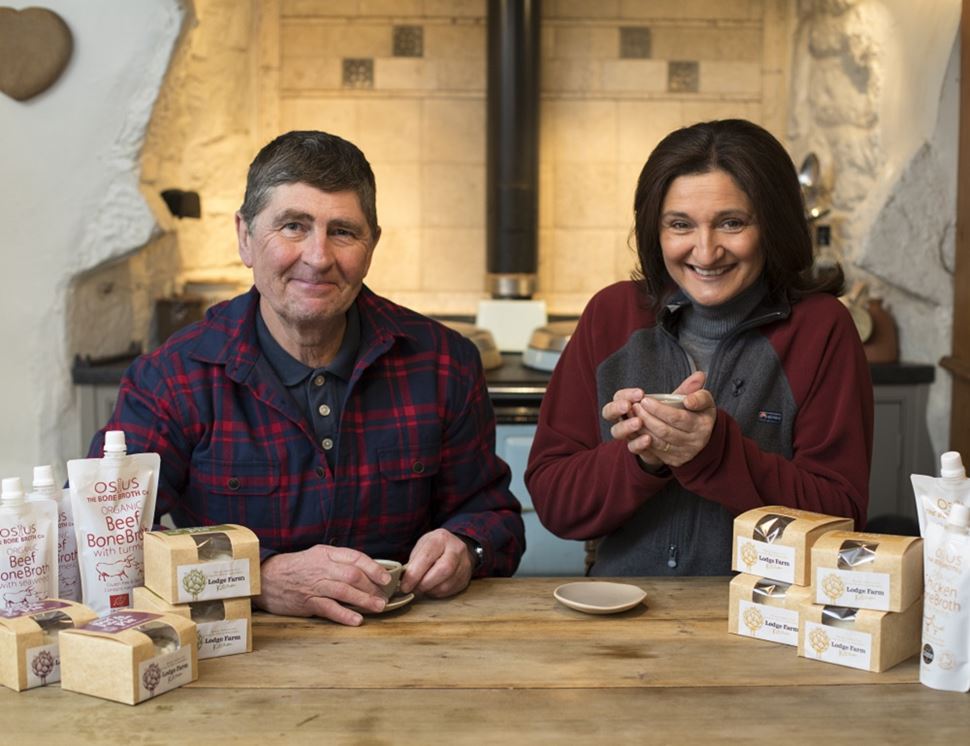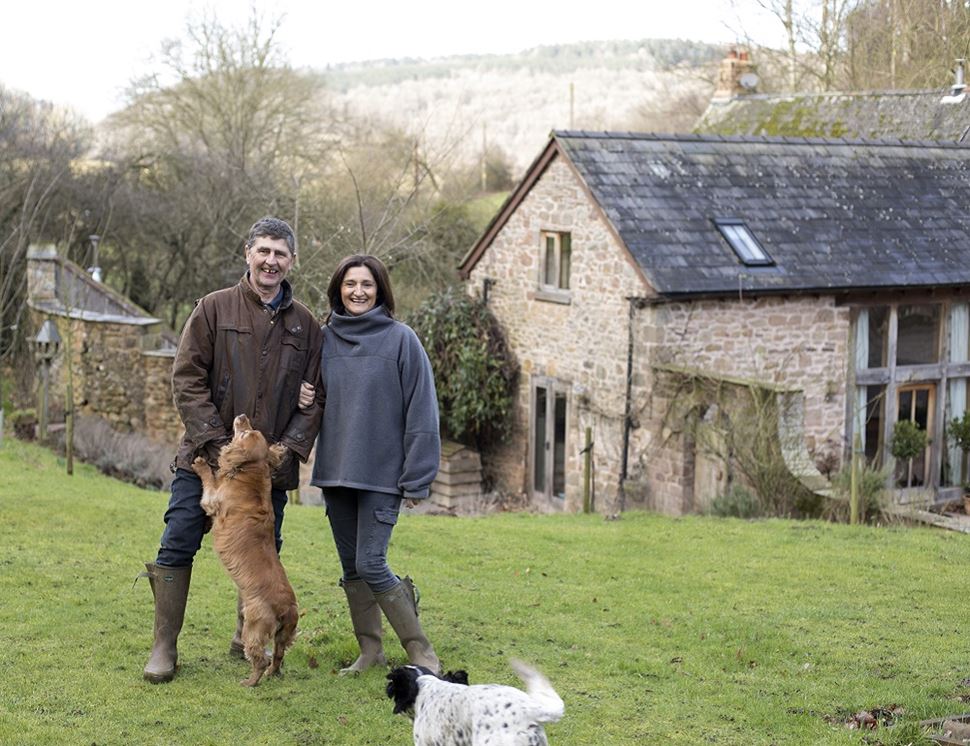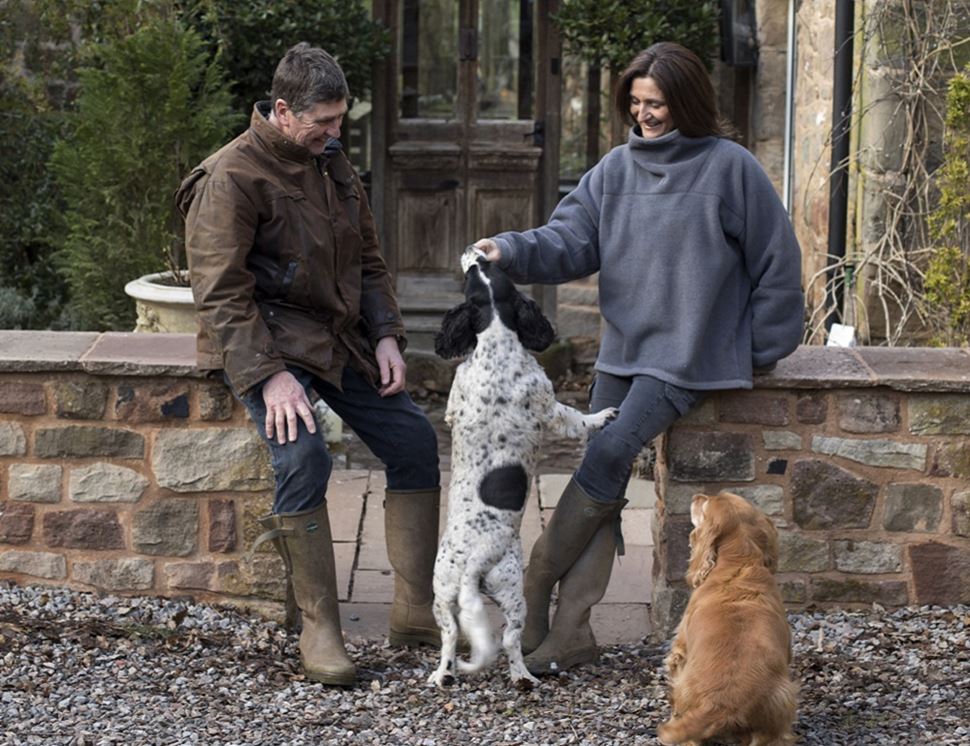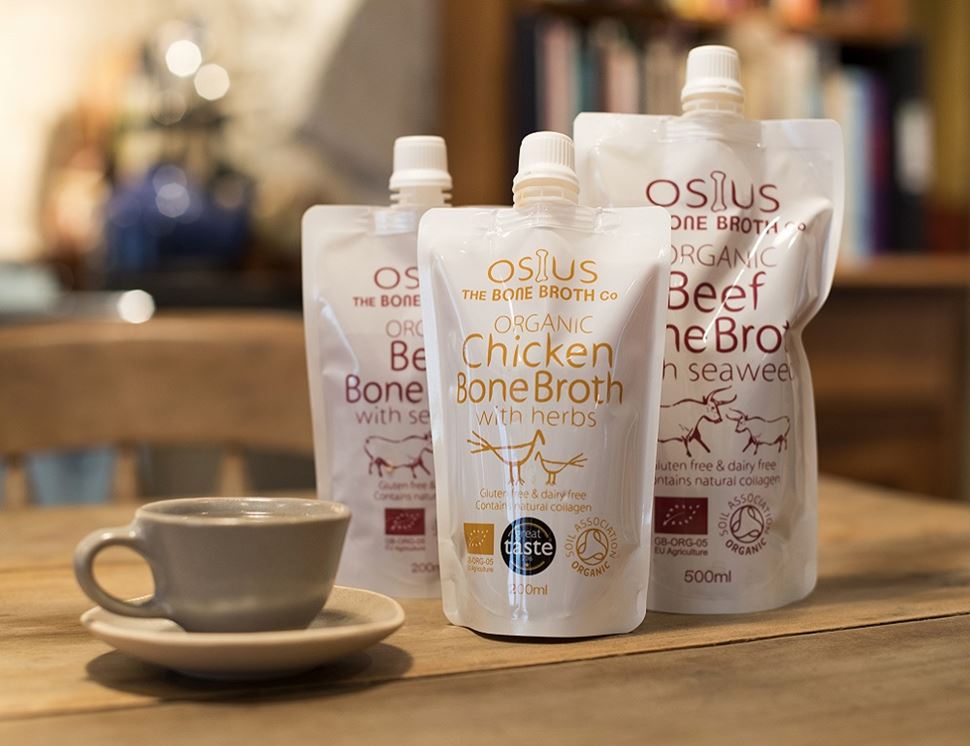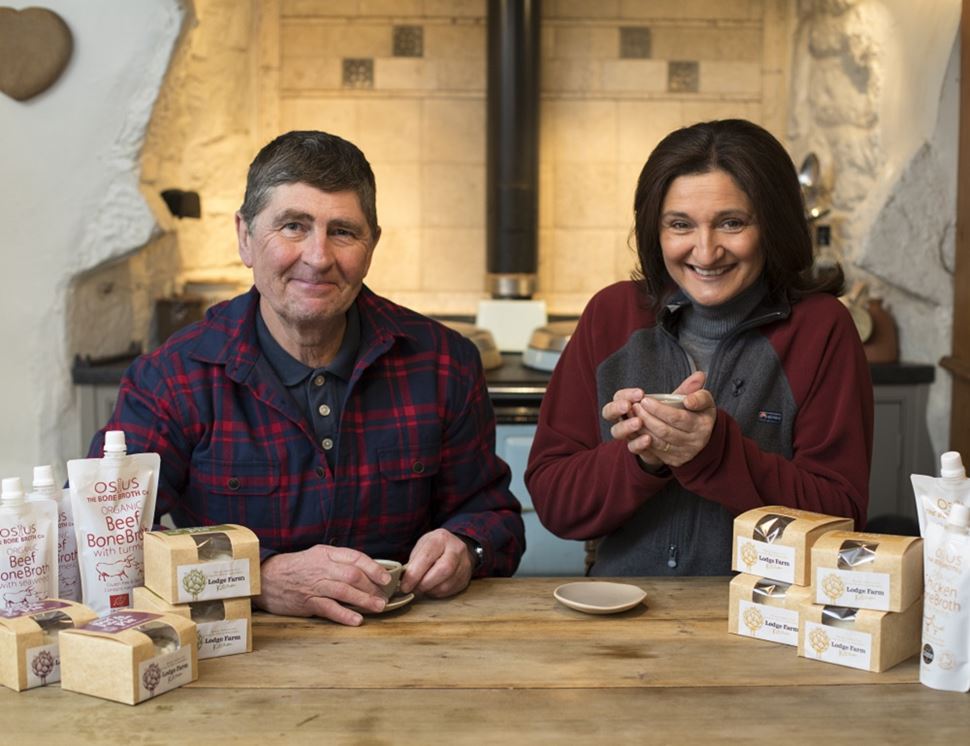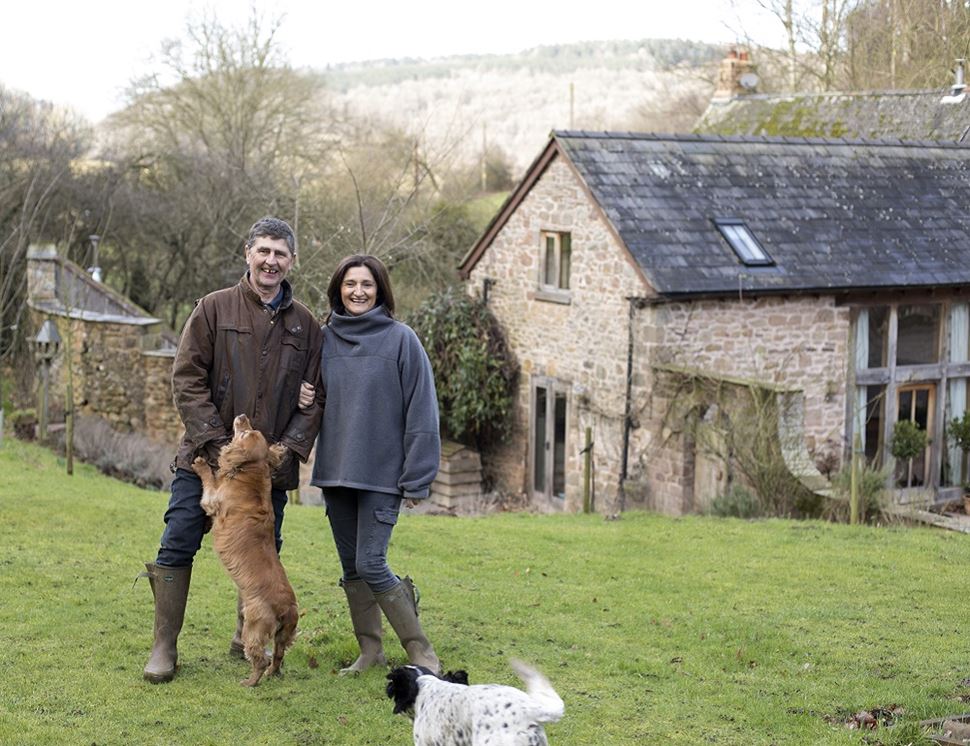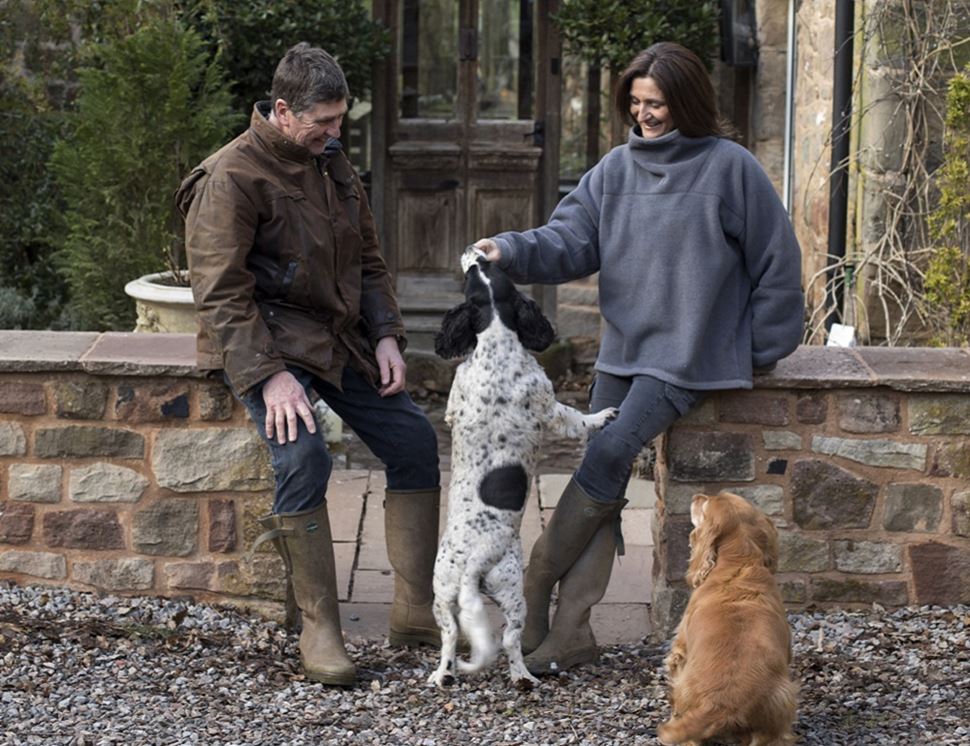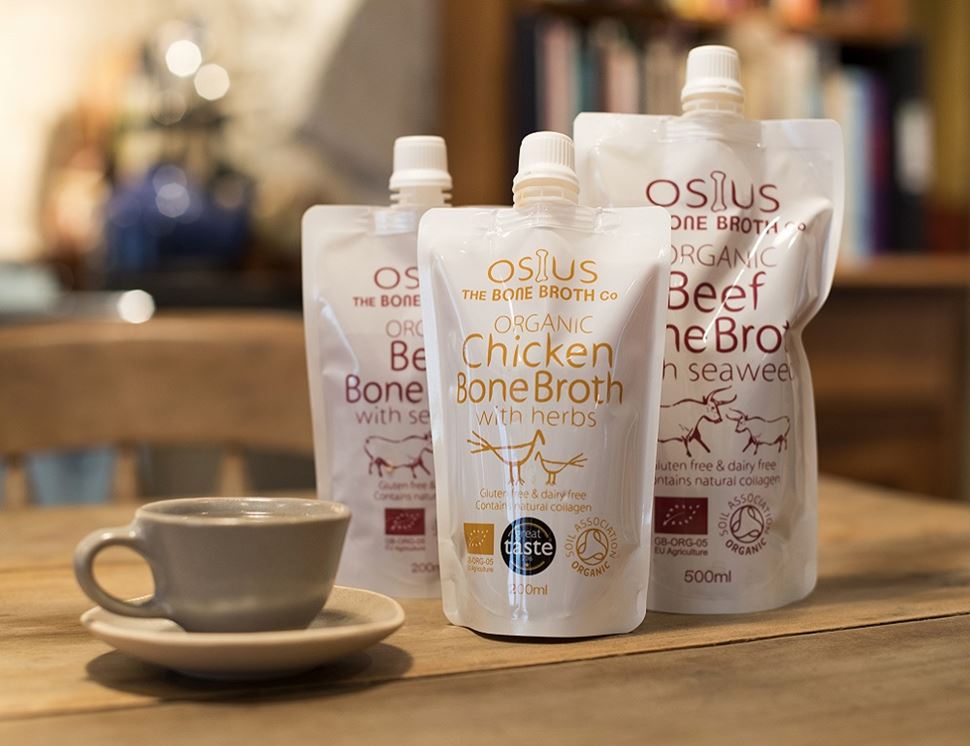 Lodge Farm Kitchen
Family-owned Lodge Farm Kitchen started in 2009, working out of a farm kitchen nestled in a valley in rural Herefordshire. It was that very same farm where they grow many of their own veg, herbs, and keep a herd of Dexter cattle.

Fast forward to 2014 and their new home in the heart of Ross-on-Wye is where the foodie magic happens. Other than a big upgrade in the kitchen department (it has mains gas and everything!), nothing has changed about the way they source their ingredients or prepare their dishes. Lodge Farm Kitchen are also the brains behind the brilliant Osius bone broths which are used in their pies. Nowadays, there's just a few more people helping Louisa out in the kitchen.

Lodge Farm Kitchen are committed to continuing to support their neighbouring farmers by using their produce and they'll always hand-prepare high quality, traditionally cooked, farmhouse food.

More from Lodge Farm Kitchen
(£13.80 each)

Save 12% compared to buying separately

(£2.50 per 100g)

Limited availability

Serves 6