Veg Box Smoothie Lollies
2-4 people
A tasty way to use up the fruit and veg in your veg box that everyone will love, including the kids? Sounds impossible but these lollies will prove a hit with the whole family, from the littlest to the biggest. Whizz up a fruit and veg smoothie then add your chocie of extras and freeze till solid. Refreshing, delicious and full of fresh ingredients – there's no better treat.
Ingredients
1 banana
Some veg, such as baby leaf spinach, courgette, carrots, beetroot
Some fruit, such as berries, pinepple, mango, apples, pears
Extras, such as ginger, turmeric, orange, mint, cocoa powder, nut butter, seeds, nuts
Liquid, such as 100-200ml milk, yogurt, dairy-free alternative
Garnish, such as berries, cucumber slices, kiwi slices
Sweetner, such as maple syrup or agave syrup (optional)
Prep: 10 mins + freezing | Cook: nil

Method
1.
Make a veg box smoothie using this recipe
HERE
. Pour the smoothie mix into lolly moulds. Drop in a few berries, cucumber slices, kiwi slices or even a ripple of yogurt.
2.
Pop the lollies into the freezer till frozen solid. Remove from the moulds and enjoy
3.
Be A Lolly Wizard
Experiment with your favourite flavours and combinations. The lollies will taste less sweet once frozen, so if you aren't using very sweet fruit you may need to add a drizzle of maple syrup or honey to the mixture.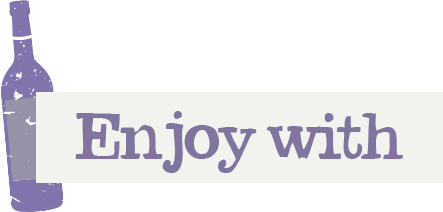 (26.8p per 100ml)

20% off

Great Taste Awards Winner 2020

(43p per 100g)

BOOM Awards 2021 - Nation's Favourite finalist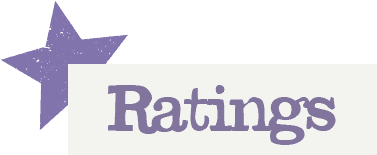 You'll need to log in to leave a rating & comment