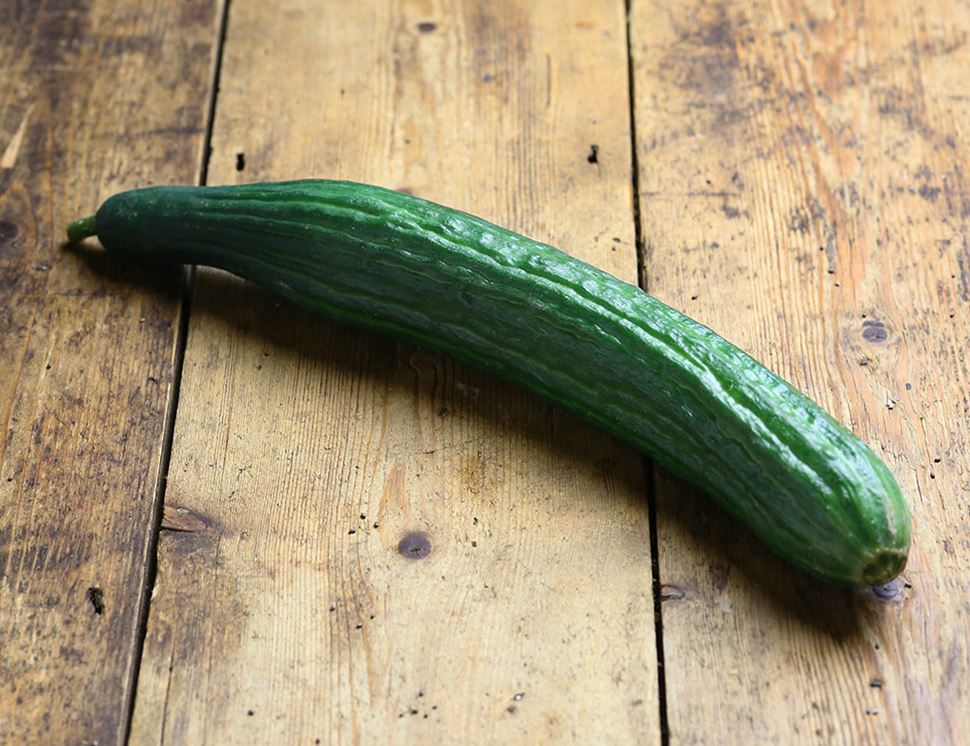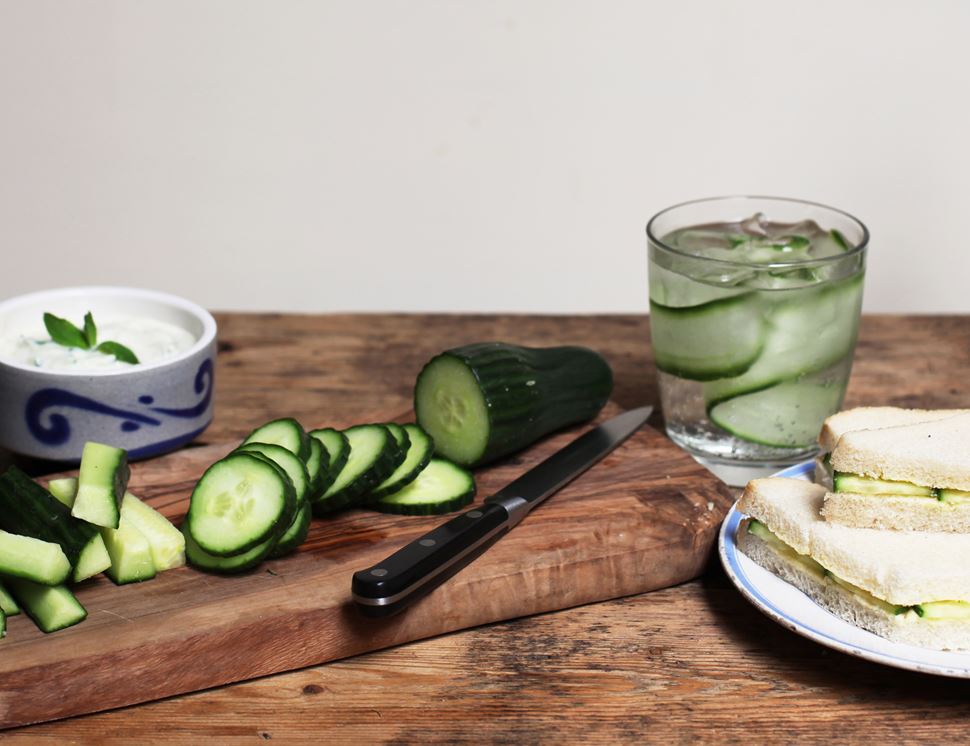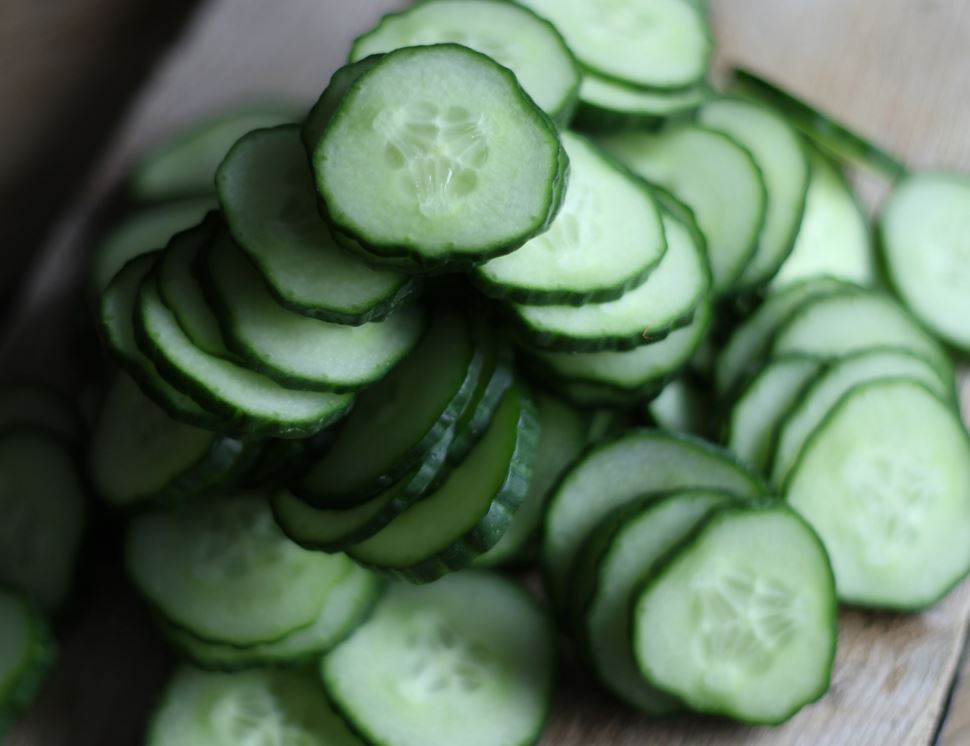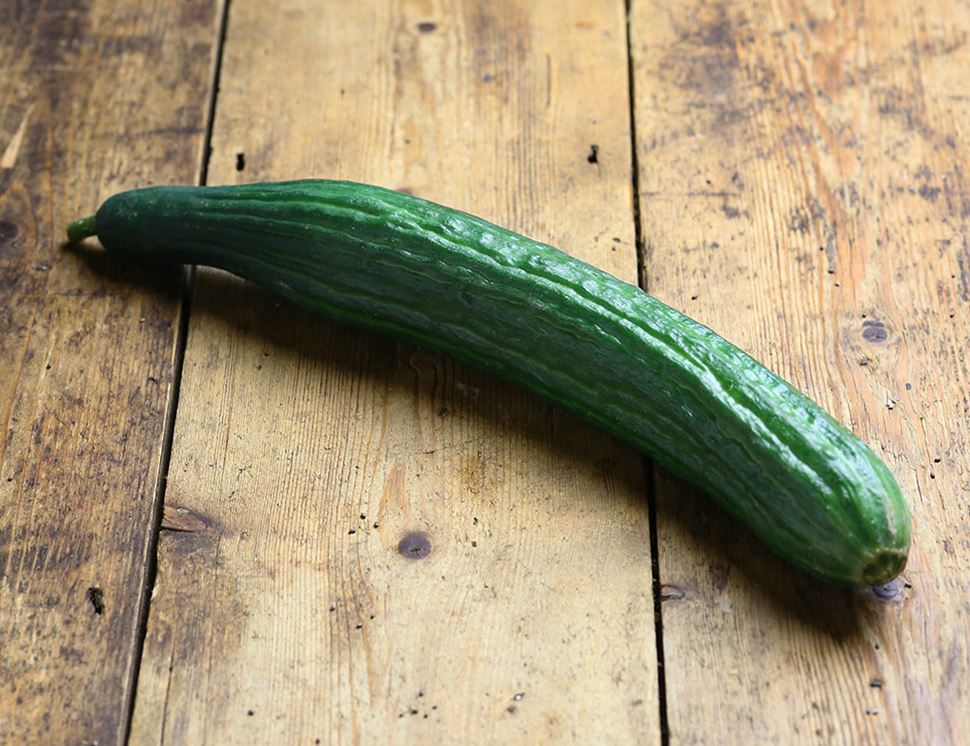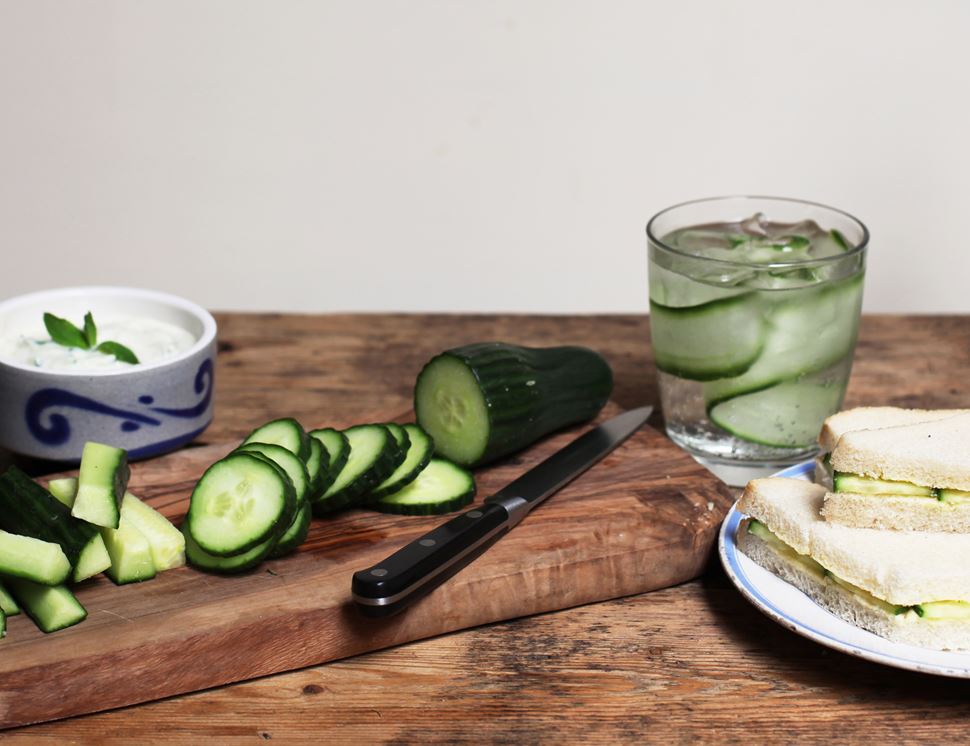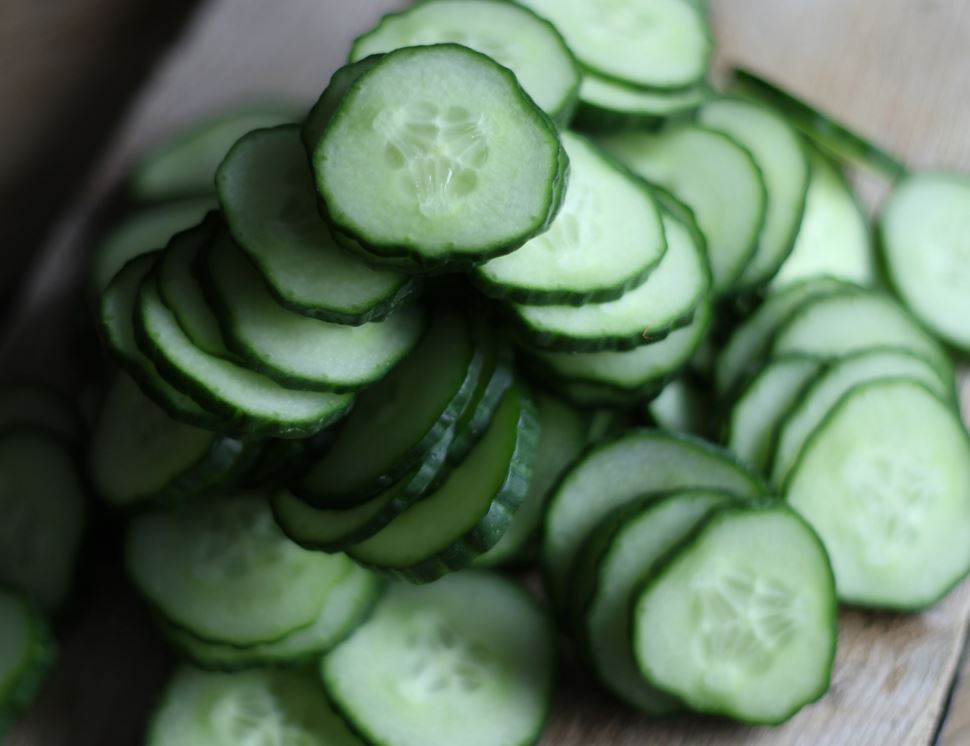 An essential part of British salads, it's a shame supermarket shelves are filled with watery, tasteless cucumbers. Fear not, our cucumbers are full of flavour with thicker skins that will give your salad real substance.

Country of Origin - Spain
Class - Minimum Class 2
Our Mediterranean veg is authentic as can be, coming from the Montya family at Campojoyma and the Gimenez brothers at Naturcharc. These are both in Spain, their veg sprouting in fields where the sun shines all year.
We don't wrap our cucumbers in plastic, so keep an eye on them in your fridge. They like to be cold (but not freezing!) and kept dry. If they're in your salad drawer, wrap in a sheet of kitchen towel to stop them sitting in too much moisture.
Turn it into one of these
You might also like to try...