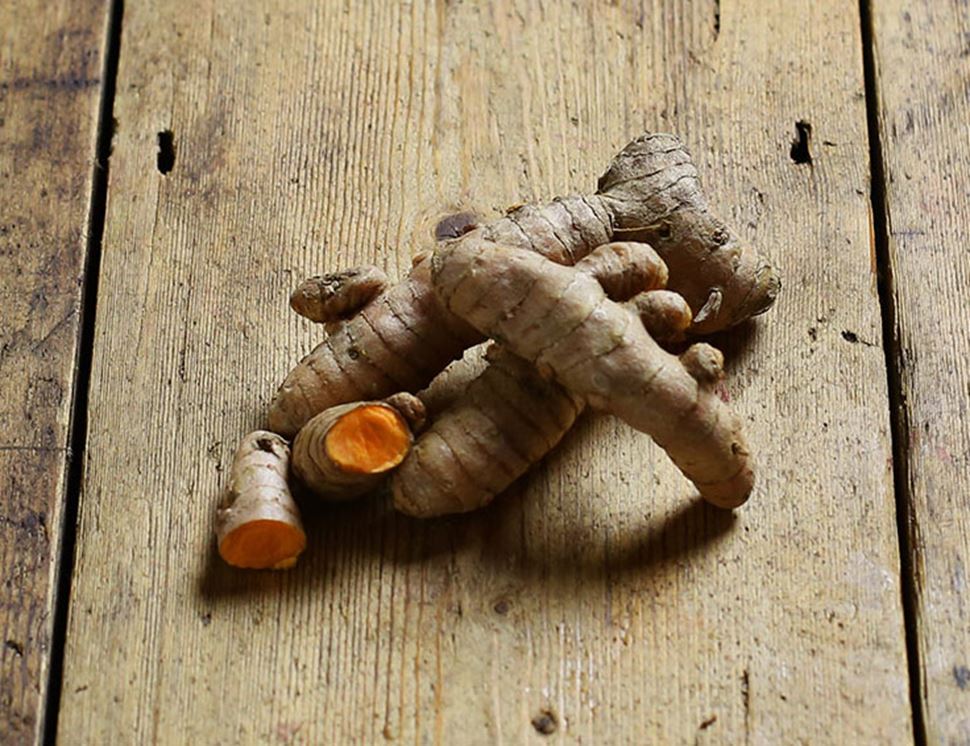 Turmeric has long been used in Ayurvedic (traditional Indian herbal) medicine to help maintain healthy body processes and prevent degenerative disease. The amount of scientific knowledge to back up this ancient knowledge is ever increasing in the Western world today.


Our organic turmeric is grown in the rich soils of Pichanaki, Peru. Tito Bonicelli curates this crop, as well as championing sustainable agriculture and education in his local community.
Turn it into one of these
You might also like to try...