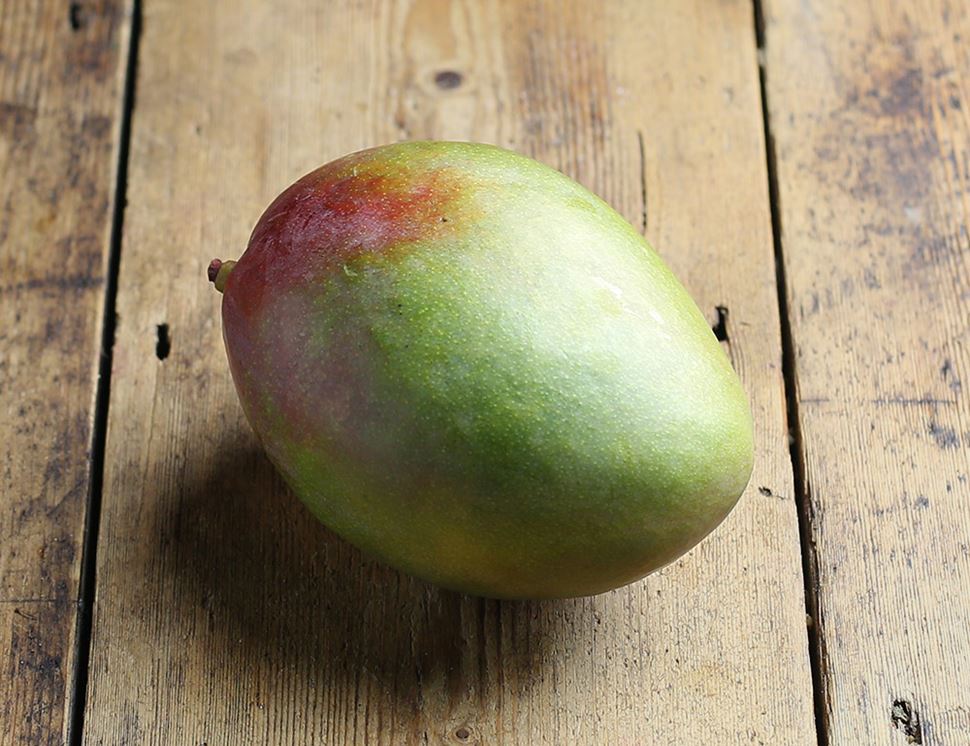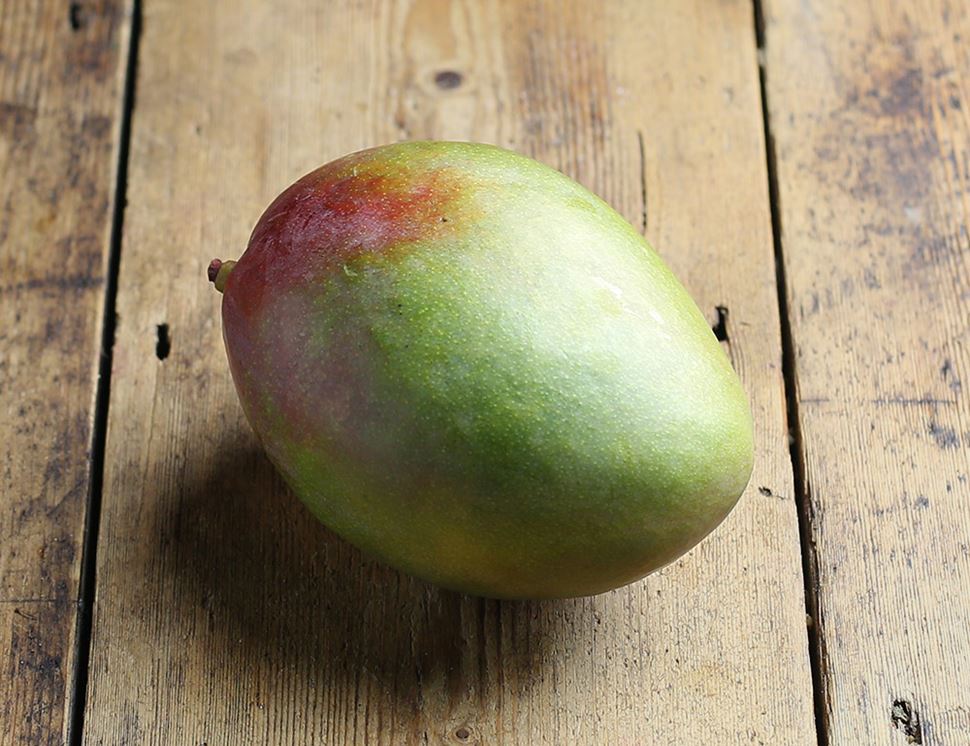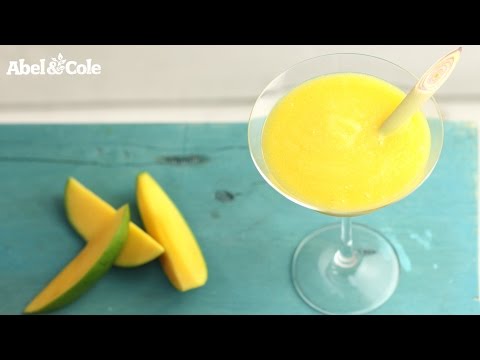 A popular tropical fruit that can be eaten whole and remains green even when ripe. Famously used in Indian chutneys but chutney is traditionally made with unripe mangoes so we suggest adding limes too. Eat when the flesh is slightly squishy when pressed.

Country of Origin - Burkina Faso
Class - Minimum Class 2
Variety: Kent (week commencing 24th June)
Our mangos are from a Fairtrade cooperative in Burkina Faso, near Bobo-Dioulasso. They grow organic Amelie, Kent and Keitt mangos, as well as hibiscus and peanuts.
Abel & Cole handles celery, celeriac and nuts on site. Due to our packing process and re-use of boxes there is a risk of cross-contamination from these, and all other allergens.
To eat mango on its own or in a fruit salad, peel it, and then you can slice off long strips, avoiding the large stone in the middle. Mango can also be used a lot in savoury dishes, to add some sweetness. To speed up the ripening of your mangoes, keep them at room temperature. To delay their ripening, until you want to use them, keep them in your fridge. If you are using your mango bit by bit, make sure that it is covered in plastic.
You might also like to try...