Kiwi & Mango Swirl Smoothie
2 people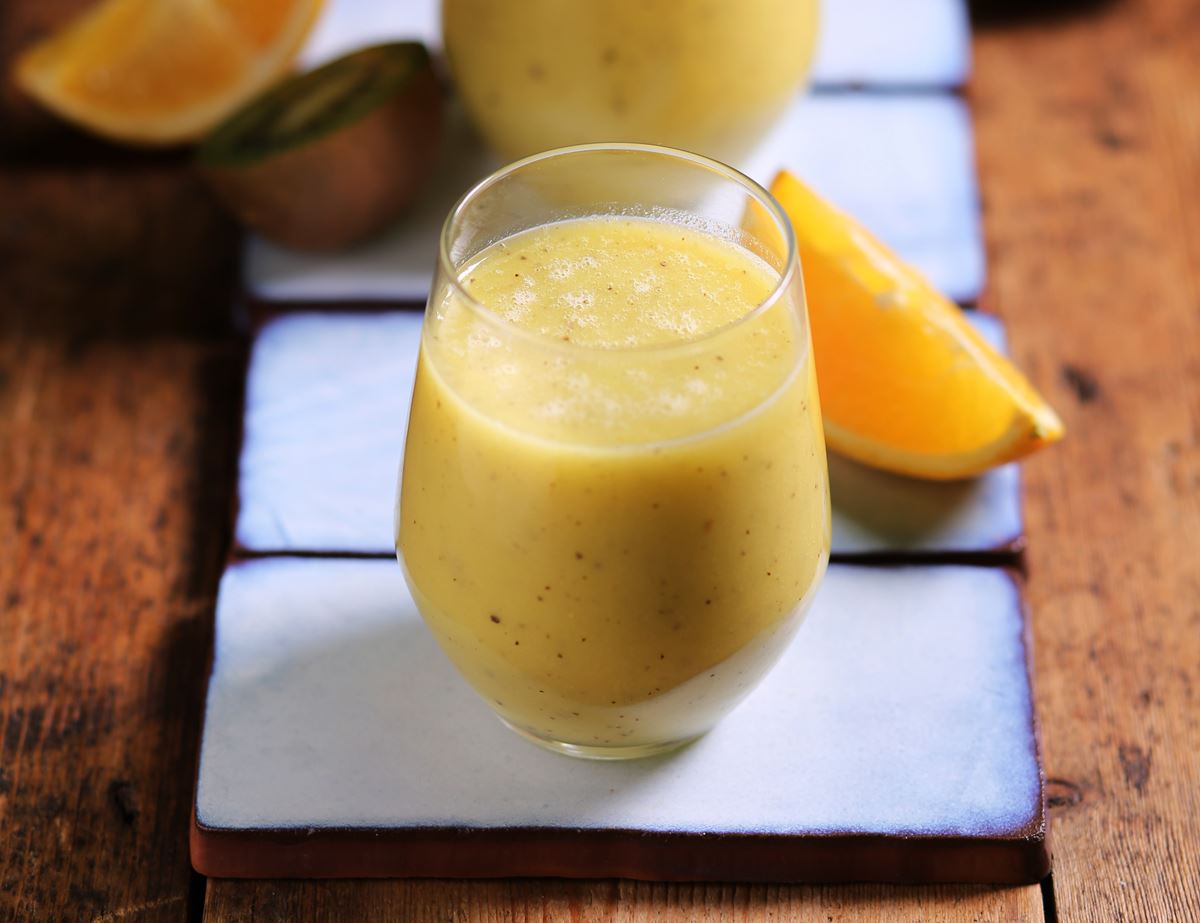 This totally tropical smoothie will transport your taste buds to warmer climes, with a gorgeous mix of tangy kiwi fruit, juicy mango and a banana for sweetness. Simply sip and relax.
Ingredients
1 banana
2 kiwi fruit
1 ripe mango
1 orange
250ml coconut water
Prep: 10 mins | Cook: nil

Method
1.
Peel the banana and break it into the blender. Halve the kiwi fruit and scoop the flesh into the blender with a teaspoon. Slice the fat cheeks off the mango stone, then slice the thinner sides off the stone. Slice the mango flesh off the skin and add it to the blender. Slice as much flesh off the stone as you can and add that, too.
2.
Halve the orange and squeeze the juice into the blender. Pour in the coconut water and add a few ice cubes. Blitz till smooth and combined. Pour into 2 tall glasses and serve straight away.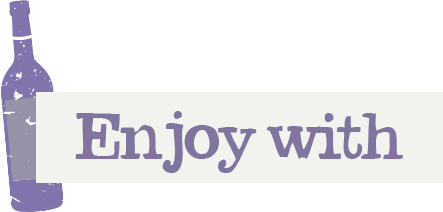 2 fruit and 7 veg portions every week.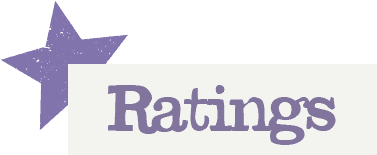 You'll need to log in to leave a rating & comment