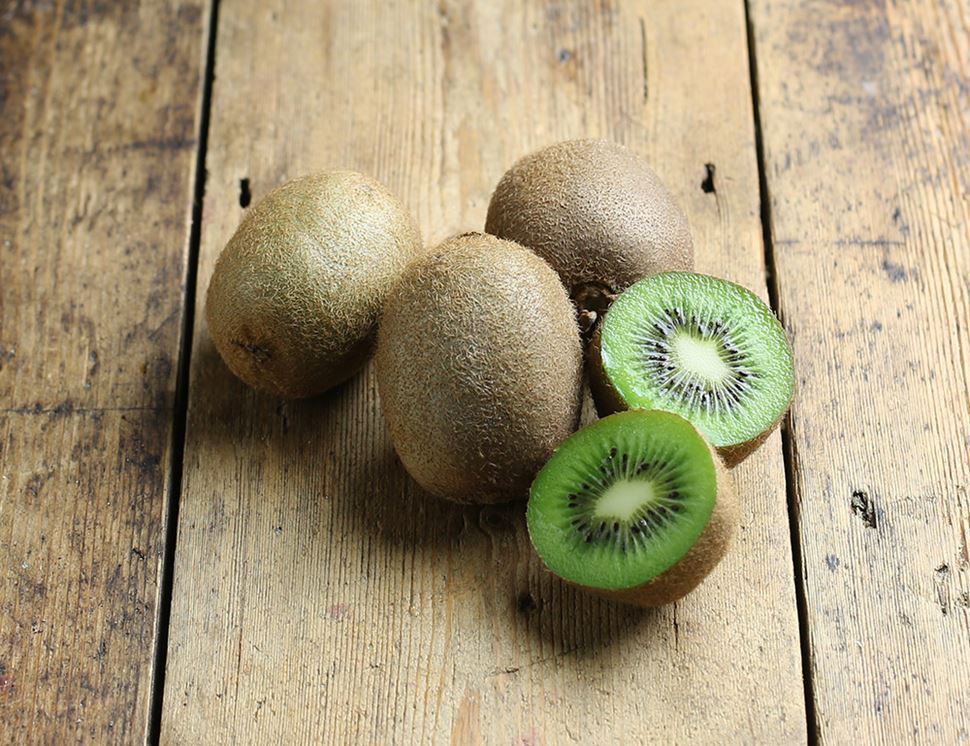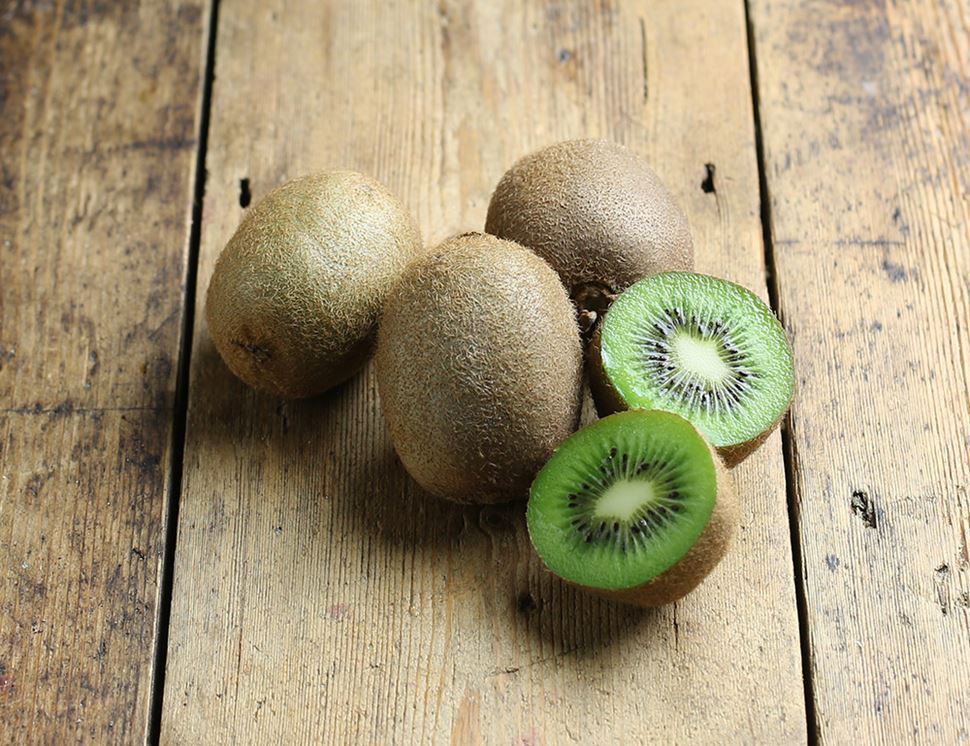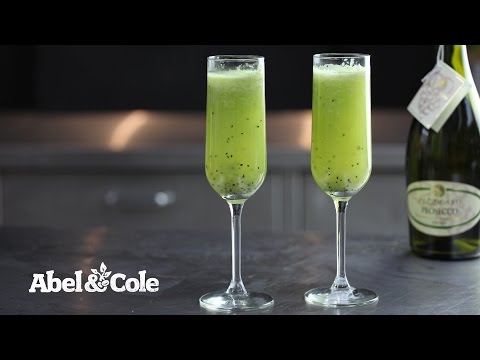 Kiwi Fruit, Organic (min 4 pieces)
Originally known as the Chinese Gooseberry, it was renamed "Kiwi Fruit" back in the 1950s for export reasons. This delicious fruit is wonderful when scooped out with a spoon, it also makes for great juice and a brilliant accompaniment to ice cream.

Country of Origin - Italy
Class - Minimum Class 2
Peter Abma is the Founder and Commercial Director of Lema. Peter began his career at the age of 19 at a local super market in the Netherlands and worked his way up to become one of the leading commercial figures in the European organic fruit business. Having already worked for the biggest organic fruit and vegetable companies in the Netherlands in various senior managing roles, Peter realised his personal wish to build his own organic fruit company focusing solely on organic fruit deriving from sustainable practices worldwide.
Abel & Cole handles celery, celeriac and nuts on site. Due to our packing process and re-use of boxes there is a risk of cross-contamination from these, and all other allergens.
Kiwis are usually eaten alone, as a snack. You may not mind the furry skin (a much rougher version of a peach), in which case a quick wash will do the job. However there is a simple, quick way to remove your kiwi from its skin. Simply slice it in half and scoop out the flesh with a teaspoon. To keep kiwis at their freshest for longer you should keep them in your fridge. However, you may like your kiwis to be squishy or soft, if this is the case simply leave them at room temperature (or pop them in a bag with a banana) until they feel ripe.
Turn it into one of these
You might also like to try...