Kiweasy
6-8 people
It may surprise you to learn that Kiwi fruit grows like weeds in parts of Italy. And we get stinging nettles...
Ingredients
1 egg
1/2 mug of milk
2 tbsp olive oil
1 1/2 mugs of plain white flour
1 tbsp baking powder
1 tsp salt
1/2 mug of sugar, plus a little to sprinkle on top
1 tsp cinnamon, plus a little extra to sprinkle on top
1/2 mug of peeled and chopped kiwi fruit
Butter, for greasing

Method
1.
Preheat the oven to 180C/Gas 4.
2.
Combine all the wet ingredients in one bowl.
3.
Put all the dry ingredients in a separate bowl.
4.
Gently mix the two together.
5.
Fold through the chopped kiwi fruit.
6.
Lightly grease a muffin tray with butter (or you could use souffle ramekins), then dust with semolina.
7.
Spoon in the mixture, filling each hole about half-full.
8.
Sprinkle over a little more sugar and cinnamon and bake in the oven for about 25 mins.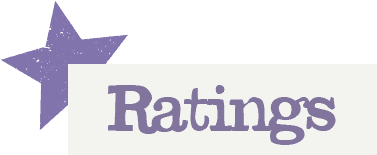 You'll need to log in to leave a rating & comment