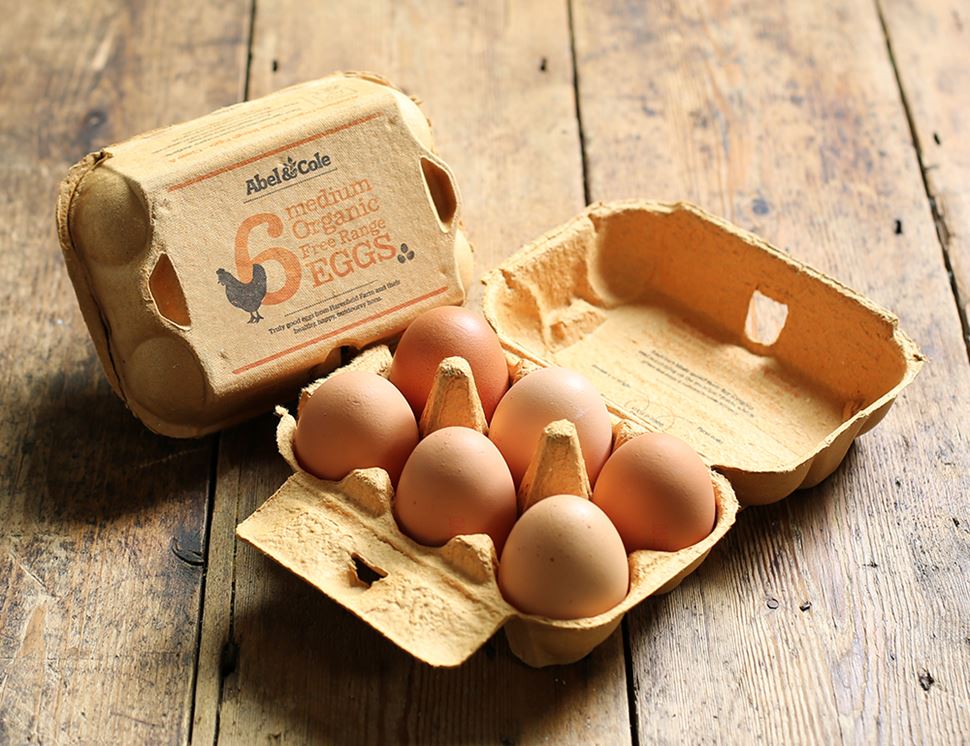 Eggs, Organic Free Range (6 medium)
A batch of cracking good organic eggs that come from hens who roam, cluck and peck about on free-range farms up and down the country. They're given time to mature and find their feet, which leads to a wonderfully stress-free environment. That means happy and healthy hens, and ultimately, the highest quality, most delicious eggs you could serve up as part of your weekend fry-up.
Ideally keep these eggs cool, at around 10°C. If you refrigerate them, allow 30 minutes at room temperature before you use them.
Turn it into one of these
You might also like to try...