Veg Benedict
2-3 people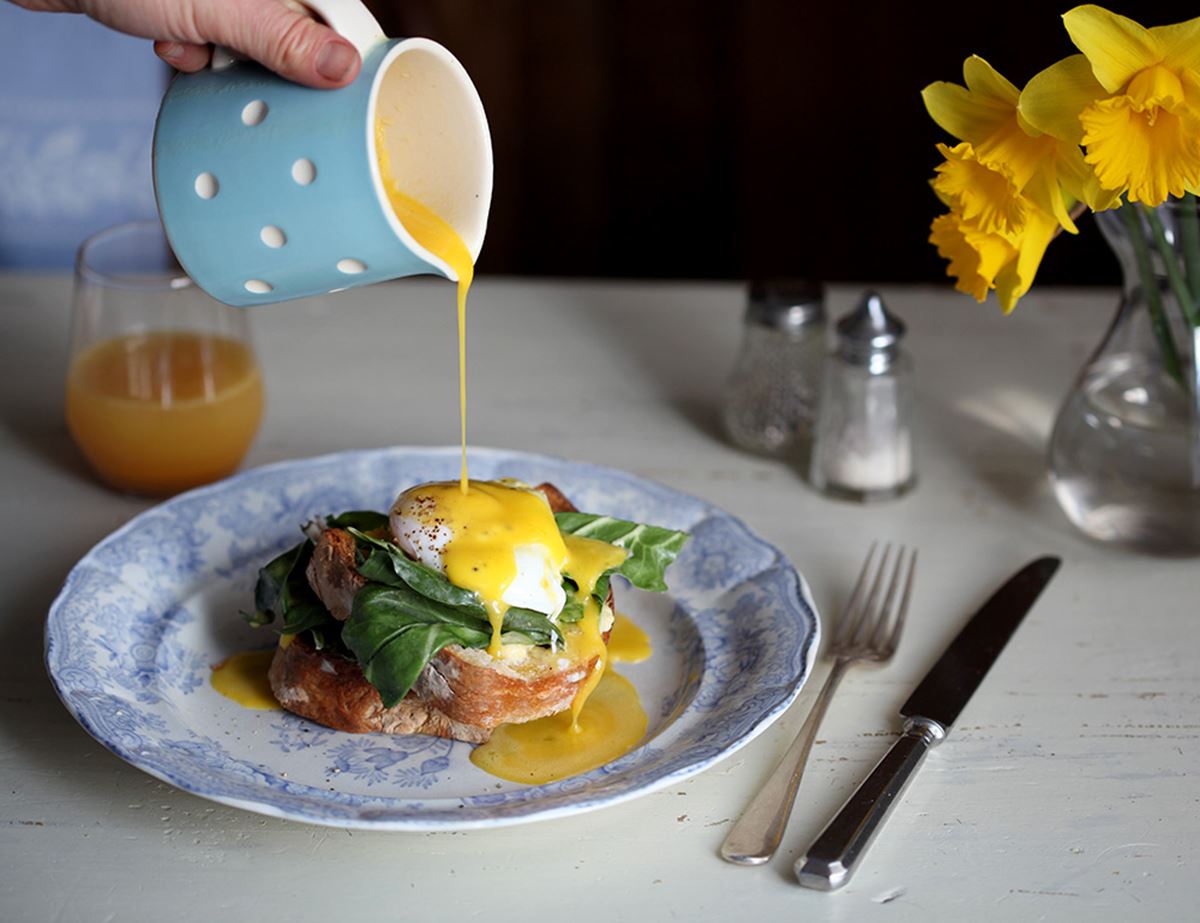 Swanky restaurant brunch made easy, and veg box-friendly. The key to speed with this dish is getting everything prepped in advance. Below are some fine tips.
Ingredients
6 eggs
75g butter, plus extra for toast
2 tbsp cider vinegar
2-3 English muffins or thick slices of sourdough bread
A drop of olive oil
2-3 handfuls of dark green veg (purple sprouting broccoli, spinach, chard, kale, asparagus, etc.)
Sea salt and freshly ground pepper

Method
1.
In a large bowl, food processor or blender, add 3 yolks, 1 tbsp vinegar, a pinch of salt and pepper. Save the whites for baking or freeze for later.
2.
Get a handmixer out if you're not using a food processor/blender – or have a large whisk and a strong arm at the ready.
3.
Put your butter in a small saucepan ready to melt.
4.
Tear or cut your veg into smaller pieces. Wash. Shake dry. Crack each egg you're going to poach into cups.
5.
Toast the bread. Butter. Pile on plates. Wilt or griddle your veg till just softened. Season well. Use a gloss of oil, if needed. Arrange on toast.
6.
Melt your butter till frothy. Whisk the egg yolks with the vinegar. Keep whisking while you trickle in the warm butter, till frothy and thickened. Warm in a saucepan to thicken more if needed. Set aside.
7.
Fill a shallow, lidded pan with boiling water and the remaining 1 tbsp vinegar to poach your eggs in. Turn heat down. Whisk the water to make a whirlpool. Quickly pour your egg into the middle to swirl the white around the yolk. Let it simmer till the white starts to set. Pop a lid on to help it cook, but keep the yolk soft and runny (unless you prefer it firm).
8.
Remove with a slotted spoon. Cook one egg at a time. Gently blot to remove excess water. Perch on your veg-capped toast. Drizzle warm hollandaise over the top. Finish with a pinch of pepper.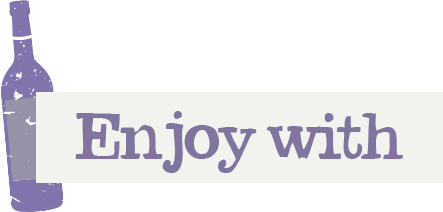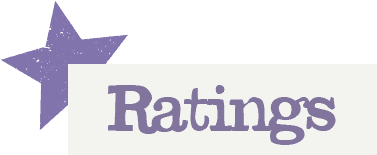 You'll need to log in to leave a rating & comment