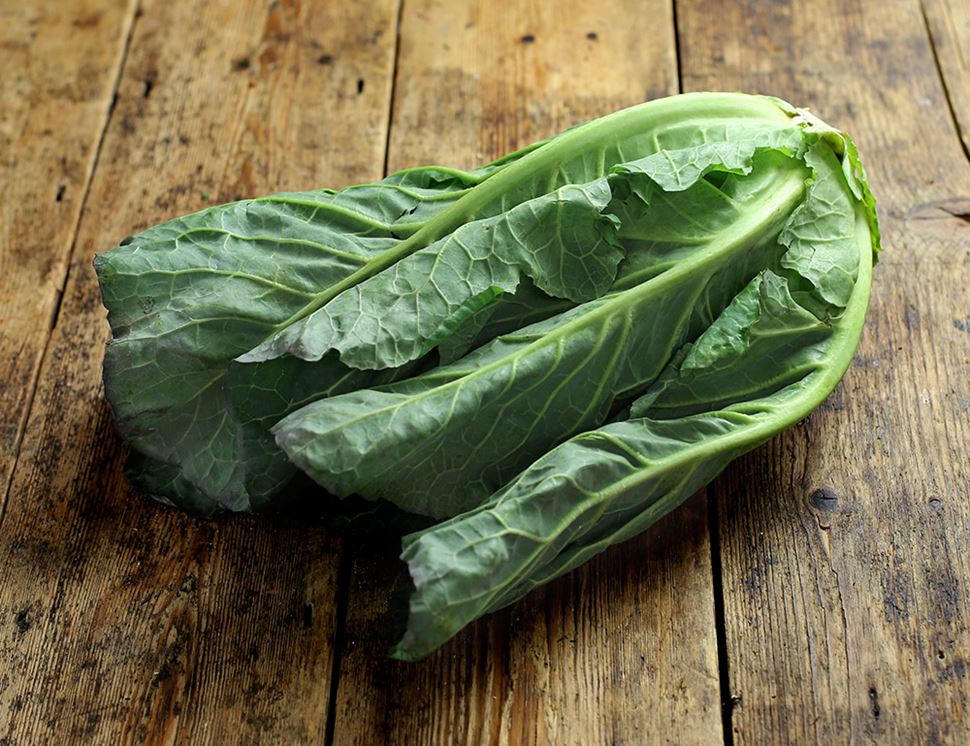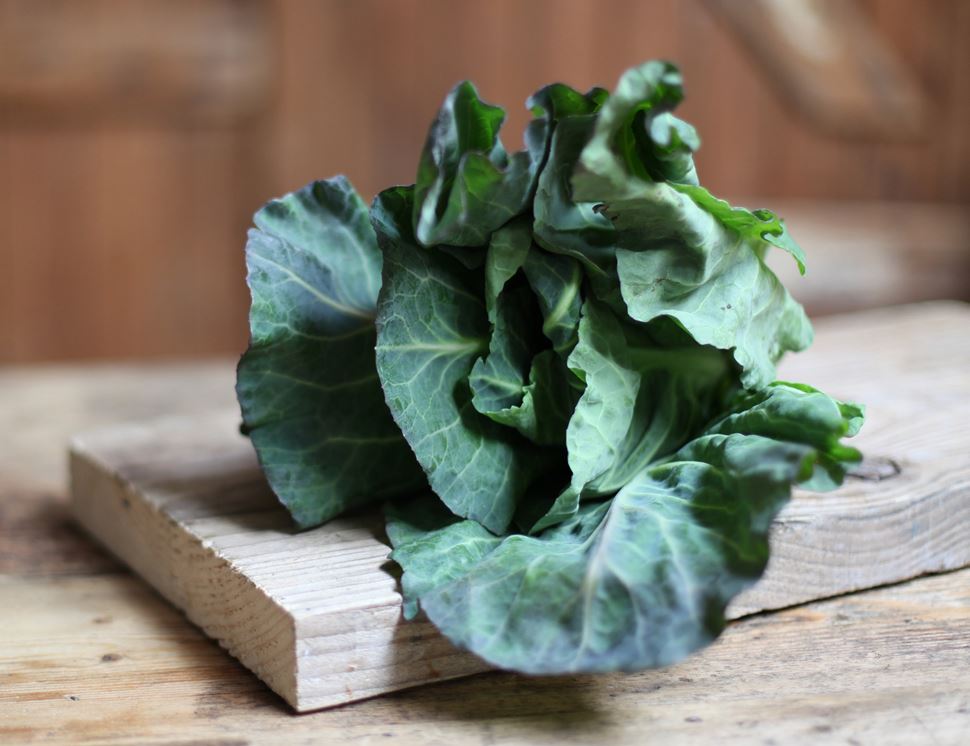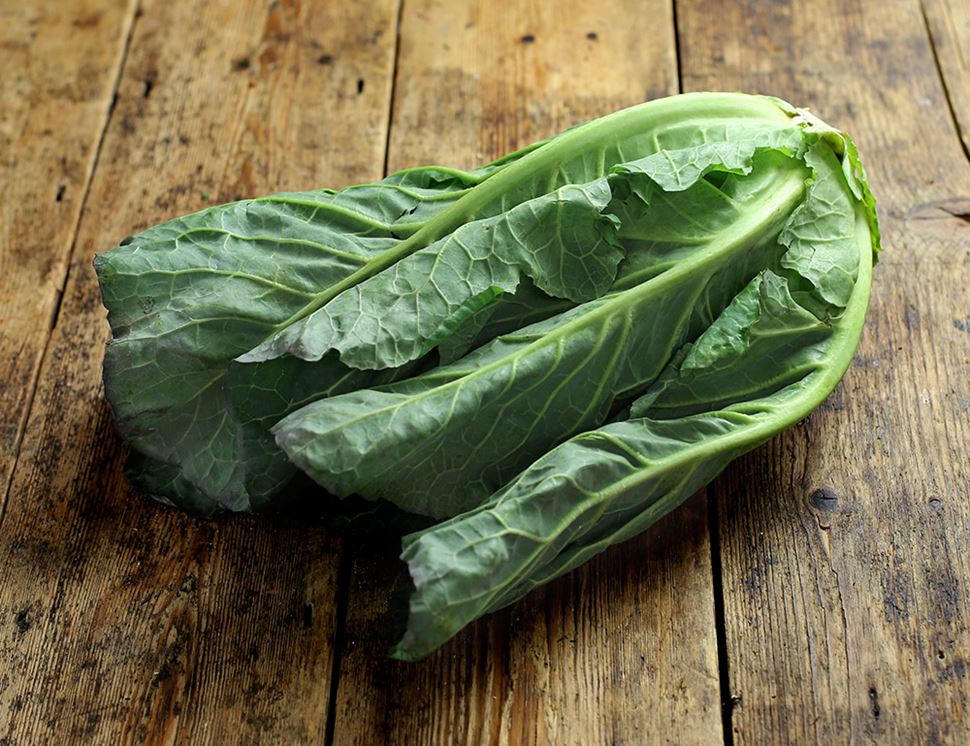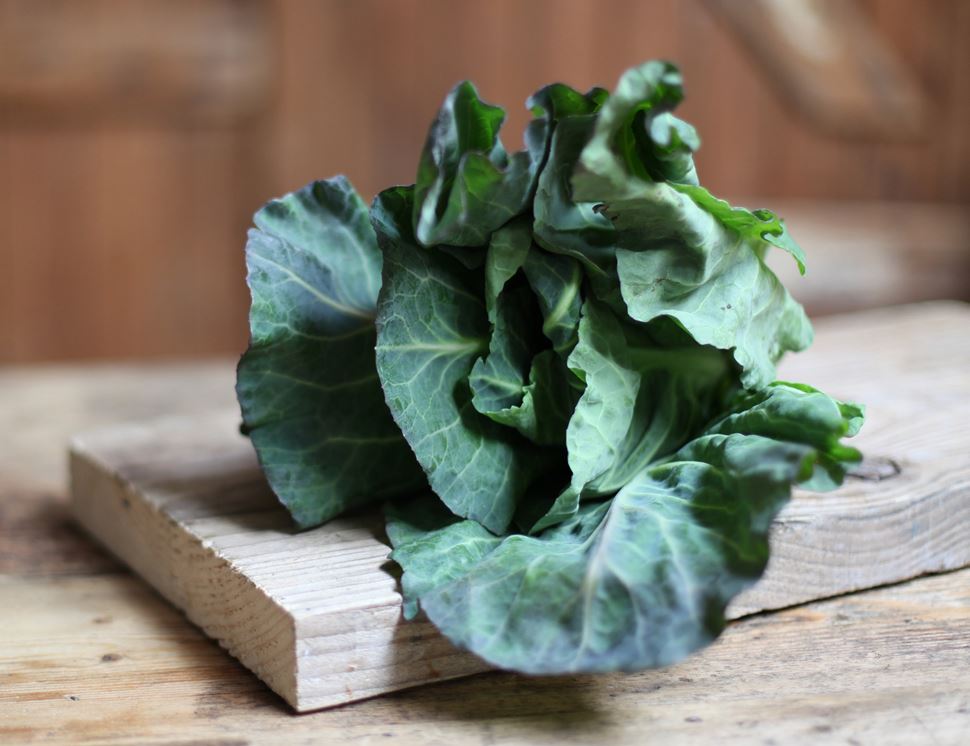 Spring Greens, Organic (300g)
Fresh, bright and crisp organic spring greens are the perfect quick-to-cook leafy green for your suppers.

Try them as an instant side dish – a quick shred then a boil or a steam and you can call them your dinner.


Country of Origin - UK
Class - Minimum Class 2
These spring greens are from Rob and Will Edwards on New Farm in Lincolnshire. The Edwards family first began farming in Lincolnshire in the 1700's. Many of their traditional farming methods have been passed down through the generations. It is this rich heritage and experience that has been fundamental to their success in pioneering the growth of UK organic farming.
Spring greens are best eaten fresh, but will keep for a few days in the fridge. To prepare, shred, then either boil or steam.
You might also like to try...