Cauli Coconut Curry
3-4 people
Use any cauliflower (romanesco white, orange, green…) for this cozy warming Thai-brothy curry. The perfect cockle warmer.
Ingredients
1 cauliflower, cut into chunky pieces
2-3 handfuls of other seasonal veg, cut into chunks*
A glug of olive oil
Sea salt and freshly ground pepper
2 garlic cloves
1 thumb of ginger, peeled
1/2 fresh red or green chilli, roughly chopped (more or less, to taste)
1 tbsp turmeric
1 onion or 2 leeks, roughly chopped (peel onion first)
1 heaped tbsp peanut butter
1 lime, juice and zest
A large handful of fresh mint and/or coriander
1 tbsp soy sauce
1 tin coconut milk
250ml veg or chicken stock
A large handful of desiccated coconut, toasted
Mint and/or coriander, to serve
*Try sweet potatoes, squash, runner beans, potatoes - any fairly firm veg that roasts well. Leafy greens work too, but swirl them in when you add the sauce to the roasted cauli.

Method
1.
Preheat the oven to 200°C/Gas 6. Pop in a roasting tray to warm.
2.
Toss your cauliflower and other veg with a splash of oil. Season with salt and pepper. Roast in the preheated tray for 25 mins, or till tender and nicely coloured.
3.
Meanwhile, blitz the garlic, ginger, chilli, turmeric, onion/leek, peanut butter, lime juice and zest, mint/coriander, sesame oil and soy sauce in a food processor or blender, to a saucy paste.
4.
Add the coconut milk and stock to the paste. Blend to mix.
5.
Pour the sauce into the roasting tray over the roast veg. Cook for 5-10 mins to warm the sauce.
6.
Delicious with rice and a dusting of toasted coconut and fresh mint or coriander leaves over the top.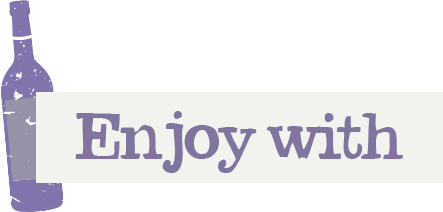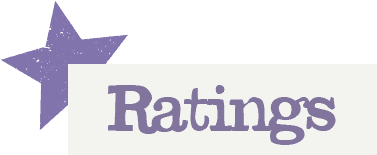 You'll need to log in to leave a rating & comment
Angelfeathers
I love this curry. I got it on a recipe card in my box several years ago and have made it loads of times, usually adding some chicken breast for my carnivorous family! I lost the card so I'm really pleased to have found the recipe here too - would have been devastated not to be able to make it any more! P.S. This is a great low carb recipe too - works both for me and for my non-low-carbing family!
LondonVegab
The video says 1tsp of tumeric, but the list above says 1tbsp. I put in the latter and it was too strong. Will try again woth a tsp next time... and less garlic.
moosticks
We chuck in at least twice the amount of veg (carrots, sweet potato, broccoli and cauliflower) and roast it for much longer initially (an hour or so). Step 5 we usually leave it in the oven for another 30-40 minutes. Much tastier this way, and not overly runny.
loumotheroftwo
really delicious, have made several times. Good foroption especially when youfancy a meat free day.
Anita
Lovely recipe, however, I would have fried the onions / leeks before. Simply having them blended gives the recipe a strong flavour that is almost too overpowering.
Yummy risotto
Made this with cauliflower and some other veg in my box and was really impressed. Love this recipe. Thank you!