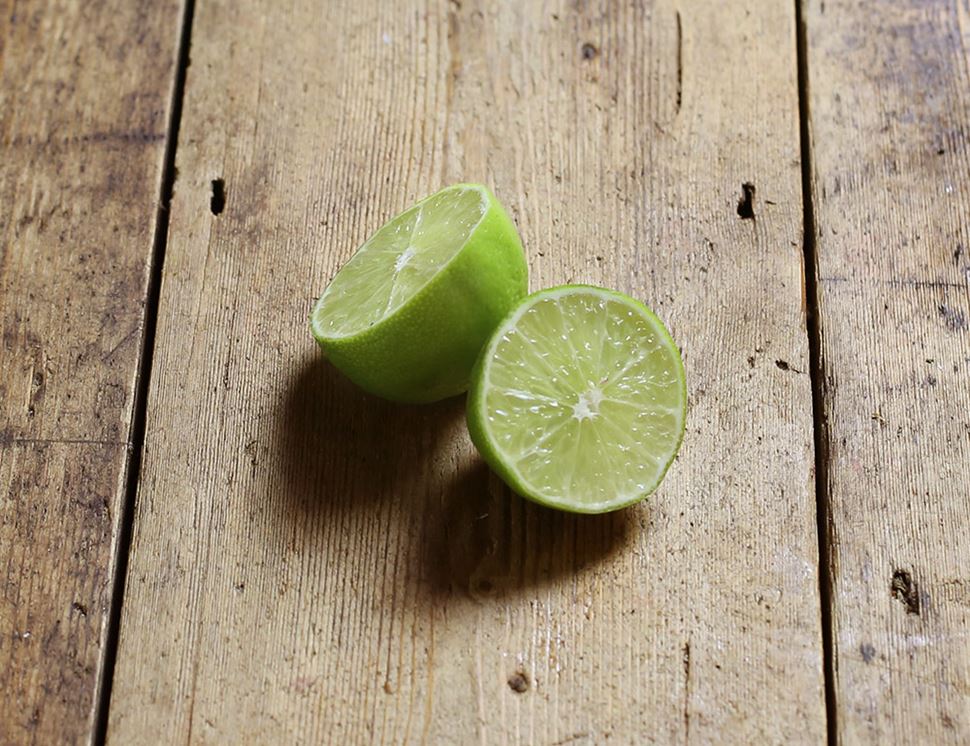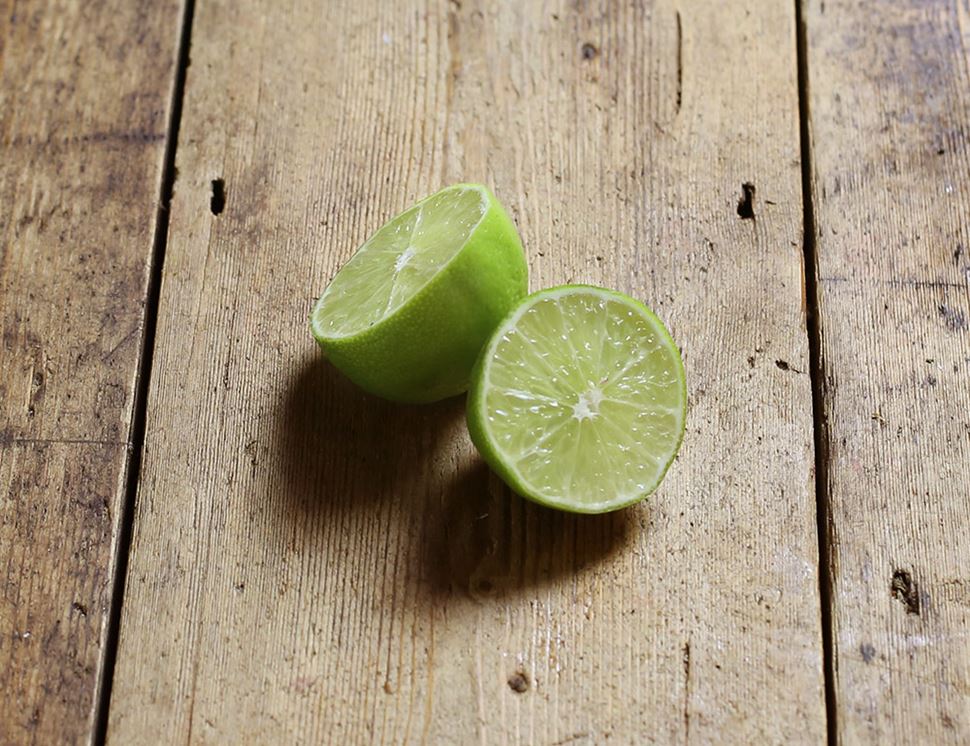 Organic non-air freighted limes are super-rare, so we're very excited about these. Limes are indispensable when making delicious cocktails, salad dressings, or as a natural bottle stop for your beer...and not to mention delicious squeezed over Asian or Mexican food.

Country of Origin - South Africa
Class - Minimum Class 2
(Unwaxed)
Our organic limes are from the Swart family who grow citrus in the Sundays River Valley, in the Eastern Cape of South Africa. The family trust is made up of eight farms, some of which border the National Elephant Park where elephants, lions and rhinoceros roam freely. The family are keen wildlife enthusiasts and are working to reintroduce some rare breeds of antelope back to the area such as the white Blesbok.
Lime juice and zest can replace lemon juice or zest in most recipes. Slices of lime are great in cool drinks. Limes will keep for quite a long time in your fruit bowl or fridge. If you are using half at a time, cover the exposed end and keep in the fridge.
You might also like to try...