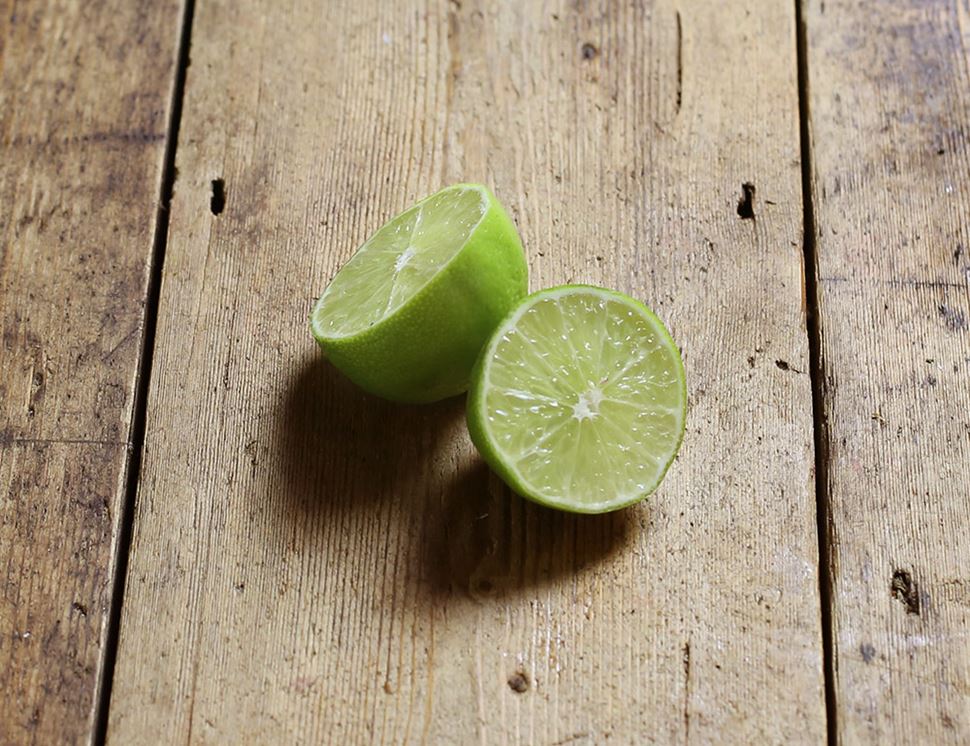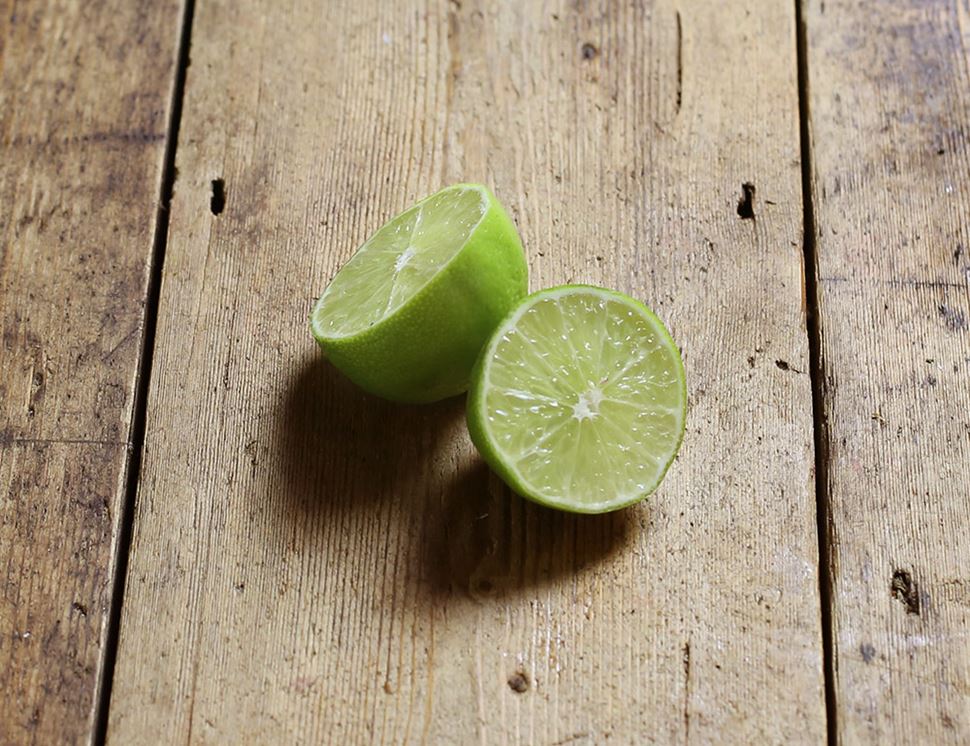 Organic non-air freighted limes are super-rare, so we're very excited about these. Limes are indispensable when making delicious cocktails, salad dressings, or as a natural bottle stop for your beer...and not to mention delicious squeezed over Asian or Mexican food.

Country of Origin - Mexico
Class - Minimum Class 2
(Unwaxed)
Javier Moreno grows organic limes in the state of Colima on the west coast of Mexico. Colima has a hot, dry climate which is perfect for the production of the famous sour Mexican Lime (limón).  During the 90's Javier became interested in organic cultivation and shortly afterwards decided to start producing organically. Today they have 260ha of organic limes which they export to Europe and the USA.


Lime juice and zest can replace lemon juice or zest in most recipes. Slices of lime are great in cool drinks. Limes will keep for quite a long time in your fruit bowl or fridge. If you are using half at a time, cover the exposed end and keep in the fridge.
Turn it into one of these
You might also like to try...