Putting Down Roots Soup
2-4 people
This is a perfect cure-the-rainy-day-blues comforter. Brilliant to make and freeze, ready for those days when all you want to do is wrap up in a big jumper and sink into the sofa. And, it's a great way to use up a glut of roots.
Ingredients
3-4 rashers of smoked bacon, snipped into pieces (optional)
A splash of olive oil
1 onion or 2 leeks, cleaned, peeled and diced
4 large handfuls of root veg, peeled and diced*
Freshly ground pepper
1 litre of stock – any kind
2 sprigs of thyme or rosemary, leaves chopped
A splash of cider vinegar
Sea salt
A handful of chopped parsley, to finish (if you have)
*Use any: parsnips, swede, carrots, turnip, celeriac, spuds – avoid beetroot.

Method
1.
In a pot, sizzle the bacon for a few mins over high heat.
2.
Add a splash of oil. Once the bacon starts to pick up colour, add the onion/leek, your veg and a generous twist of pepper.
3.
Cook till the veg is nicely coloured and soft enough to eat.
4.
Add the stock. Let it bubble up. Add the herbs. Let it simmer for a mo. Taste. Add a drop of vinegar to give it punch. Taste and adjust seasoning. Add parsley if you fancy.
5.
Delicious with bread and butter.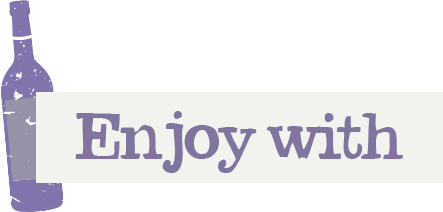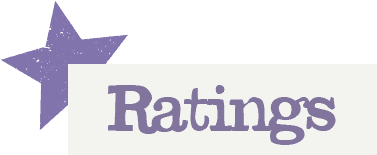 You'll need to log in to leave a rating & comment