Leftover Lamb & Lentil Broth
4 people
The best part of Sunday lunch is sometimes the leftovers, but if you have some leftover roast lamb and aren't sure what to do with it, then our Sam has the solution – a warming bowl of soup made by simmering the lamb with pot veg, garlic and thyme to make a delicately flavoured broth that's thickened with tender lentils and brightened with your choice of seasonal greens.
Ingredients
2 onions
1 carrot
1 leek
1 celery stick
3 garlic cloves
A handful of thyme, leaves only
The leftover bones and meat from a roast lamb joint
1 glass of dry white wine
1½ ltrs chicken stock
2 bay leaves
150g dark speckled lentils
200g greens, such as peas, kale, broccoli, French beans or spinach
1 lemon
Prep: 15 mins | Cook: 2 hrs

Method
1.
Peel the onions and carrot and finely dice them. Trim the roots and woody greens off the leek, rinse out any grit and finely slice it. Trim the ends off the celery and finely dice it. Peel and thinly slice the garlic cloves. Pick the thyme leaves off the woody sprigs and roughly chop the leaves.
2.
Pour 1 tbsp oil into a large pan and warm over a medium heat. Slide in the chopped veg, garlic and thyme. Season with a pinch of salt and pepper. Cook the veg for 8-10 mins, stirring occasionally, till glossy and starting to soften.
3.
Meanwhile, chop any leftover lamb into small pieces. When the veg are glossy, add the lamb bone and leftover meat to the pan. Turn the temperature under the pan up to high and pour in a glass of dry white wine. Bring the wine to a bubble. Cook for 2-3 mins, till slightly reduced.
4.
Pour 1½ ltrs chicken stock into the pan. Add the bay leaves and bring to the boil. When the soup is boiling, turn down the heat so it's gently simmering and cover the pan with a lid. Simmer the soup for 1-2 hrs, skimming away any excess fat from the surface of the soup, if necessary. Scoop the lamb bone out of the broth.
5.
Tip the lentils into the pan. Stir well and simmer for 25 mins, till the lentils are tender. While the lentils cook, slice your choice of greens into small, bite-sized pieces, if necessary. When the lentils are cooked, add the greens to the pan. Cook the greens for a few mins, lid off the pan, till tender. Add a squeeze of lemon juice, then taste and add more salt, pepper or lemon juice, if you think it needs it.
6.
Ladle the soup into warm bowls and serve with crusty bread on the side.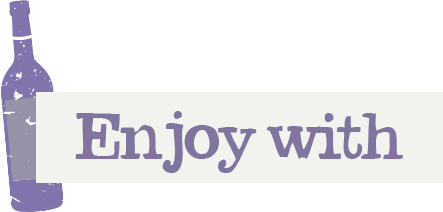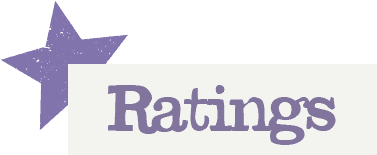 You'll need to log in to leave a rating & comment