Gazza's One Pot Wonder
4 people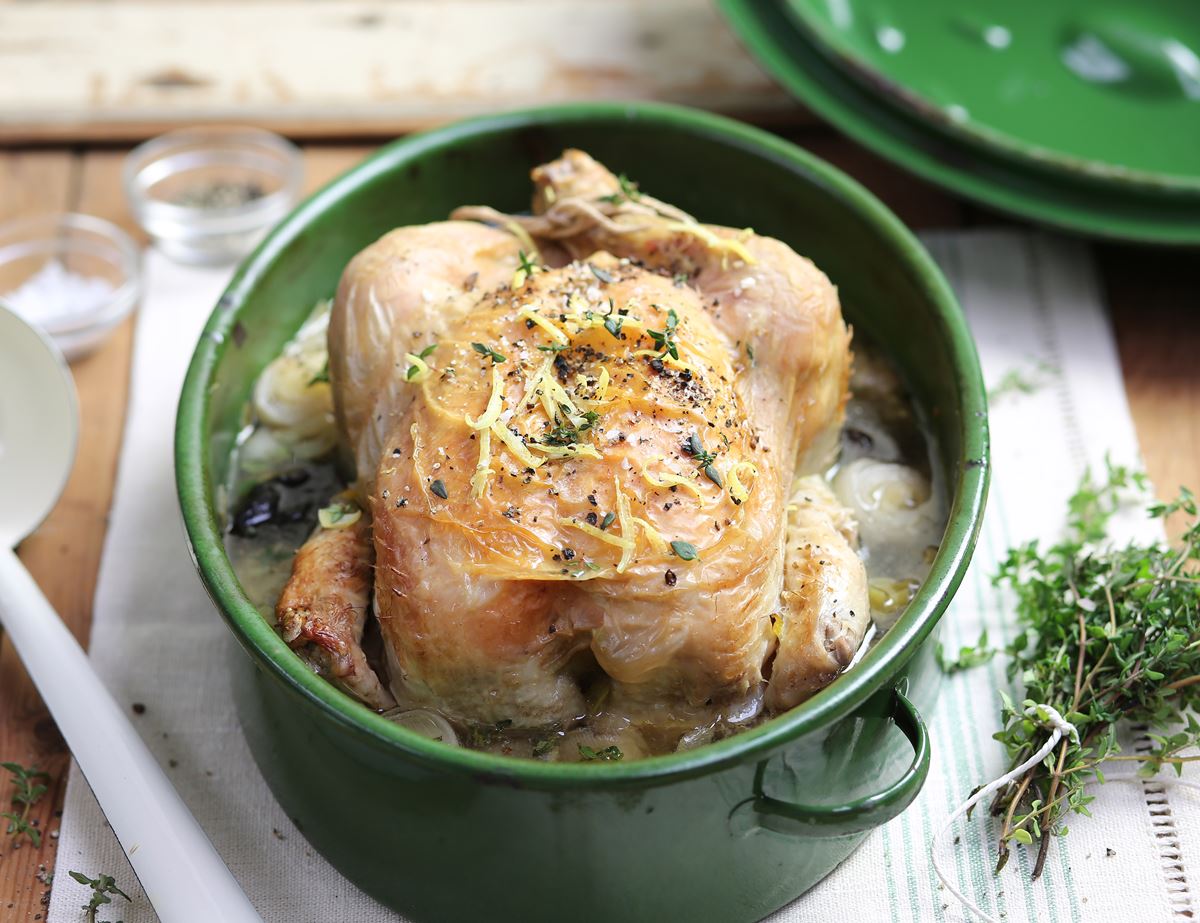 Gaz (aka Gary Congress) is our brilliant photographer. He's also a fantastic cook. This is his rockin' one pot chicken recipe – with the veg, the bird and the gravy all roasted in one dish.
Ingredients
1½kg chicken
A few onions and/or leeks
A few carrots
Some spuds or some root veg (apart from beetroot – unless you want a pink chick!)
A few garlic cloves, peeled
1 orange or lemon, halved
A handful of rosemary, thyme or a few bay leaves
A glass of dry white wine
Prep: 15 mins | Cook: 1 hr 30 mins

Method
1.
Preheat your oven to 180°C/Fan 160°C/Gas 4. Remove the giblets from the bir (you cna use them to make a stock with the bones after you've eaten the chicken). Place the chicken in a lidded casserole dish – one big enough for the bird and some veg around it.
2.
Peel (if needed) and roughly chop your veg. Cozy it up in the pot around the chicken. Toss a few garlic cloves into the dish.
3.
Halve your orange/lemon. Squeeze a little juice over the bird, then pop the rest in the cavity of the chicken.
4.
Add some herbs: chopped and scattered over or whole and tucked into the pot. Season well with salt and pepper. Pour the wine in and gloss with olive oil. Cover with a lid. Pop in the oven to bake for 1 hr.
5.
Uncover. Crank the heat up to 220°C/Fan 200°C/Gas 8. Let the bird brown in the oven for 20-30 mins, till nicely golden. Test that it's done by piercing the fat part of the leg with a knife. If the juices run clear, it's done.
6.
Let the rest for 15-30 mins before carving, the longer the better – up to an hour is perfect. It will stay surprisingly warm on a board loosely covered with foil. Serve with the veg from the pot and some quickly cooked up seasonal greens.
7.
All In The Timings
If you want to cook a larger chicken, add an extra 5 mins to the cooking time for each 100g added to the weight.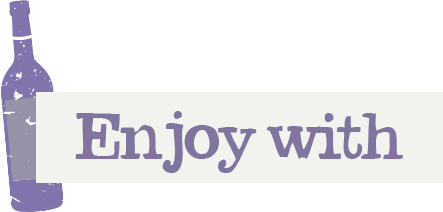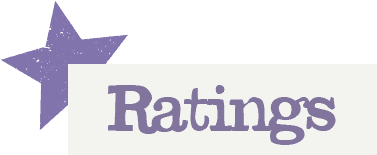 You'll need to log in to leave a rating & comment