Easy Peasy Fish in a Parcel
This is about as easy as it gets and you can use pretty much any fish and any veg in this recipe. It's a great way to use up your veg box. The more veg you use, the more you can make your fish stretch, so if you want to serve 4 with the 2 fillets, just up the veg anti. We used Ling fillets and Whiting fillets but any white fish is perfect.
Ingredients
White fish fillets
Pak choi (or any leafy green)
Fennel
Ginger
1 chilli, chopped
1 lime
A drizzle of soy sauce
A drizzle or two of olive oil
Freshly ground pepper
Sea salt
Baby spinach
Cherry tomatoes
Red pepper
Garlic
1 lemon
Fresh Herbs

Method
1.
Preheat the oven to 180°C. Lay foil or greaseproof paper on a baking tray.
2.
First up, an Asian themed parcel of goodness. Pop some pak-choi (or any leafy green) and chopped fennel in the foil. Lay the fillets on top. Sprinkle ginger and chilli over the top. Squeeze some lime juice in. Drizzle with soy sauce and olive oil and season well.
3.
Now time for a more Mediterranean version. Throw some baby spinach, halved cherry tomatoes and red pepper into the foil. Put the fish on top. Add garlic, herbs, lemon juice, olive oil and season well.
4.
Close the foil together to form a closed parcel. Keep it on the baking tray to help catch any juice. Cook for 15-20 minutes. The thicker the fillet, the more cooking time it'll need.
5.
Carefully open the parcel - you'll get a cloud of steam when you open it, so do take care not to burn yourself. Serve with rice or noodles and make sure you spoon out all the lovely juices from the bottom of the parcel. Quick, easy, delicious and hardly any washing up. Perfect.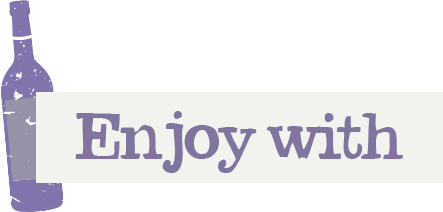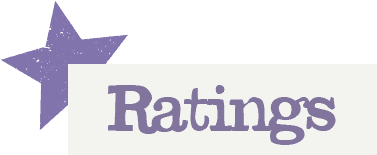 You'll need to log in to leave a rating & comment