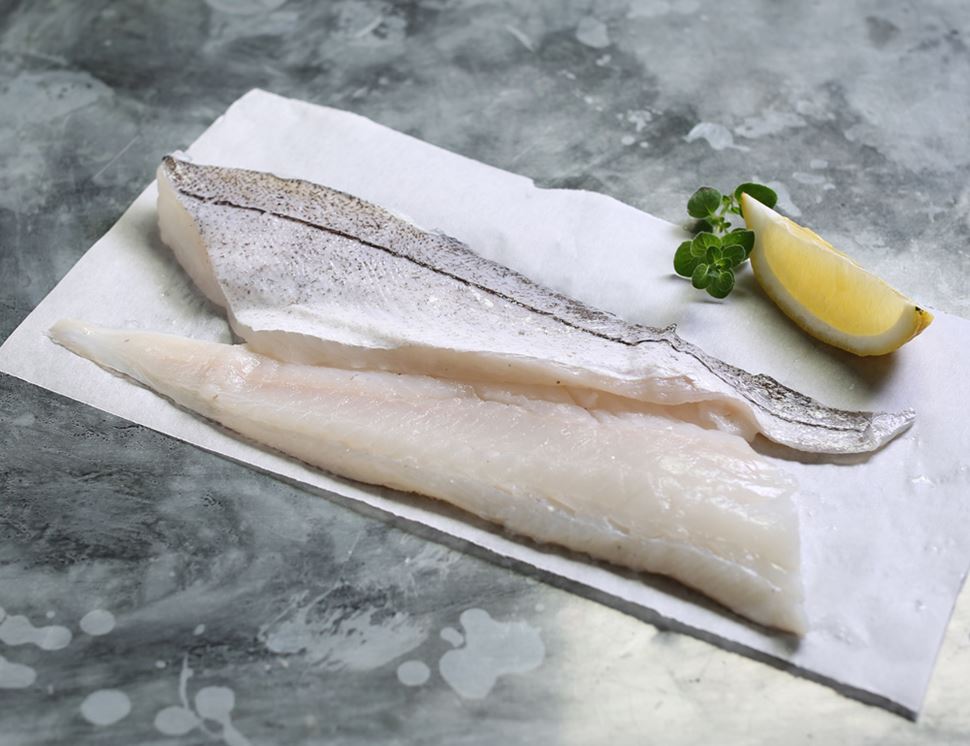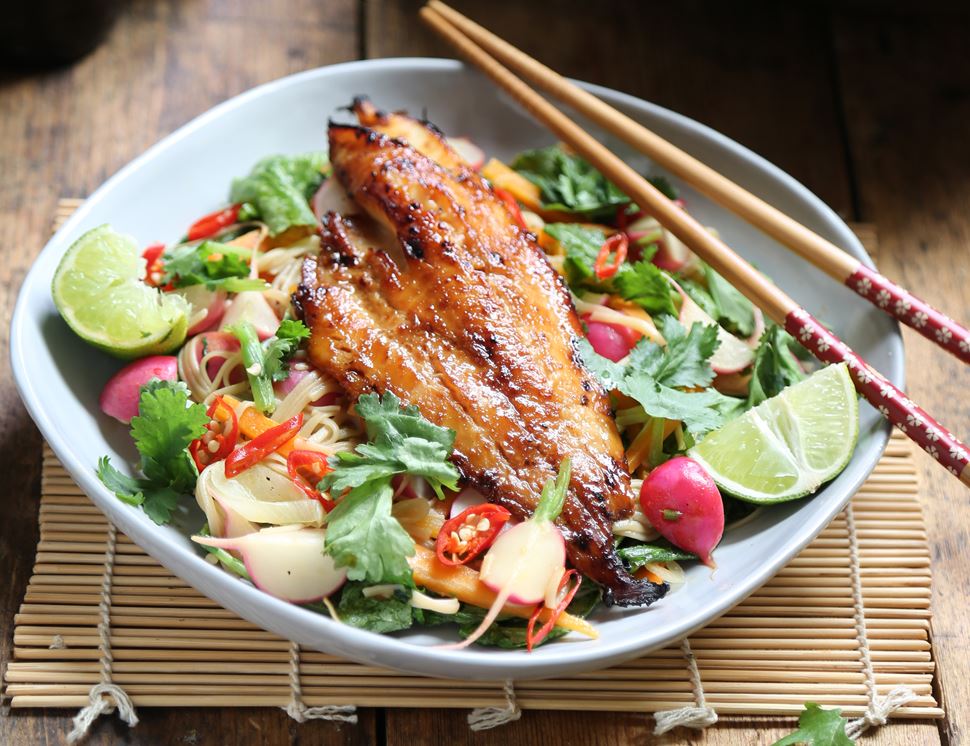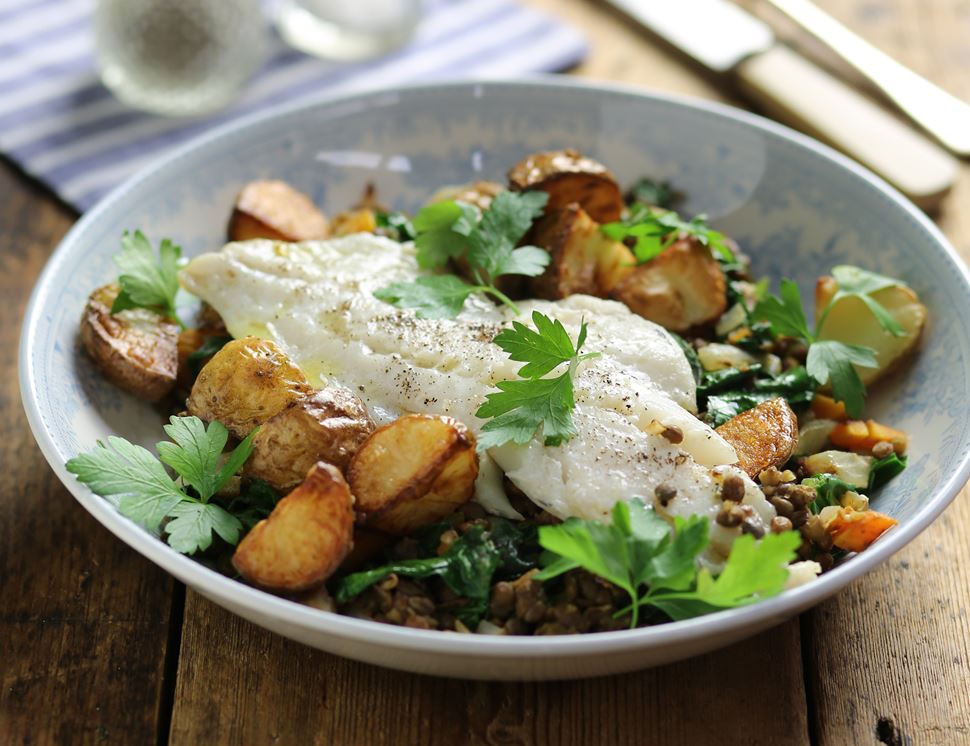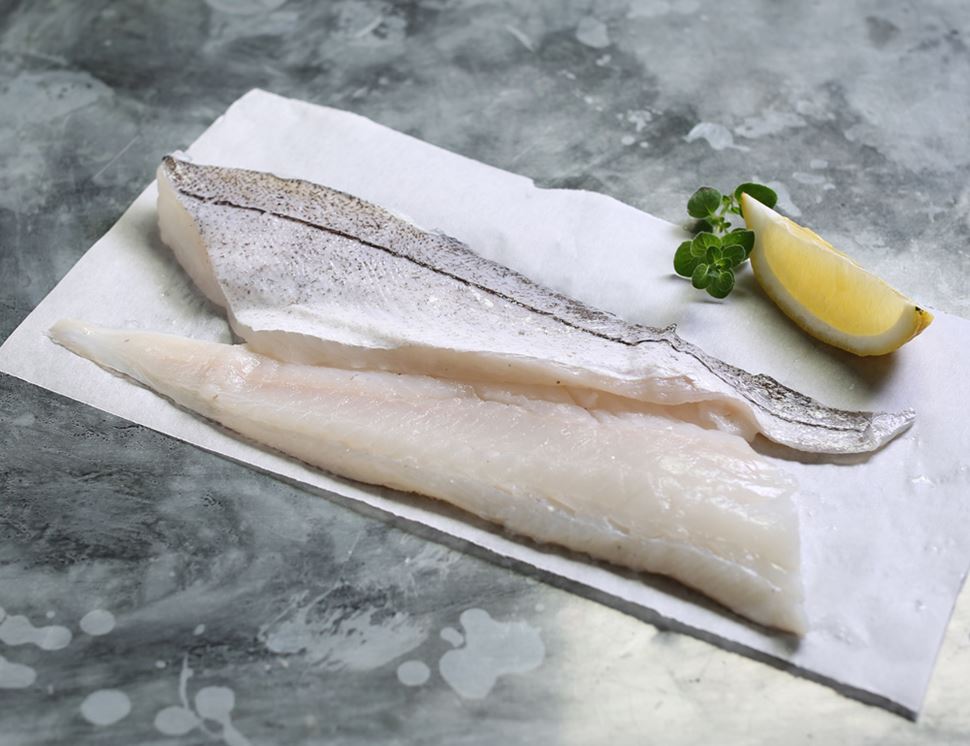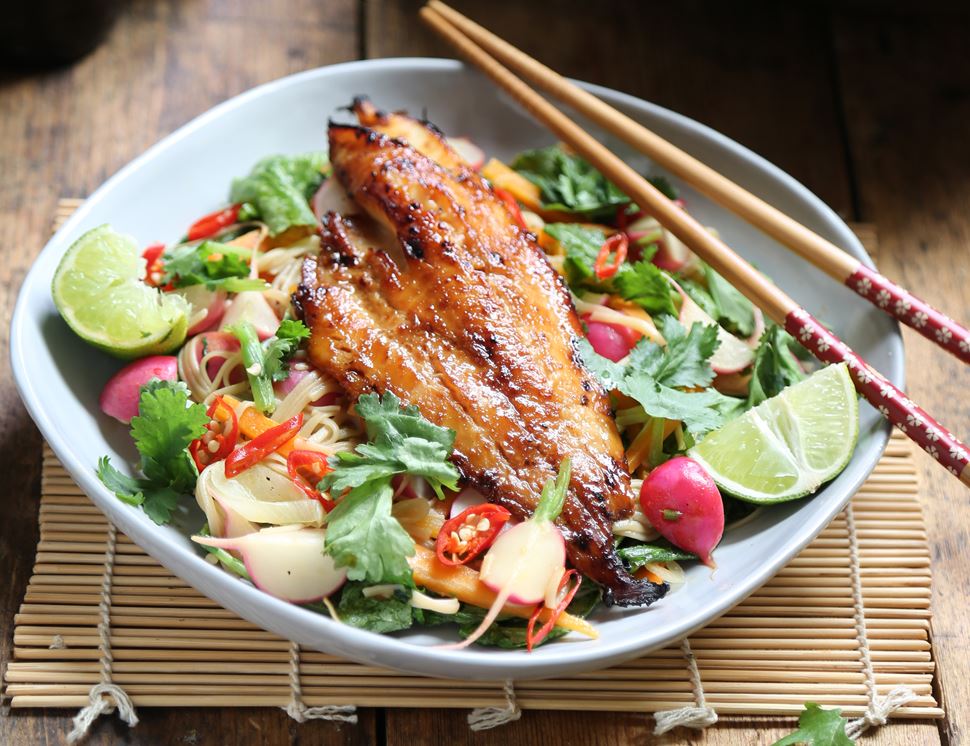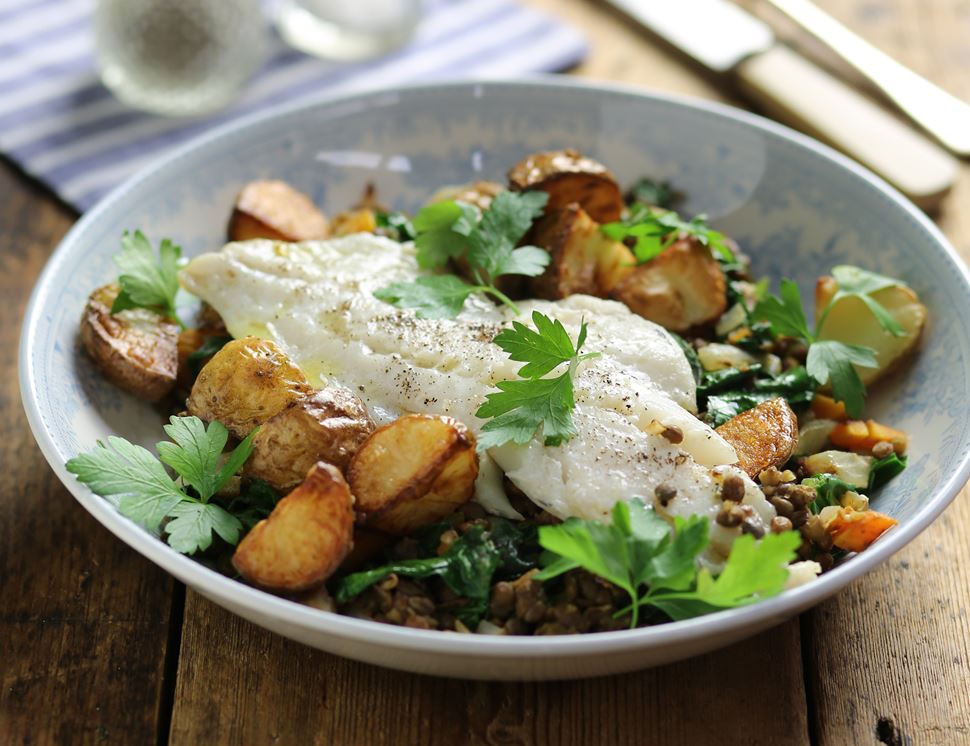 Haddock Fillets, pack of 2 (260g)
While the fish markets we use are closed over Winter, you'll notice that our seafood range features just four of our most popular fishies. They've been specially flash-frozen inside a saltwater glaze to allow us to bring you incredible wild-organic fish outside of their usual seasons. This common industry practice ensures quality and safety whilst also providing continued support and income for the small fisheries we deal with, at a time of year that's tricky for them. Simply enjoy as you would usually just without refreezing them at home.

A fresh, flaky white fish, smaller than cod, with a slightly sweeter flavour. This pair of haddock fillets are ideal for battering and frying, or ace roasted. We've got a boat load more of fishy ideas on our recipe page.
Our haddock is seine netted, pelagic or demersal otter trawled from the Irish or Icelandic/Norwegian seas. It has an MCS rating of 2.
Celtic Coast Fish Company was started by two former fishmongers Nick and Gareth, who wanted to source wonderful, fresh fish in the right way: sustainably and responsibly. They have good links with UK fish markets from Cornwall to Scotland, but also work with fishers in and around Wales and Ireland.


Fresh Wild Haddock Allergy advice: contains Fish. May contain traces of crustaceans & molluscs. Caution: Although every care has been taken to remove bones, some may remain
Ideal for coating in batter and making your own traditional fish and chips! Our haddock should be refrigerated upon delivery. We guarantee that your fish will have at least 3 days before its expiry date, including the day of your delivery.
Food contact material: Tray - HDPE - clear plastic tray (Recyclable)
Sleeves/wraps/seals: Wrap - PET clear film 9Not Currently Recyclable or Compostable0
Contains BPA: No
You might also like to try...
(£2.50 per 100g)

This fish has been previously frozen. Winner 2015 Great Taste Awards

(£2.50 per 100g)

This fish has been previously frozen.