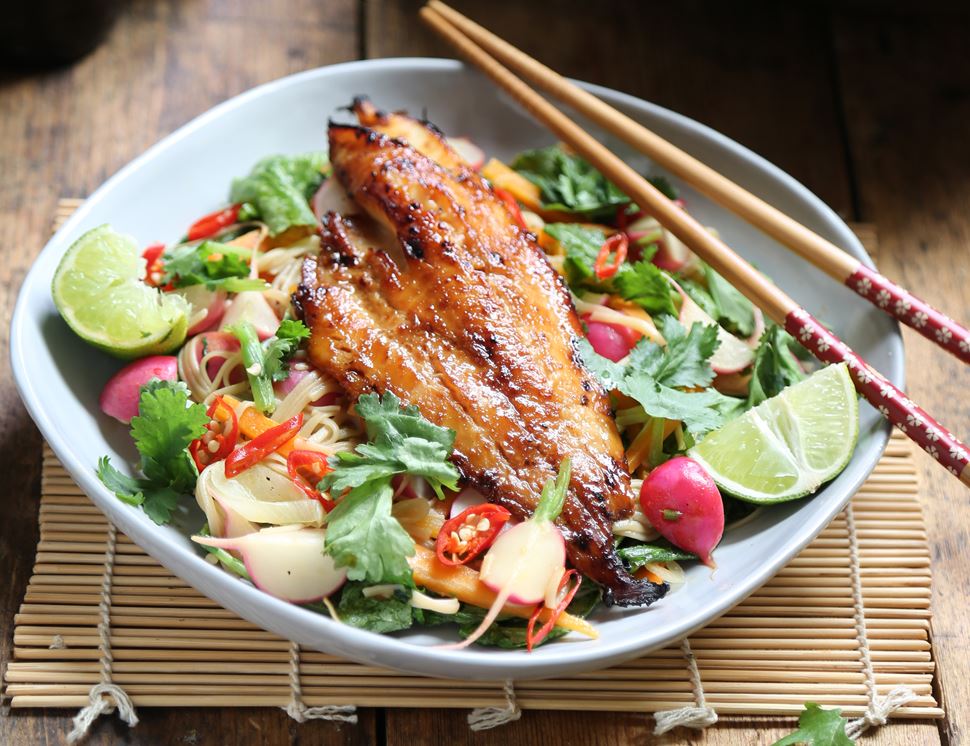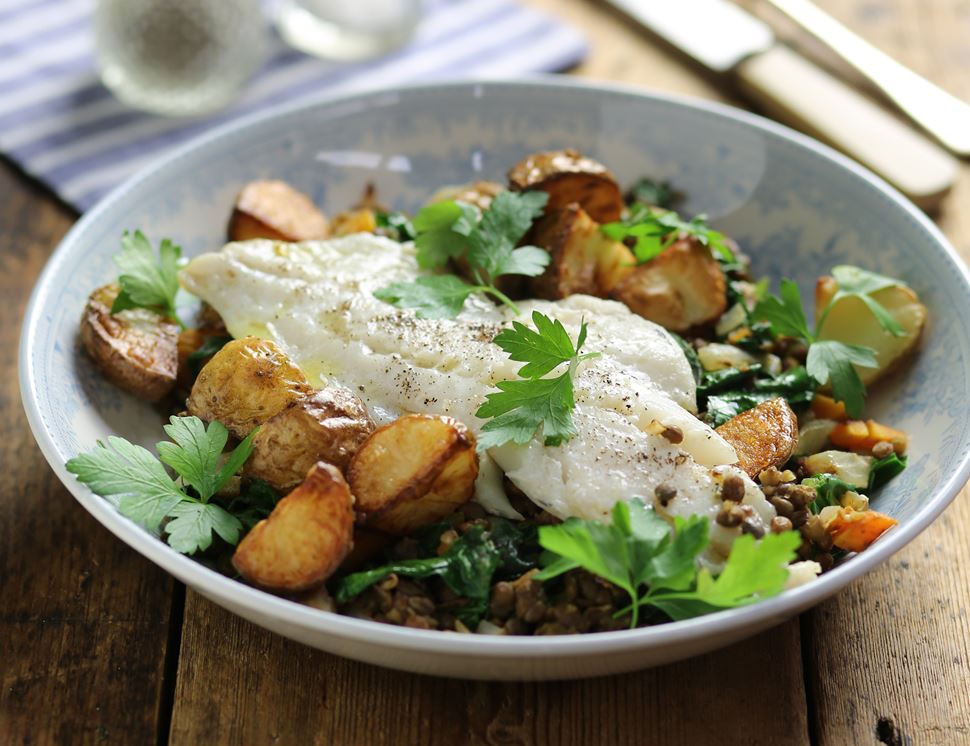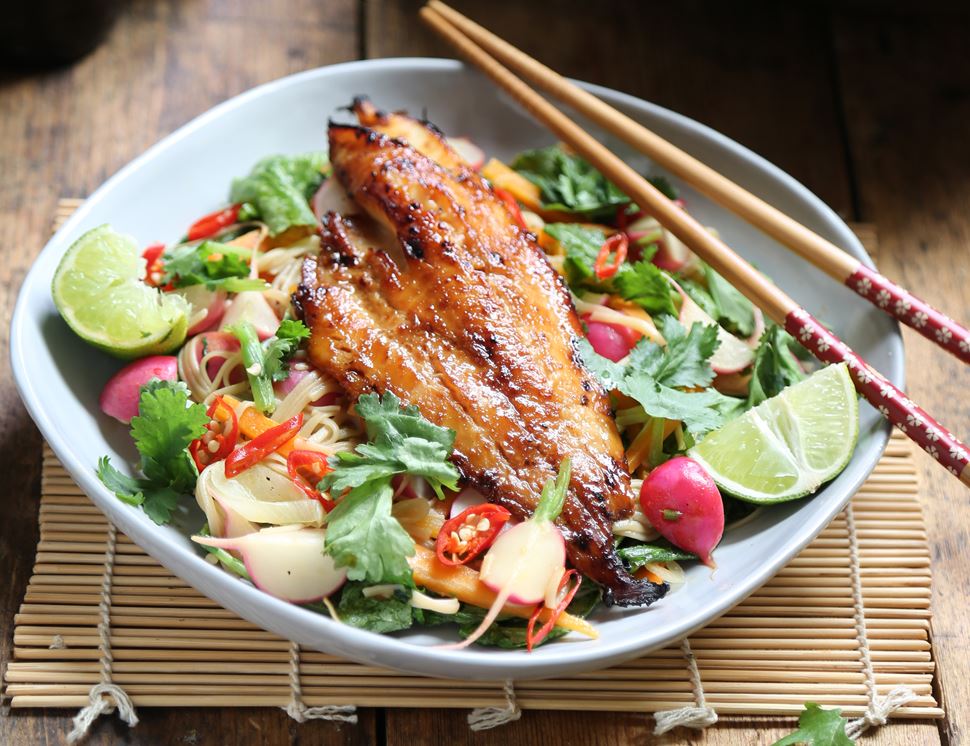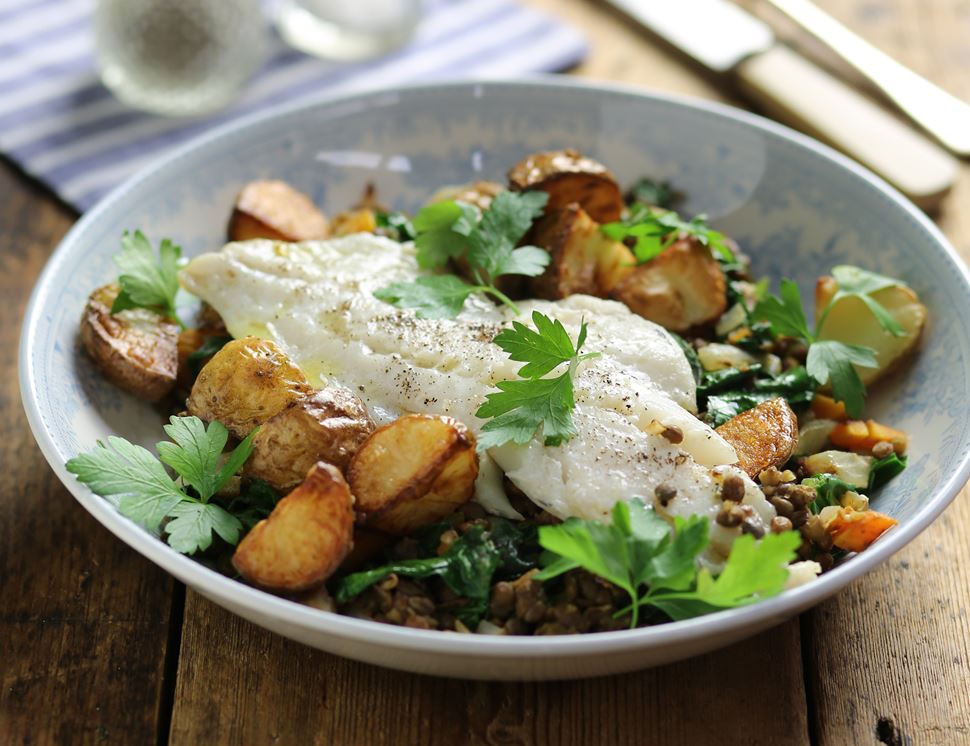 Haddock Fillets, pack of 2 (250g)
A fresh, flaky white fish, smaller than cod, with a slightly sweeter flavour. This pair of haddock fillets are ideal for battering and frying, or ace roasted. We've got a boat load more of fishy ideas on our recipe page.

To make sure it's the most ethically sourced fish possible, we only get fish and seafood from fisheries and farms rated 1-3 by the Marine Conservation Society. Sourcing fish in this way means you get to eat your fish and seafood seasonally.
Fresh Wild Haddock Allergy advice: contains Fish. May contain traces of crustaceans & molluscs. Caution: Although every care has been taken to remove bones, some may remain
Ideal for coating in batter and making your own traditional fish and chips! Our haddock should be refrigerated upon delivery. We guarantee that your fish will have at least 3 days before its expiry date, including the day of your delivery. All of our fish can be frozen.
Turn it into one of these
You might also like to try...