Veggie Chow Mein
1 person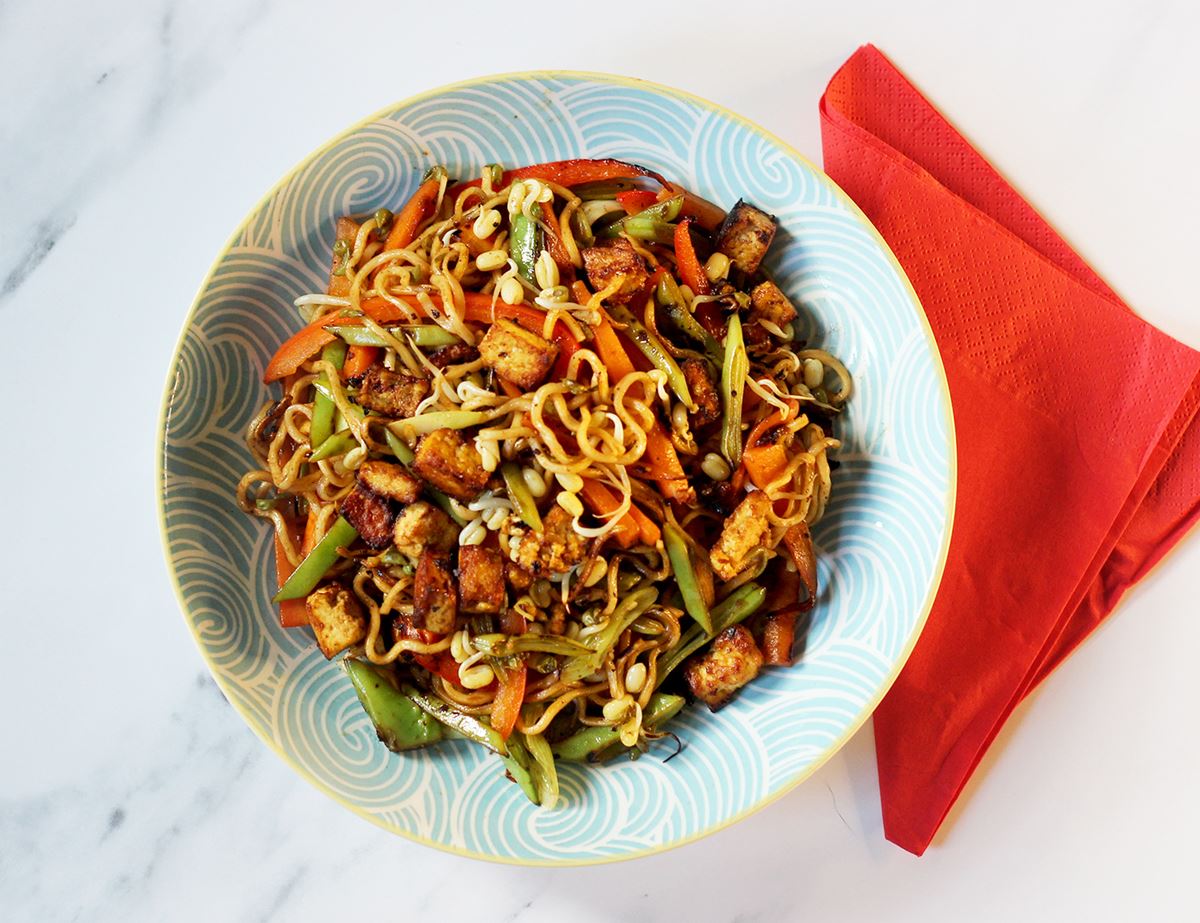 A tangle of noodles stir fried with tender veg, crisp chunks of tofu and a simple sauce is the perfect speedy lunch or fast midweek meal.
Ingredients
150g firm tofu
1 tsp + 2½ tbsp tamari
1 tsp cornflour
1 tbsp rice wine vinegar or cider vinegar with ¼ tsp sugar
A few pinches of white pepper
A nest of Asia noodles or Asia spelt noodles
½ red pepper
1 medium carrot
100g flat beans
50g bean sprouts, such as mung bean or mixed beans
2 spring onions
2 garlic cloves
½ tbsp hoisin sauce
½ tbsp toasted sesame oil
Prep: 10 mins | Cook: 10 mins

Method
1.
Drain the tofu and pop it on a plate lined with kitchen paper. Cover with another sheet of kitchen paper, then pop a plate on top. Weigh down with a tin of beans and leave for 15 mins to drain. This step is optional, but it helps squeeze any excess liquid out of the tofu and ensure it's firm.
2.
Set a large pan of water on a high heat and bring to the boil. Meanwhile, chop the tofu into bite-sized cubes. Pour 1 tsp tamari into bowl. Add 1 tsp cornflour, 1 tbsp rice wine vinegar or cider vinegar with ¼ tsp sugar, and a pinch of ground white pepper. Stir together to mix well, then add the tofu and turn to coat in the marinade. Set aside to marinate while you prepare the veg.
3.
Finely slice ½ red pepper. Trim, peel and slice the carrot into thin batons. Rinse the bean sprouts. Trim the roots and woody greens from the spring onions, then slice into chunks around 2-3cm long. Peel and finely slice the garlic cloves.
4.
The water in the pan should be boiling by now. Add the noodles and cook according to the packet instructions, then drain well and rinse under cold water. Set aside.
5.
Put a wok or deep frying pan on a high heat. When it is smoking hot, add the garlic. Stir fry for 15 secs till fragrant, then add the red pepper, carrot and spring onions. Stir fry for 2-3 mins till a little softened, but still with plenty of bite. Scoop out of the pan onto a plate.
6.
Add a splash more oil to the pan, scoop the tofu out of the marinade, then add it to the wok (keep the marinade for later). Stir fry for 3-4 mins till crisp.
7.
Return the veg to the wok, add the cooked noodles and pour in 2½ tbsp tamari, ½ tbsp hoisin sauce and ½ tbsp toasted sesame oil. Add any marinade left from the tofu bowl. Toss everything together and warm through for 1 min. Add the bean sprouts and spring onions and toss together. Cook for a further 1 min.
8.
Scoop the veggie chow mein into a warm bowl and serve straight away.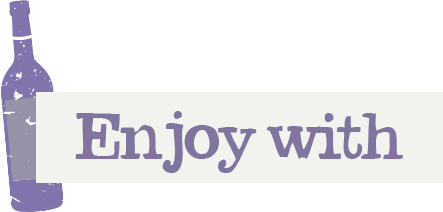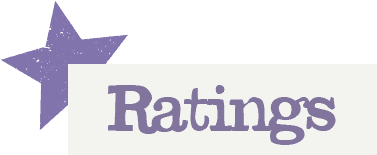 You'll need to log in to leave a rating & comment