Roots Manoeuvre Curry
4-6 people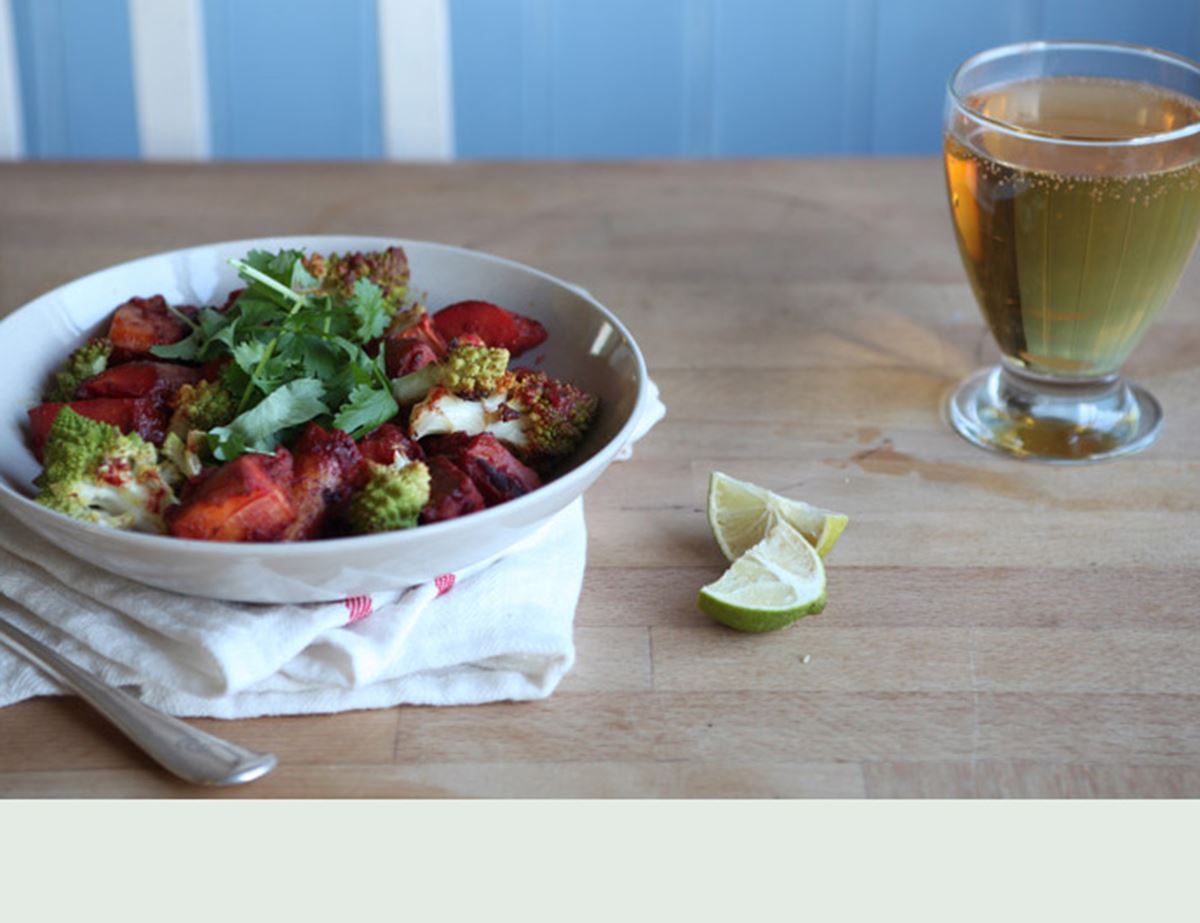 Shift those roots with this easy, anything goes number. Try 3 or 4 roots: beetroot, swede, parsnips, Jerusalem artichokes, celeriac, carrots, and any other veg you fancy throwing into the mix.
Ingredients
A good few splashes of oil
6 large handfuls of peeled and diced (3-4cm) root veg
2 heaped tsp cumin seeds
2 heaped tsp coriander seeds
1 heaped tsp fennel seeds
2 tsp ground turmeric
1 large onion, roughly chopped
4 large garlic cloves, roughly chopped
1 green chilli, roughly chopped (use less for less heat)
1 thumb-sized piece of fresh ginger, roughly chopped
1 tin of chopped tomatoes
1 tin of coconut milk
2 cinnamon sticks
A handful of fresh coriander
1 lime
Sea salt and freshly ground black pepper

Method
1.
Preheat the oven to 200°C/Gas 6. Pop one large or two small roasting tins in the oven to heat up; roots need room to crisp.
2.
Toss chopped roots into a bowl. Coat with oil, season. When the pans are hot, add the veg. Shake to distribute evenly. Roast for 45 mins.
3.
Toast the cumin, coriander and fennel seeds in a dry frying pan for a min or two, until fragrant. Grind to a rough powder. Mix in the turmeric. Set aside.
4.
Put the onion, garlic, chilli and ginger in a blender. Purée.
5.
Over medium-low temp, heat a splash of oil in a pan and fold in the spices. Fry for a min. Add the paste. Stir frequently for about 5 mins, until the paste is soft, fragrant and reduced in volume. Add more oil, if needed
6.
Stir in the tomatoes and coconut milk. Add the cinnamon. Simmer, stir constantly. Season. Pour the sauce over the roasting veg.
7.
Bake uncovered for 20 mins, till the roots are tender and the sauce thickened. At this stage, you could add any softer veg, like Romanesco cauilflower.
8.
Finish with lime juice and fresh coriander leaves. Gorgeous with basmati rice, a dollop of yogurt, and toasted cashews.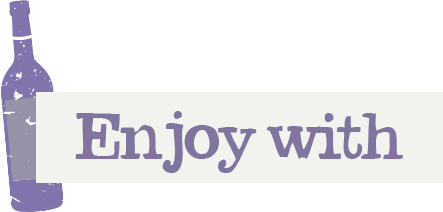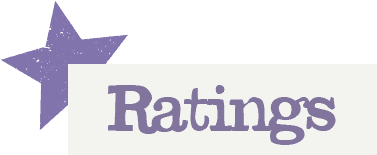 You'll need to log in to leave a rating & comment