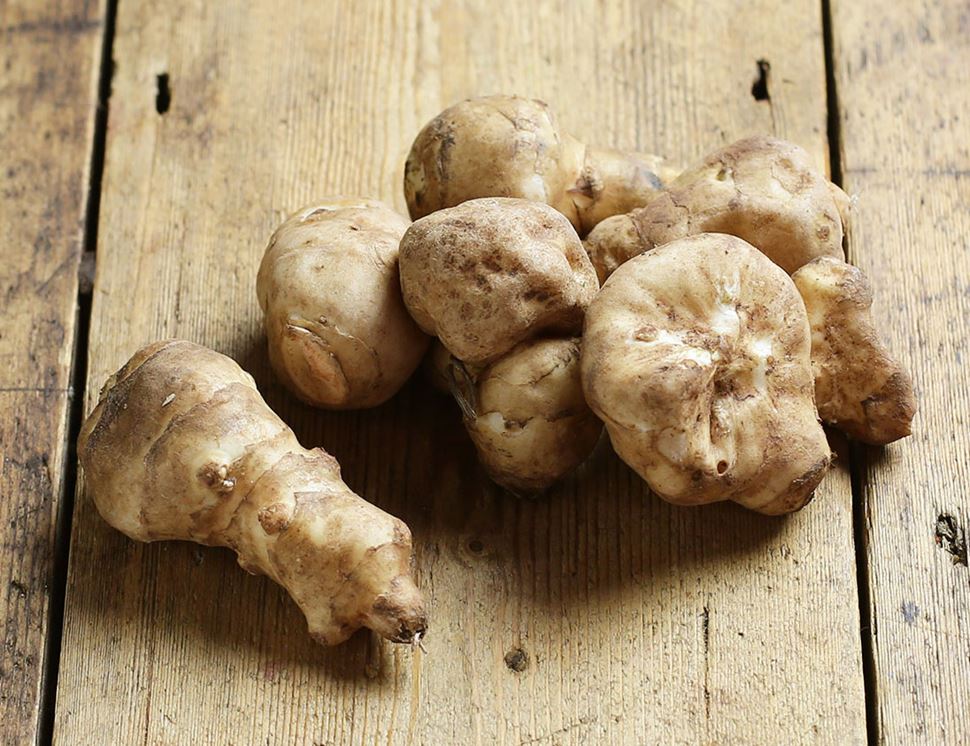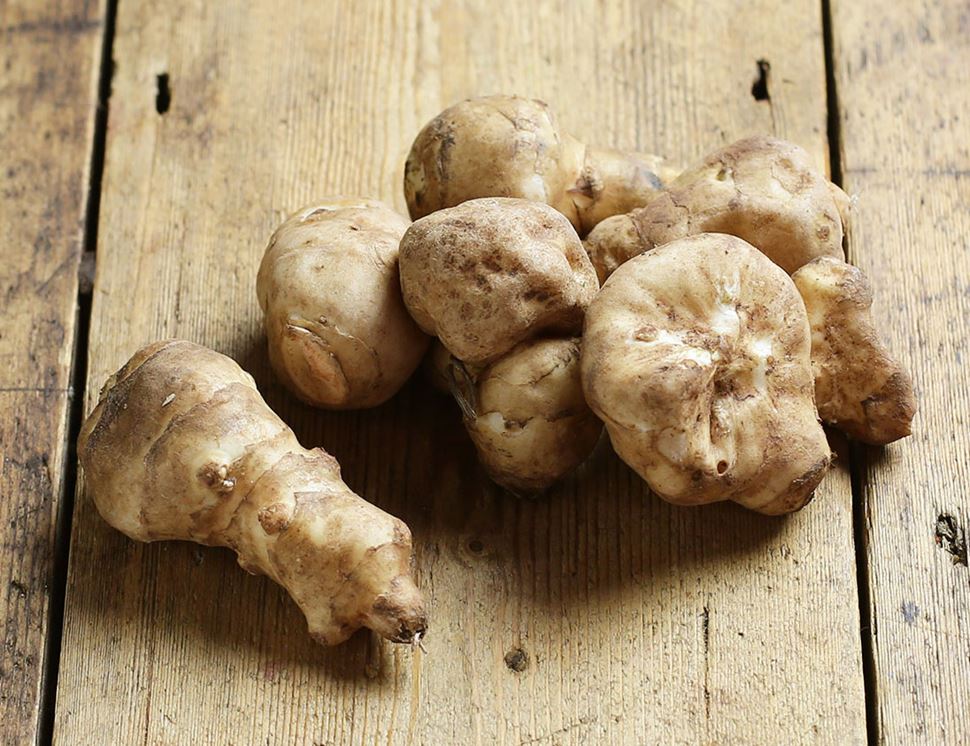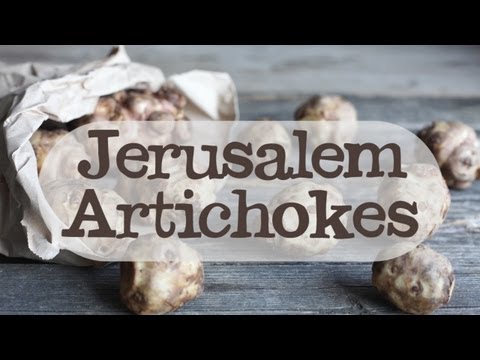 Jerusalem Artichokes, Organic (400g)
Organic Jerusalem artichokes or 'sunroot' or 'earth apples' have clearly been known by a few names; but you'll always remember them for their flavour. Savoury and nutty, they are perfect as an alternative to spuds for super seasonal roasts and soups. So, swap the arrows of desire and chariots of fire, for a Jerusalem that gets bellies-filled and appetites satisfied.
Jeremy Helme's Poolhullock farm is just on the Welsh borders, by the village of Llandinabo. It's a little family farm (Jeremy built the family home in the old barn), where Jeremy also grows our more weird and wonderful things (including fennel, squash and Jerusalem artichokes).
Abel & Cole handles celery, celeriac and nuts on site. Due to our packing process and re-use of boxes there is a risk of cross-contamination from these, and all other allergens.
Scrub Jerusalem artichokes just before use, leaving the skins on or peel. Cut them into slices, and then drop them into boiling water and boil until tender. They also make great soup. Jerusalem artichokes are best kept unwashed in a cool dry place.
Turn it into one of these
You might also like to try...