Superbly Spiced Roast Leg of Lamb
6-8 people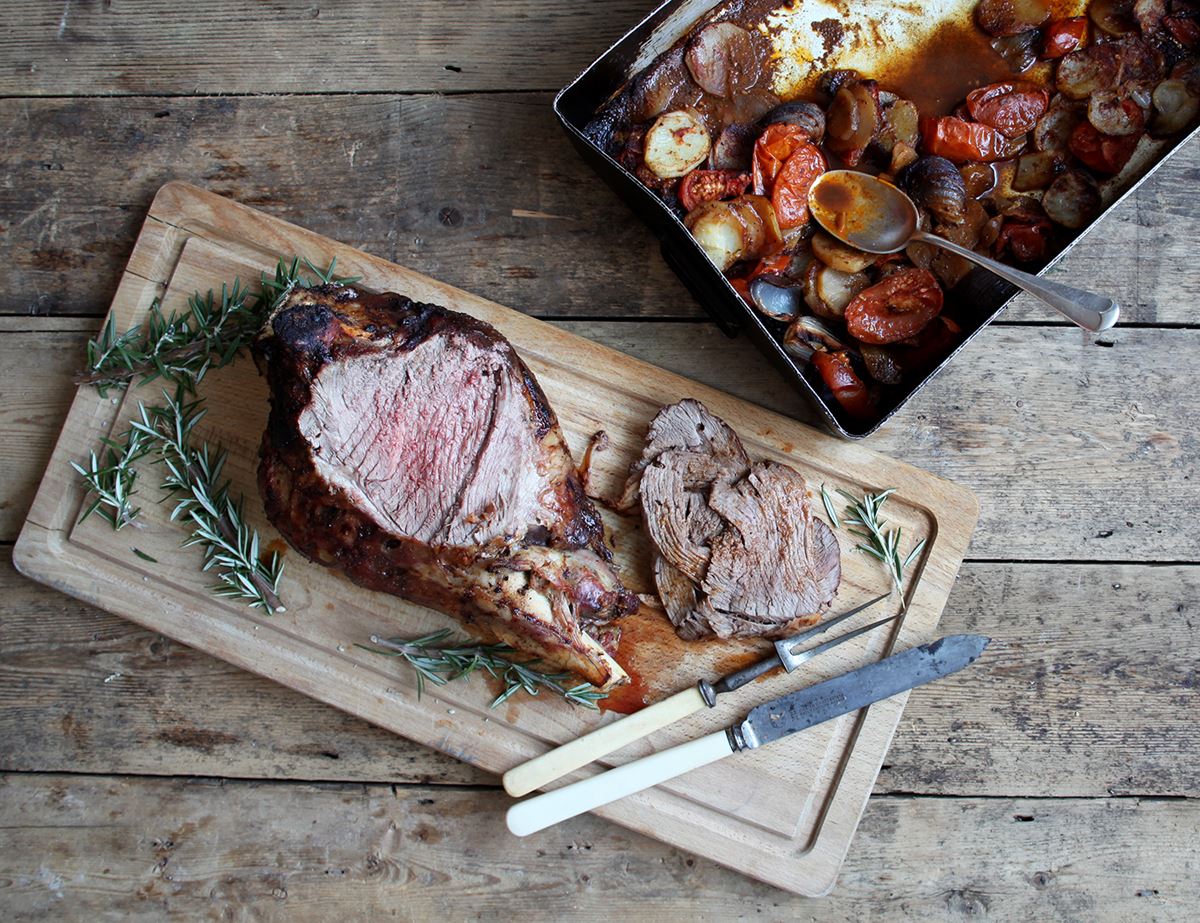 A lamb roast is always a treat - this one makes for a gorgeously tender, beautifully spiced version for a twist on the traditional lamb and mint pairing. It's also a fantastic way to add flavour to your veg at the same time.
Ingredients
2.4kg leg of lamb
A glug of olive oil
1 tbsp paprika
2 tsp ground cumin
1 tsp ground coriander
1 tsp ground cinnamon
A good pinch of chilli powder
½ tsp ground or freshly grated ginger
½ tsp freshly ground pepper
½ tsp sea salt
2 garlic cloves, peeled and crushed
5-6 potatoes, peeled and thinly sliced
2-3 onions, peeled and cut into hunks
6 tomatoes, cut in hunks, 2 handfuls of cherry tomatoes and/or 1 aubergine, cut into hunks
1-2 glasses of white wine
A large handful of fresh rosemary or mint

Method
1.
Preheat the oven to 220ºC/Gas 7.
2.
Rub the lamb with olive oil, massaging it all over.
3.
Mix the spices together. Dust over the lamb and rub in.
5.
Pop the lamb out of the oven. Scatter the garlic and veg around it. Turn in the fat and juices. Add a squeeze of lemon and a gloss of olive oil, if needed.
6.
Return to the oven and roast for 1 hour, checking often. Turn if needed and spoon veggies through to ensure they cook evenly. If the veg is looking dry, add a glass or two of wine.
7.
When the lamb is cooked, remove from the oven. Pop the lamb on a platter. Let it rest 30 mins or longer.
8.
Meanwhile, check your veg. Roast a little longer, if needed. If there's too much fat, drain some off. Taste. Season, if needed.
9.
Finish with fresh rosemary or mint.
10.
Delicious with a big bowl of crisp green leaves and a side of warm red lentils.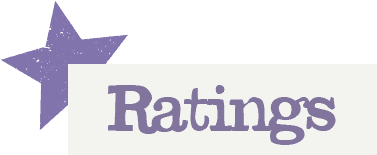 You'll need to log in to leave a rating & comment