Kale Stalk Pakoras
2-4 people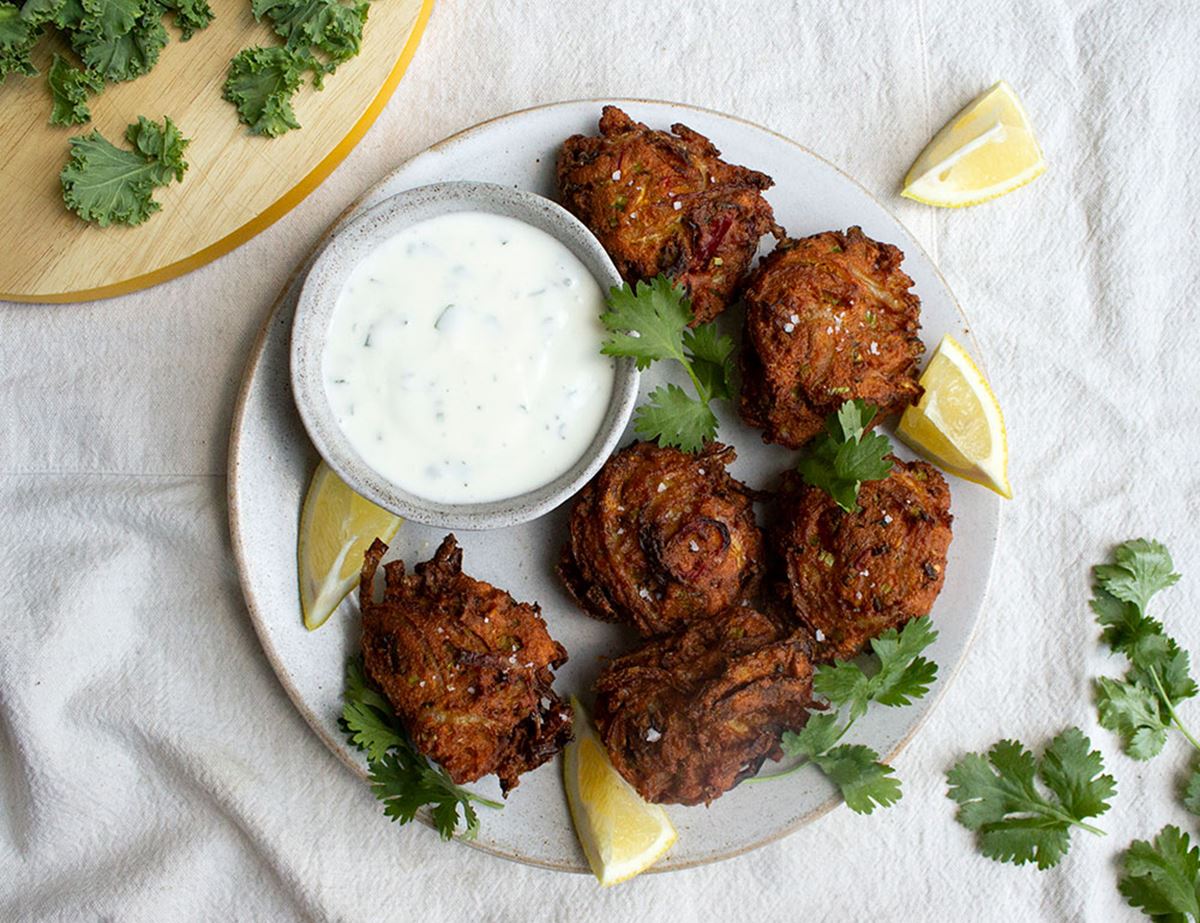 When you're cooking kale or cavolo nero leaves, don't bin the woody stalks – keep them and make crunchy pakoras with them instead. Whip up a chickpea flour batter flavoured with turmeric, garam masala and smoked paprika and deep fried, add the kale stalks and deep fry them to make a munchable snack or starter that's delicious served with a creamy yogurt dipping sauce.
Ingredients
2 large handfuls of kale or cavolo nero stalks
2 onions
1 chilli
3 garlic cloves
A thumb of ginger
A handful of coriander
175g chickpea flour
1 tsp ground turmeric
1 tsp garam masala
1 tsp smoked paprika
Sunflower oil, for frying
250g yogurt
1 lemon
Prep: 15 mins | Cook: 15 mins

Method
1.
Trim and discard any tough or dry ends from the stalks. Thinly slice the stalks. Peel and thinly slice the onions. Trim the top off the chilli and thinly slice it, discarding the white membrane if you prefer less heat. Peel and finely grate the garlic and ginger. Thinly slice the coriander stalks and roughly chop the leaves.
2.
Tip chickpea flour into a large mixing bowl and add 1 tsp ground turmeric, 1 tsp garam masala and 1 tsp smoked paprika. Season with a good pinch of salt and pepper and stir to combine. Slide the chopped stalks, onions and chilli into the bowl, along with the grated garlic, ginger and half of the coriander. Toss the ingredients together to coat.
3.
Pour 125ml cold water into the bowl and stir well, so that the veg is coated in the flour and flavorings. Pop the bowl to one side.
4.
Pour enough sunflower oil into a large, heavy pan to fill it by 5-6cm. Pop the pan onto a hob and warm to 180°C/350°F.
5.
While the oil is warming, spoon the yogurt into a bowl. Squeeze in the juice from half of the lemon and add the remaining chopped coriander. Season with a pinch of salt and pepper and stir well. This is your dipping sauce.
6.
When the oil is hot, scoop up a large spoonful of the veg mixture and use your hands to gently squeeze it to compact a little. This is your first pakora. Use a slotted spoon to lower ir into the hot oil. Make and add a few more pakoras (making sure not to overcrowd the pan). Fry the pakoras for 4-5 mins, till golden brown and crisp. Transfer to cooked pakoras to a bowl lined with kitchen paper to drain. Repeat till all of the pakora mixture is used up.
7.
Arrange the pakoras on a plate and serve with wedges of the remaining lemon half for squeezing and the yogurt dipping sauce on the side.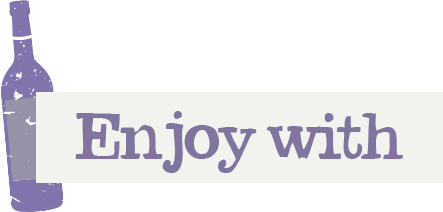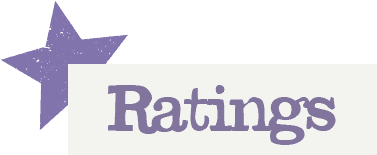 You'll need to log in to leave a rating & comment