Fried Fish with Homemade Tartare Sauce
4-6 people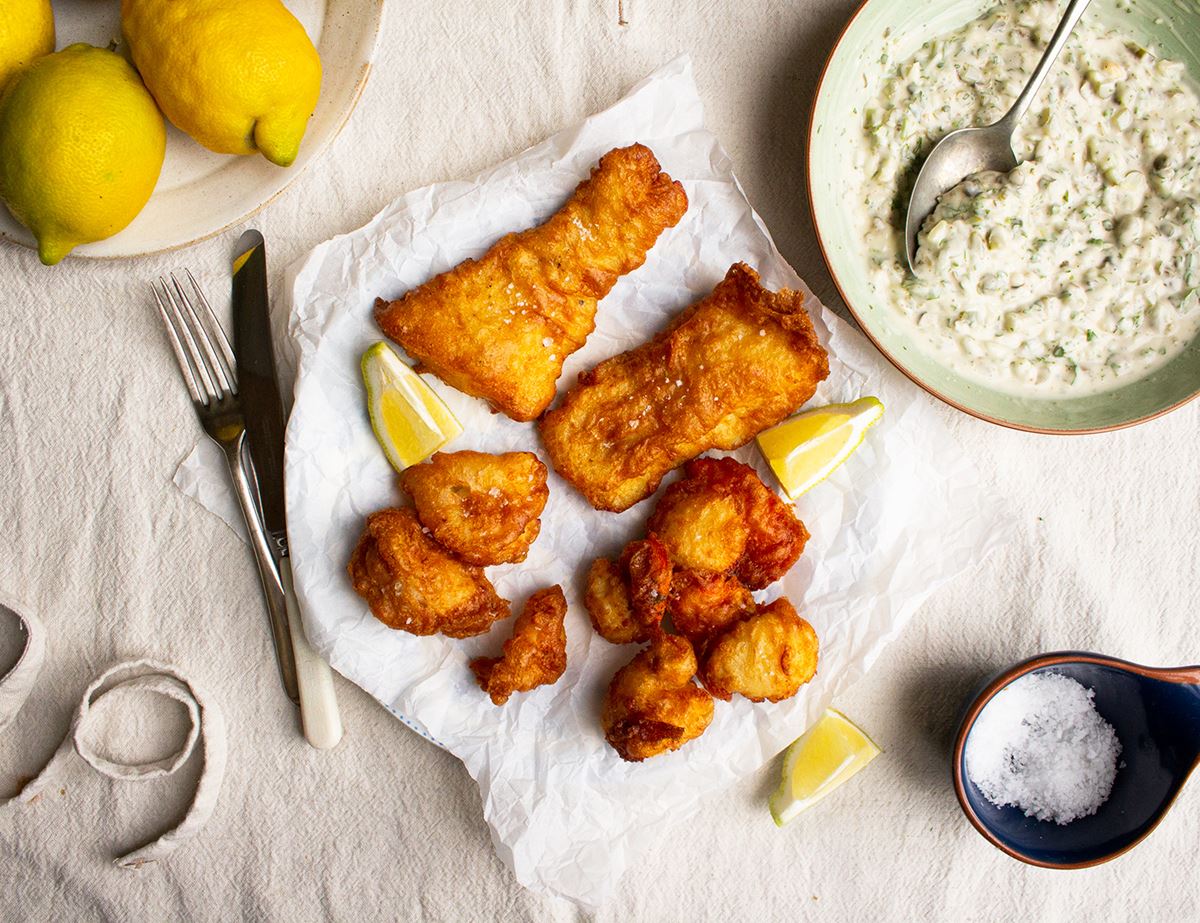 Fancy making your own chippy tea? Our Sam has come up with a simple recipe for a bubbly batter that's suitable for deep frying a whole host of different fish, and a creamy and tangy tartare sauce to serve with it. Make your own fish and chip supper.
Ingredients
100g plain flour
1 tsp baking powder
200ml pale ale or sparkling water
Sunflower oil, for deep fat frying
1 garlic clove
1 shallot
4 gherkins
1 tbsp capers
A few sprigs of flat leaf parsley
1 lemon
4 tbsp mayonnaise
Your choice of white fish fillets, cod cheeks or scallops
Chips and side dishes, to serve
Prep: 15 mins | Cook: 5 mins

Method
1.
First make your batter. Measure 100g plain flour into a large bowl and add 1 tsp baking powder with a pinch of salt and pepper. Stir the ingredients together. Slowly pour in 200ml pale ale or sparkling water, whisking as you pour, till a smooth batter is formed that's the thickness of double cream. Pop the bowl to one side.
2.
To make the tartare sauce, peel and finely chop the garlic clove and shallot. Finely chop the gherkins, capers and parsley. Slide the garlic, shallot, gherkins, capers and parsley into a bowl. Grate in the lemon zest and squeeze in half of the juice. Spoon in 4 tbsp mayonnaise and add a pinch of salt and pepper. Stir well to make a thick sauce.
3.
Half-fill a large pan with sunflower oil and warm to 180°C degrees. While the oil is warming, prepare the fish. Carefully slice any skin away from the fish fillets, or remove any bones, if needed.
4.
When the pan is hot, dip a few pieces of fish into the batter and turn a couple of times till coated all over. Carefully lower the fish, one at a time, into the hot oil. Try to make sure they fall away from you in the pan and try not to overcrowd the pan – fry the fish in small batches with plenty of oil around each piece. Fry for 5-6 mins, using a slotted spoon to turn in the oil once or twice, till the batter is a deep golden brown in colour and very crisp.
5.
Scoop the cooked fish out of the oil and transfer to a plate lined with kitchen paper. Repeat with any remaining fish.
6.
Serve the cooked fish with the homemade tartare sauce, and your choice of sides.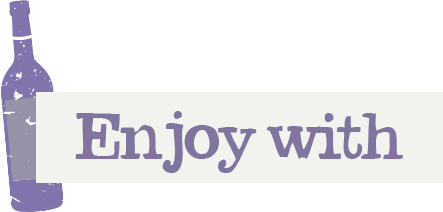 (£3.37 per 100g)

Available from 8th December

Our latest catch of the month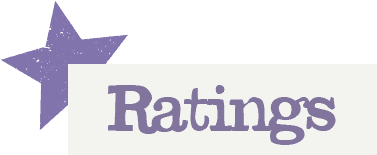 You'll need to log in to leave a rating & comment