Swede & Coconut Daal
4-6 people
This Anglicized daal is cosier than a pair of woolly slippers. Makes a wonderful bed for whole roasted pheasant, or stay veggie and serve with rice, fried onions and naan bread.
Ingredients
A gloss of olive or coconut oil
1 mug of finely diced swede, carrot or squash
Sea salt and freshly ground pepper
2 bay leaves
1 whole red chilli
1 cinnamon stick
1 mug of red lentils or yellow split peas, rinsed
1 finely diced onion or 6 garlic cloves, peeled and chopped
1 tbsp freshly grated ginger
2 tsp cumin seeds
1 tsp ground coriander
1 mug of coconut milk
3 mugs of water
1 lime or lemon, zest and juice
A handful of dessicated coconut and/or almonds, toasted
A large handful of fresh coriander
FOR PHEASANT TO PERCH ON TOP: Preheat the oven to 200°C/400°C/Gas 6. Unwrap your bird(s) to let it/them warm up to room temperature. Season the pheasant all over. Add a nugget of the butter and a splash of olive oil to a large frying pan over medium-high heat. Brown the pheasants all over. Pop them in the oven. The pheasant will need about 30 mins, depending on its size. If it's quite a plump bird that looks more like a small chicken, add another 5-10 mins. It will be done when you can pull the leg away from the breast with ease and there is no sign of pinky/red flesh when you do.

Method
1.
Gloss a hot pan little oil. Add your diced swede. Season. Sizzle till just softened and starting to colour up a bit.
2.
Add the bay, chilli and cinnamon. Swirl in the lentils, onion/garlic, ginger, cumin and coriander seed. Pour in the coconut milk and water. Pop a lid on. Simmer for 45 mins or till all the liquid is absorbed into the lentils. Give the mix a good whisk every 10 mins or so. Trickle in a little more water as and when needed.
3.
Taste. Whip in more spices if you like. Season with salt and pepper.
4.
Finish with a hit of lime/lemon zest, a squeeze of juice, toasted coconut and/or almonds and fresh coriander.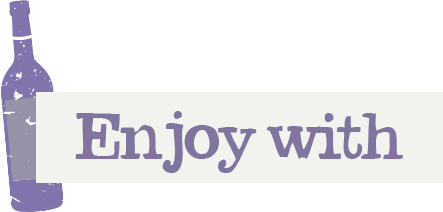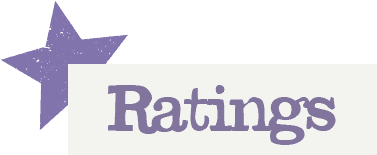 You'll need to log in to leave a rating & comment
New Vegan
Great recipe, the flavours blend perfectly
Bella
Absolute go to recipe, loved by old and very, very small. Would recommend as an essential first food dish for anyone weaning their babies. Dial down the chili a notch for the very little. LOVE it.