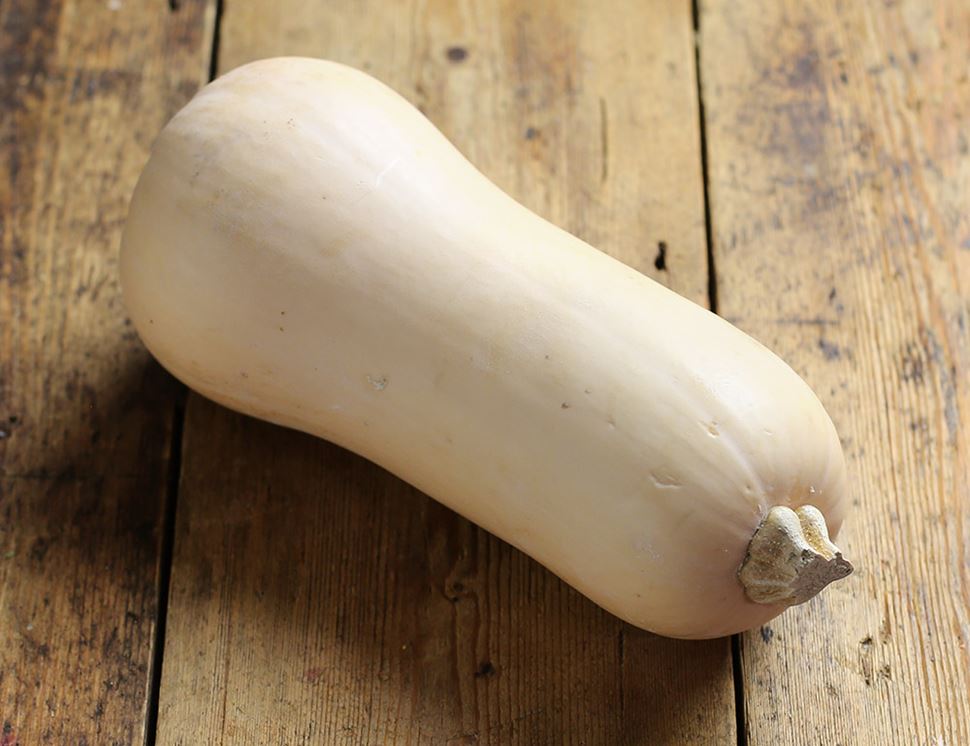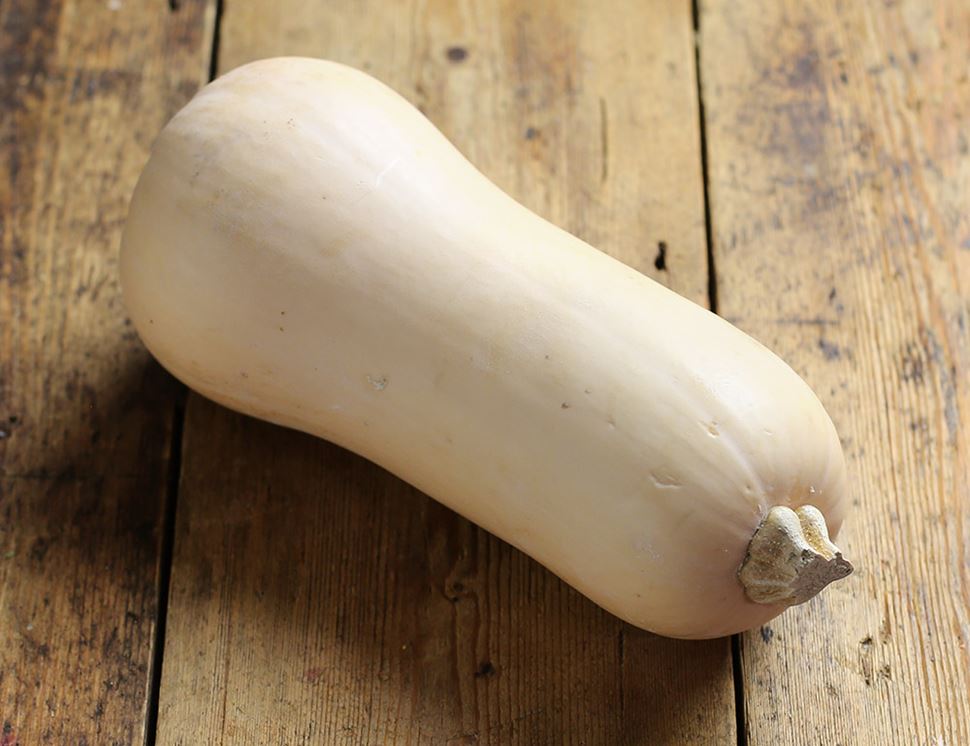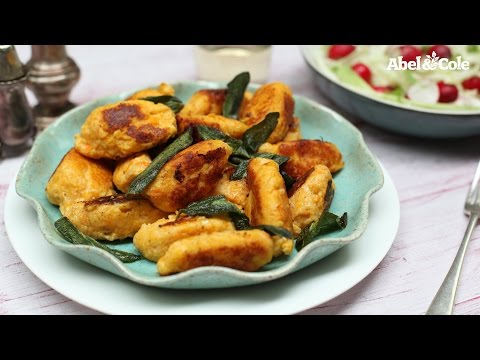 Butternut Squash, Organic
Its sweet, nutty flesh makes butternut squash one popular gourd. It's brill in dishes like stews and risottos and is also fantastic mashed. Simply bake then whip up with nutmeg and a drop of cream for a seriously smooth mash.

Country of Origin - Spain
Class - Minimum Class 2
Butternut squash is best stored in a cool dark spot. To prepare simply peel, cut in half, de-seed and slice in to your prefered shape before cooking. Butternut squash can be boiled or steamed, and is especially delicious roasted.
Turn it into one of these
You might also like to try...