Spice Crackle Stir-fry
2 people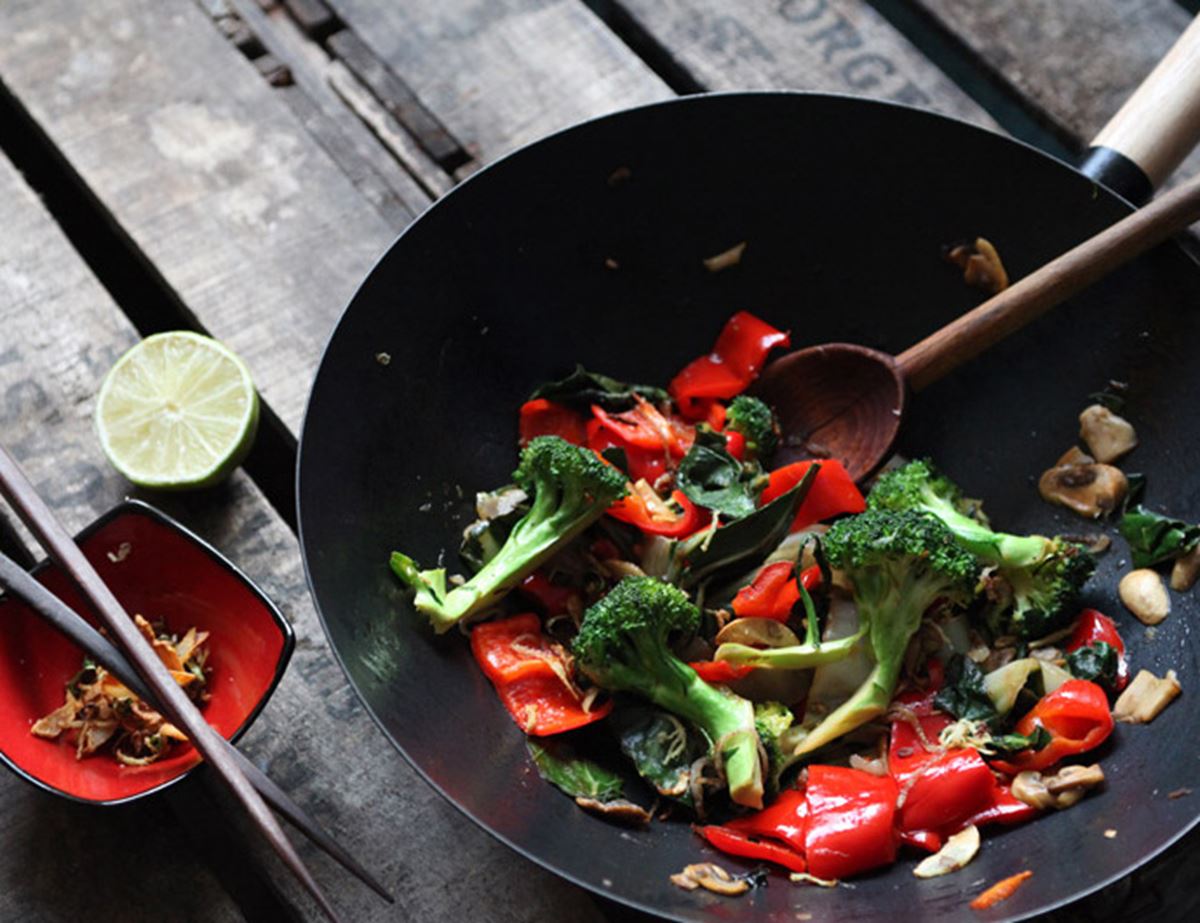 Veg-wise, you can toss pretty much anything into this dish. Apart from red cabbage or beetroot – they'll turn everything pink!
Ingredients
2 tbsp fresh lime juice
1 tbsp soy sauce
1 tbsp honey or agave syrup
A good slug of sunflower oil
½ chilli, thinly sliced
2cm chunk of ginger, peeled and cut into matchsticks
2 garlic cloves, thinly sliced
Sea salt
1 handful of sliced shallots, onions or leeks
6-7 large handfuls of veg, roughly chopped*
*Brilliant veg to try, include: red peppers, pak choi, chard, broccoli, cabbage, mushrooms, green beans, runner beans, asparagus, thin slices of squash or pumpkin…

Method
1.
Mix the lime, soy and honey/agave in a dish. Set aside.
2.
Get a slotted spoon and a dish lined with newspaper or kitchen towel.
3.
Pop a wok or large frying pan over high heat. Add a good slosh of oil, enough to give you a little puddle to fry the spices in. You want them crispy.
4.
Add the chilli, ginger and garlic to the hot oil in small batches. Remove as soon as crisp and golden. Pop on paper to dry. Dust with sea salt.
5.
Tumble your shallot/onion/leek and other veg into the hot, flavoured oil. Sizzle for a mo. Add the sweet lime soy mix. Fold through.
6.
Stir fry until veg is crisp tender. Taste. Add more lime, soy or sweetness, if needed. Finish with crispy spices. Lovely with noodles or rice.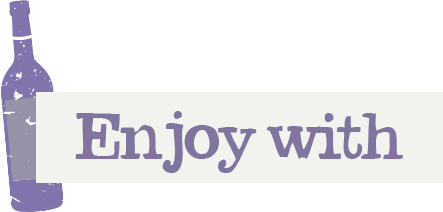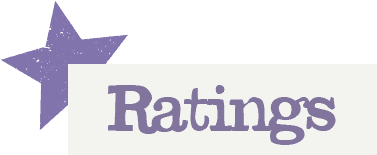 You'll need to log in to leave a rating & comment