Rainbow Fruit Kebabs with Ginger & Basil Drizzle
1-10 people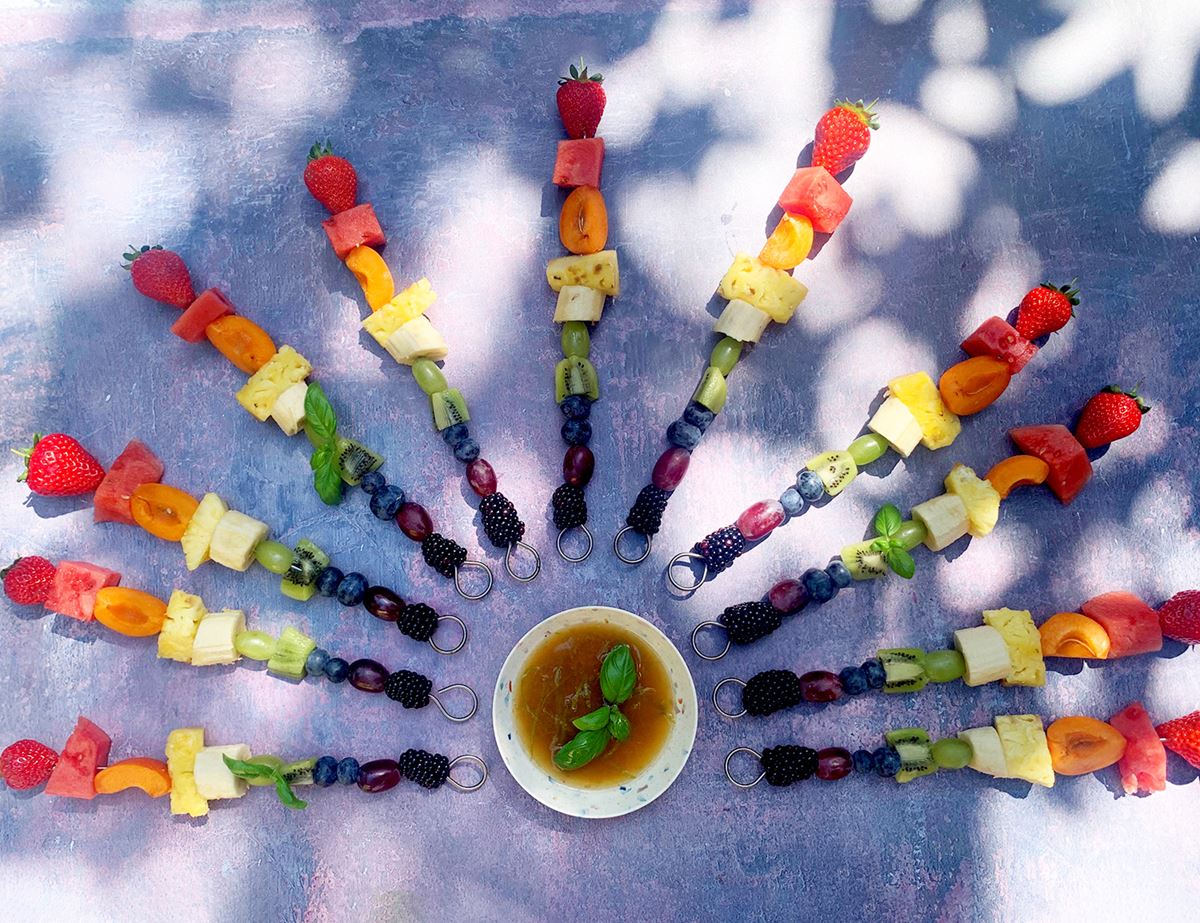 Create your own edible rainbows with these colourful skewers, threaded with your favourite fruits and drizzled with a zingy lime, ginger and basil syrup. And what's at the end of these rainbows? A pot of cool, creamy yogurt for dipping.
Ingredients
For the Ginger, Mint & Lime Syrup:
1 tsp freshly grated ginger
4 tbsp maple syrup
A handful of basil, leaves only
2 limes
For The Fruit Kebabs (use a selection of colours to create a rainbow):
Red fruit, such as strawberries, watermelon or raspberries
Orange fruit, such as orange or clementine segments, mango or apricots
Yellow fruit, such as pineapple or banana
Green fruit, such as kiwi fruit or grapes
Blue fruit, such as blueberries
Purple fruit, such as grapes or blackberries
Yogurt or dairy-free yogurt, to serve
Prep: 30 mins | Cook: 10 mins

Method
1.
Peel and finely grate the ginger and pop it in a small pan. Add the maple syrup with 250ml cold water. Set on a medium heat and bring to a bubble, then simmer for 5 mins. Pour the gingery syrup into a jug and leave to cool.
2.
Chop the fruit into bite-sized chunks, keeping the colours separate. Thread them onto skewers following the colours of the rainbow (red, orange, yellow, green, blue, purple).
3.
Finely shred the basil leaves and stir them into the gingery syrup. Zest and juice in the limes. Drizzle a little suryp over the skewers and serve them with yogurt or dairy-free yogurt for dipping.
4.
Sweetly does it
Any leftover ginger syrup will keep in your fridge for a couple of days. You can toss it through fruit salads or drizzle over freshly baked cakes.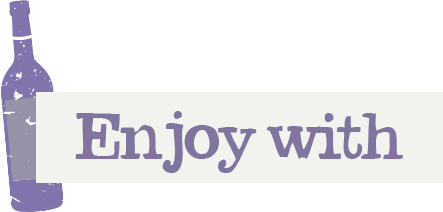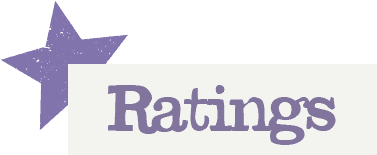 You'll need to log in to leave a rating & comment