Mexican Salad
4-6 people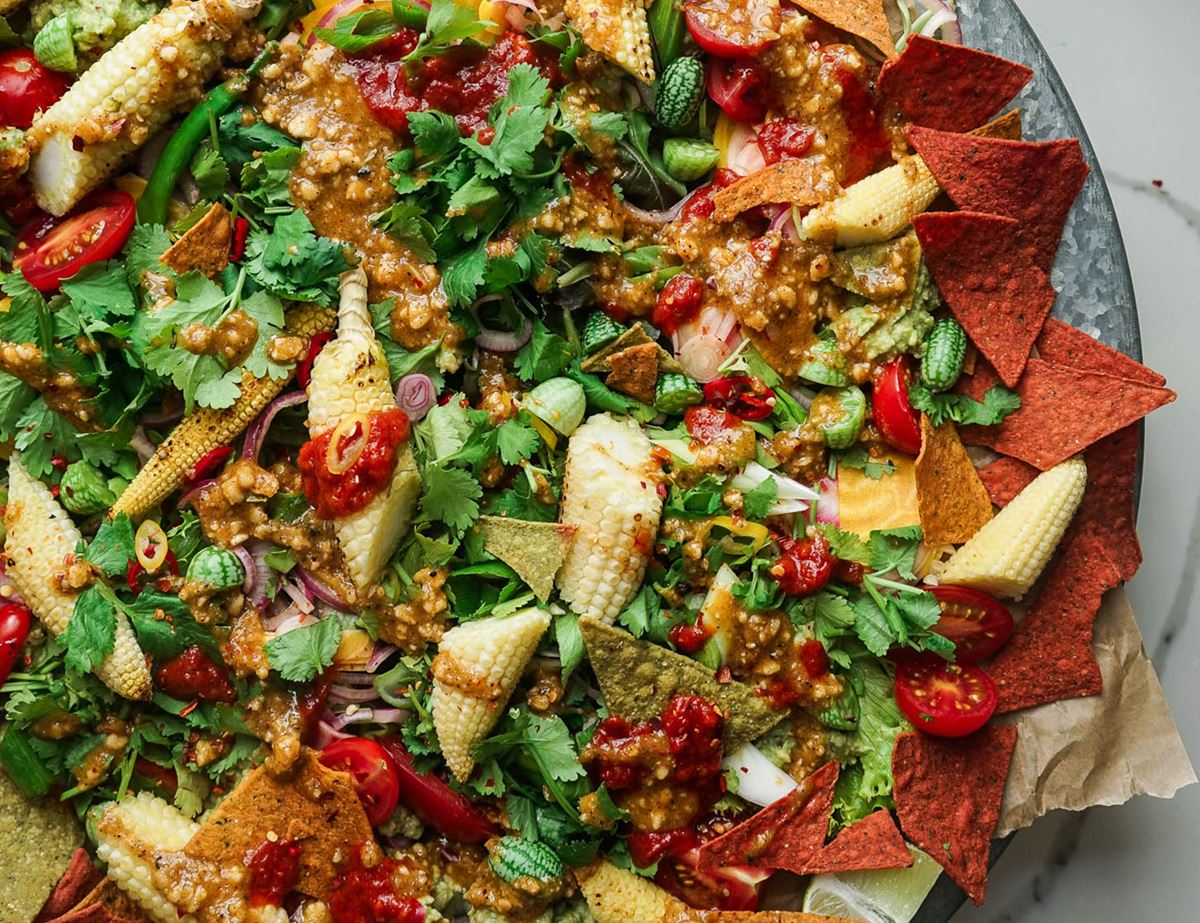 Super simple. Looks impressive and tastes absolutely delicious. I love everything about this gorgeous easy to put together salad. There is crunch, acidity from the quick pickled veggies and spices from the dressing. All round one of my favourite combinations. If you fancy a bit of a mecican flavour combination minus the grease then give this platter a go! Recipe courtesy of Bettina from Bettina's Kitchen (@bettinas_kitchen)
Ingredients
2 sweetcorn peeled and ready
1 bag of salad leaves
1 punnet of cherry tomatoes halved
1 bag of veggie mix tortillas
1 jar of red chili ginger salsa
1 packet of coriander
1 red chili sliced
1 yellow chili sliced
Quick pickled beets and onion:
1 chioggia beetroot (sliced)
1 yellow beetroot (sliced)
½ red onion sliced
1 tbs of sugar
6 tbs of apple cider vinegar
Quick Guacamole:
2 avocados mashed
1 lemon (juiced)
Sea salt and cracked black pepper to taste
For dressing:
50 ml olive oil
20 ml of apple cider vinegar
1tsp of fajita spice
75 gr of almonds
Sea salt and cracked black pepper to taste
Recipe & image courtesy of Bettina from Bettina's Kitchen (@bettinas_kitchen)

Method
1.
This platter is all about the assembly. Get your finest platter out and lets get going! Start of by quick pickling the beet and red onion. For best results slice all thinly, if you have a mandoline then even better. Add to a bowl and add the suger and apple cider vinegar and set aside.
2.
Next prepare your sweetcorn by peeling off the outer layer of husk until you get to the beautiful kernels inside. Pat them with olive oil and either stick on the bbq or griddle in a pan until nice and golden brown for about 10 minutes. Once cooked slice horizontally and set aside.
3.
The guacamole is prepared by halving and scooping out the avocado flesh into a bowl. Add some salt, pepper and a good squeeze of lemon juice, mix and leave to the side.
4.
For the dressing; Add all into a small blender and blitz. I find that its nice if the almonds still have some texture.
5.
Now let's put everything together. Add a layer of leaves on your platter. Scatter the tomatoes, corn, cucamelons, pickled beets and red onion evenly on the platter. Dollop guacamole where there is space along with dressing and some salsa. Add some chili slices, coriander sprinkles along with corn chips for crunch.
6.
This salad platter has it all, acidity, crunch, spice and beautiful creamy avocado. By far my favourite. Eat straight away as its bets when super fresh!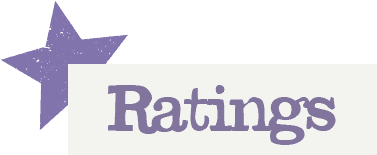 You'll need to log in to leave a rating & comment