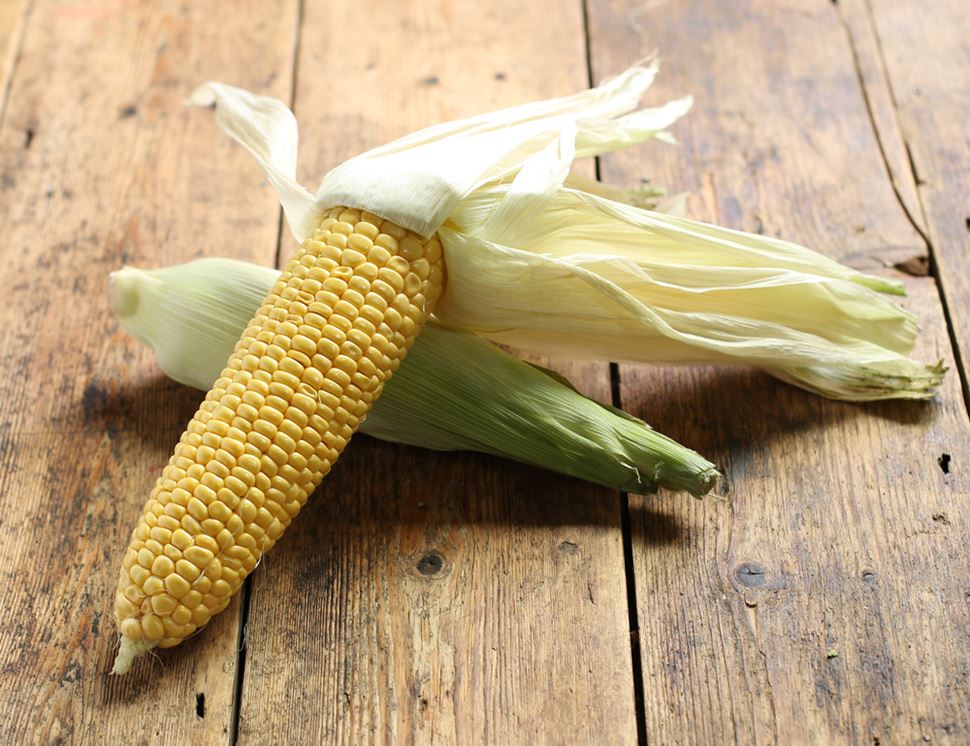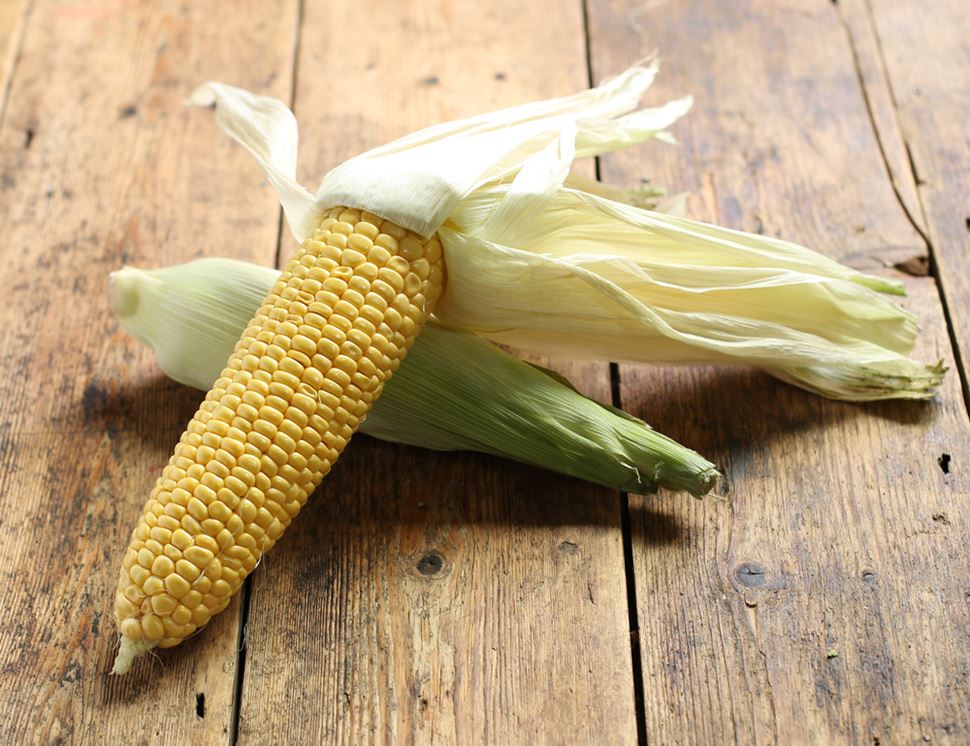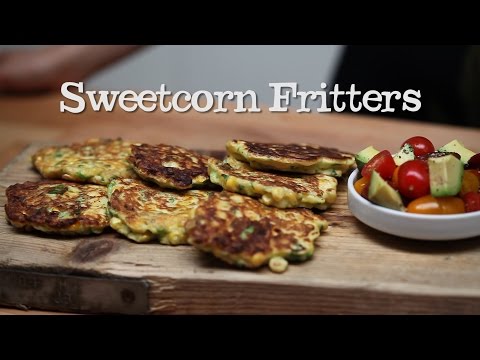 Sweetcorn, Organic (2 cobs)
Lend us your ears and let us tell you about organic sweetcorn… Wrapped in these leafy sheaths you'll find golden nuggets of sweet, juicy corn from Jono Smales in the New Forest. They're perfect on the barbecue, drizzled with lime or chilli butter. Or if you're more of a purist, these little beauties will boil up just the ticket. Get munching.

Country of origin - UK
Class - Minimum Class 2



This sweetcorn cobs come from Jono Smales on Lyburn Farm in the New Forest. Jono grows all kinds of vegetables from broad beans to sweetcorn in the summer and pumpkins and squash throughout the autumn. He keeps a 220-strong herd of Friesian Holstein dairy cows who help his crops grow by providing the basis of his organic compost!
If you need the corn as one ingredient among others it is easier than you think to scrape the grains off. Remove the leaves, and then scrape down, with a knife, as near to the core as possible. To eat as corn on the cob, simply remove the leaves, rinse and then place in boiling water for 8-10 minutes. Sweet corn should be eaten as soon as possible, to avoid all the sugars turning into starch. You should keep it in the fridge in a plastic covering. Suitable for home freezing.
Turn it into one of these
You might also like to try...