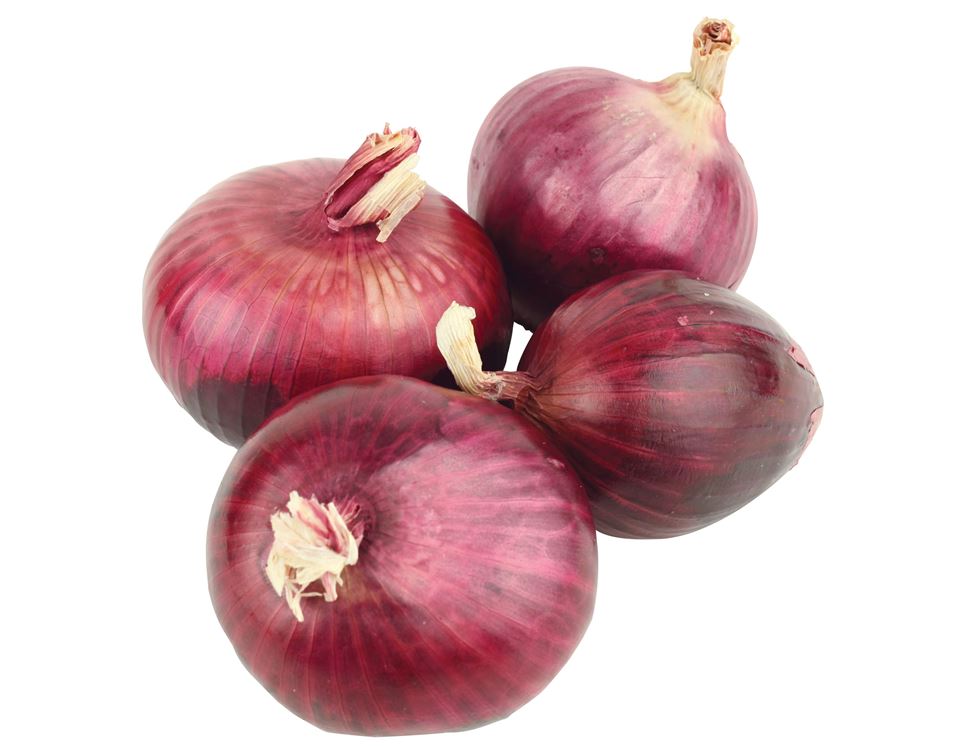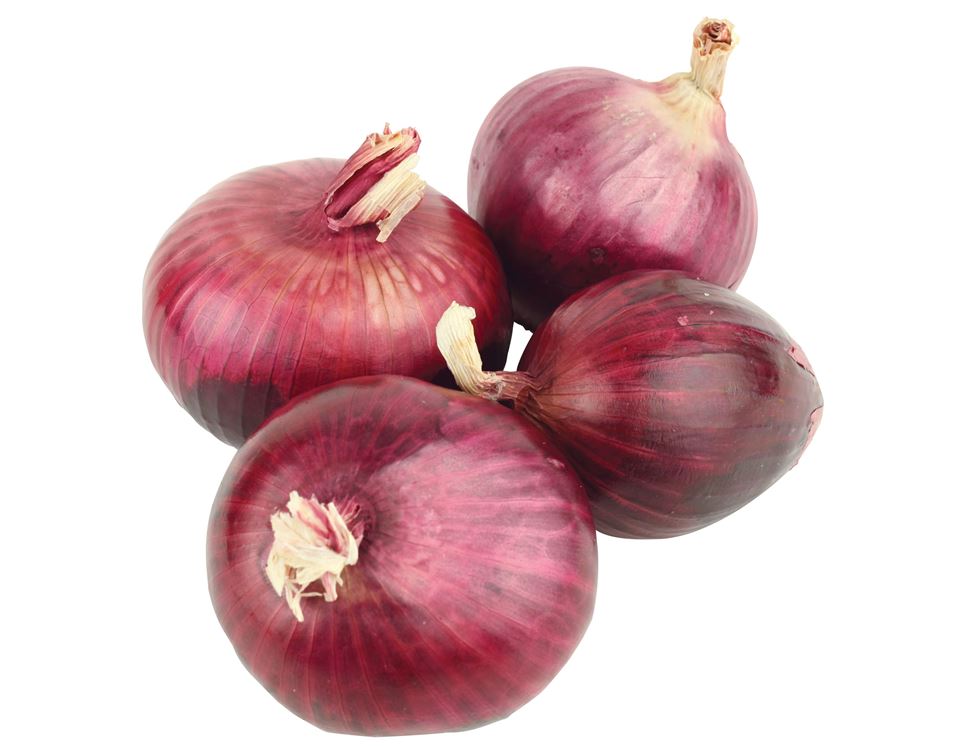 Onions, Red, Organic (500g)
Milder and sweeter than their white cousins, these red onions taste incredible raw, sliced razor thin. Perfect for salads or anything that calls for a deliciously sweet onion, really.

Country of Origin - UK
Class - Minimum Class 2
Joe Rolfe grows at Houghton Hall in Norfolk. Crops such as carrots, potatoes, onions and leeks are grown in rotations that include wheat, barley, and also livestock. Using cover crops, and including livestock in the rotations ensures soil health with high levels of organic matter. Joe also likes the odd organic experiment here and there, trying his hand at more exotic roots like sweet potatoes. But Joe's true passion lies with carrots. He's a real specialist in the orange root, and is always on the hunt for the ultimate organic carrot variety to deliver the best flavour.
To avoid weeping buckets when it comes to chopping time, follow these tips:
- Chill your onions in the fridge before slicing - the colder they are, the better
- Use a sharp knife - blunt knives burst more of those tear-inducing onion cells
- Slice under a trickle of water - it helps wash away the pongy vapours
- Wear swimming goggles

Store your onions in the fridge, avoiding dampness, or in a cool dark larder.


You might also like to try...