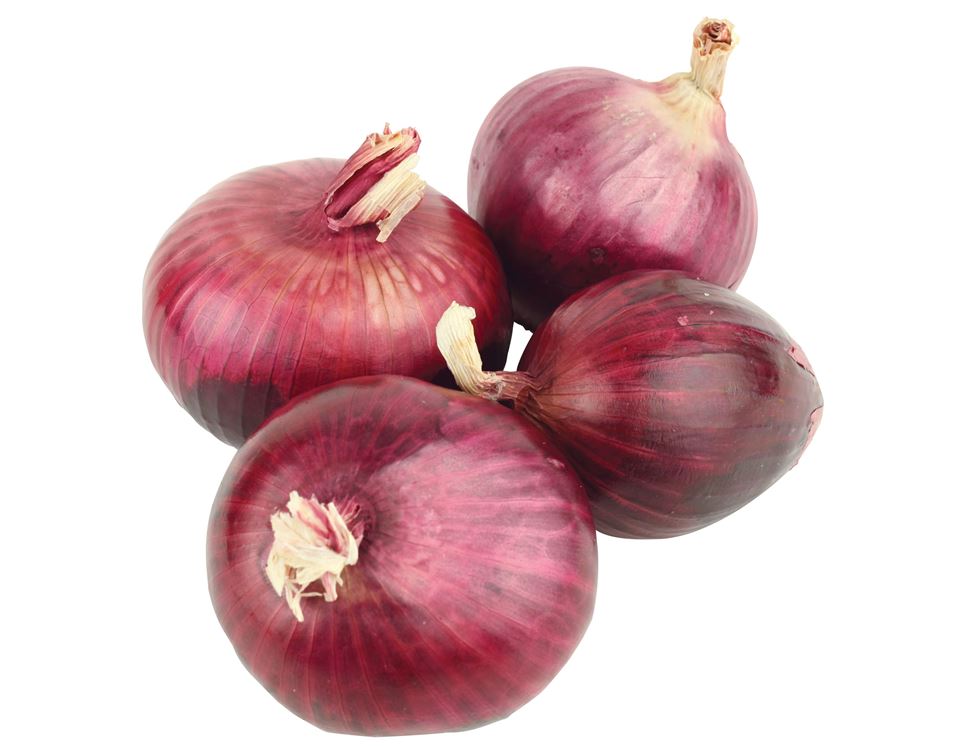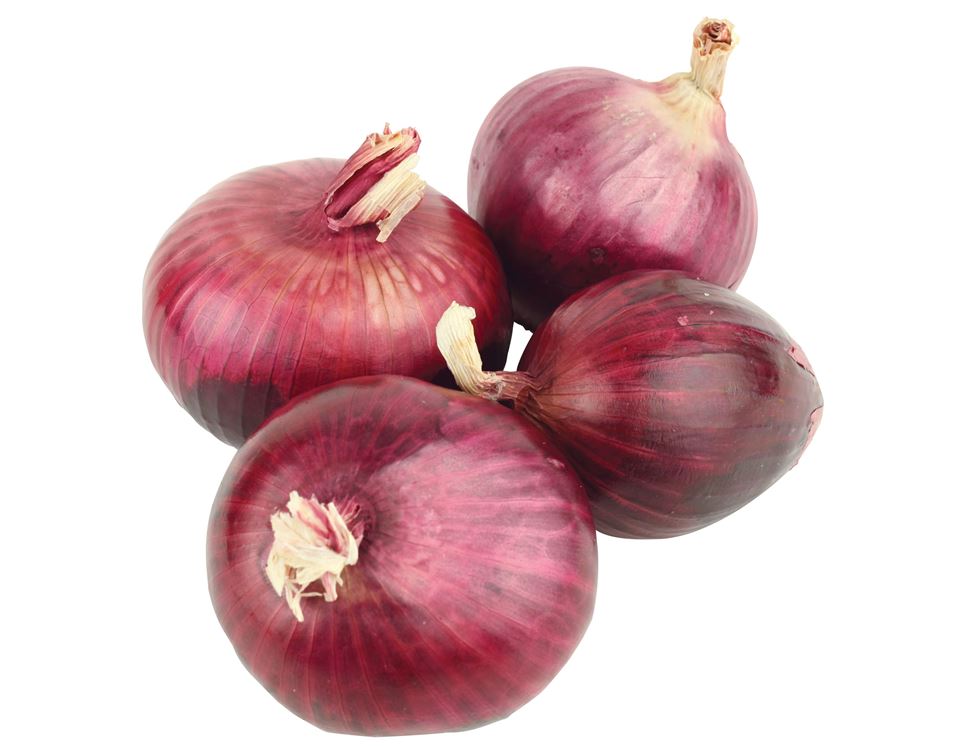 Onions, Red, Organic (500g)
Milder and sweeter than their white cousins, these red onions taste incredible raw, sliced razor thin. Perfect for salads or anything that calls for a deliciously sweet onion, really.

Country of Origin - Holland
Class - Minimum Class 2
For most of the year our red onions come from Holland, from Dutch father and son duo Hans and Reint Risseeuw. Their farm has the perfect growing conditions for organic root crops, thanks to the fertile soil and bracing sea breeze. While we wait for the European season to kick off our red onions come from Egypt.
To avoid weeping buckets when it comes to chopping time, follow these tips:
- Chill your onions in the fridge before slicing - the colder they are, the better
- Use a sharp knife - blunt knives burst more of those tear-inducing onion cells
- Slice under a trickle of water - it helps wash away the pongy vapours
- Wear swimming goggles

Store your onions in the fridge, avoiding dampness, or in a cool dark larder.


You might also like to try...