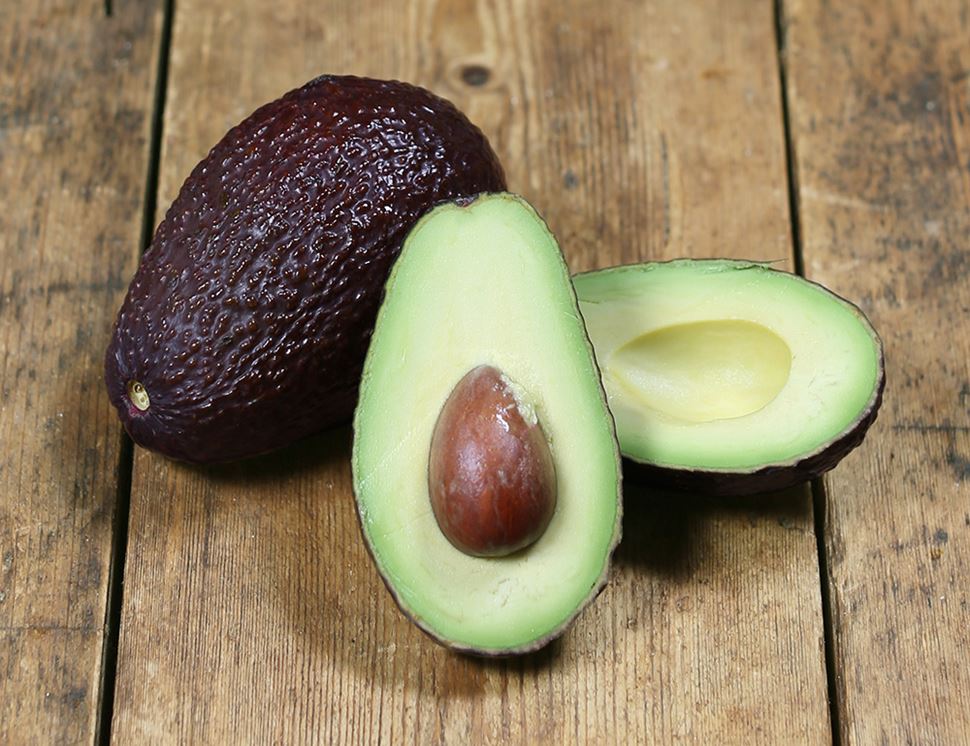 Avocado, Ripe & Ready, Organic (2 pieces)
The wait for an avocado to be just right. It's tough, isn't it? Knowing all that goodness that awaits, but you just can't quite have it yet. Problem solved with our ripe and ready organic avocados though. These creamy wonders will be good to go right out of your box, so you can get straight to enjoying them, in whichever way you dream up.

Country of Origin - Peru
Class - Minimum Class 2
Our organic avocados are grown by small-scale farmers in the Andes highlands, northeast of Lima, where the long-lasting intense sunshine, combined with the cool nights and dry weather, create the perfect conditions to naturally grow high quality, oil-rich avocados.
Abel & Cole handles celery, celeriac and nuts on site. Due to our packing process and re-use of boxes there is a risk of cross-contamination from these, and all other allergens.
These avocados will be ready to eat the day you receive them and they'll be buttery and spreadable on day two. If you want to leave them longer than that, just pop them in a fridge and enjoy within a few days.
You might also like to try...