Lazy Frittata
4-6 people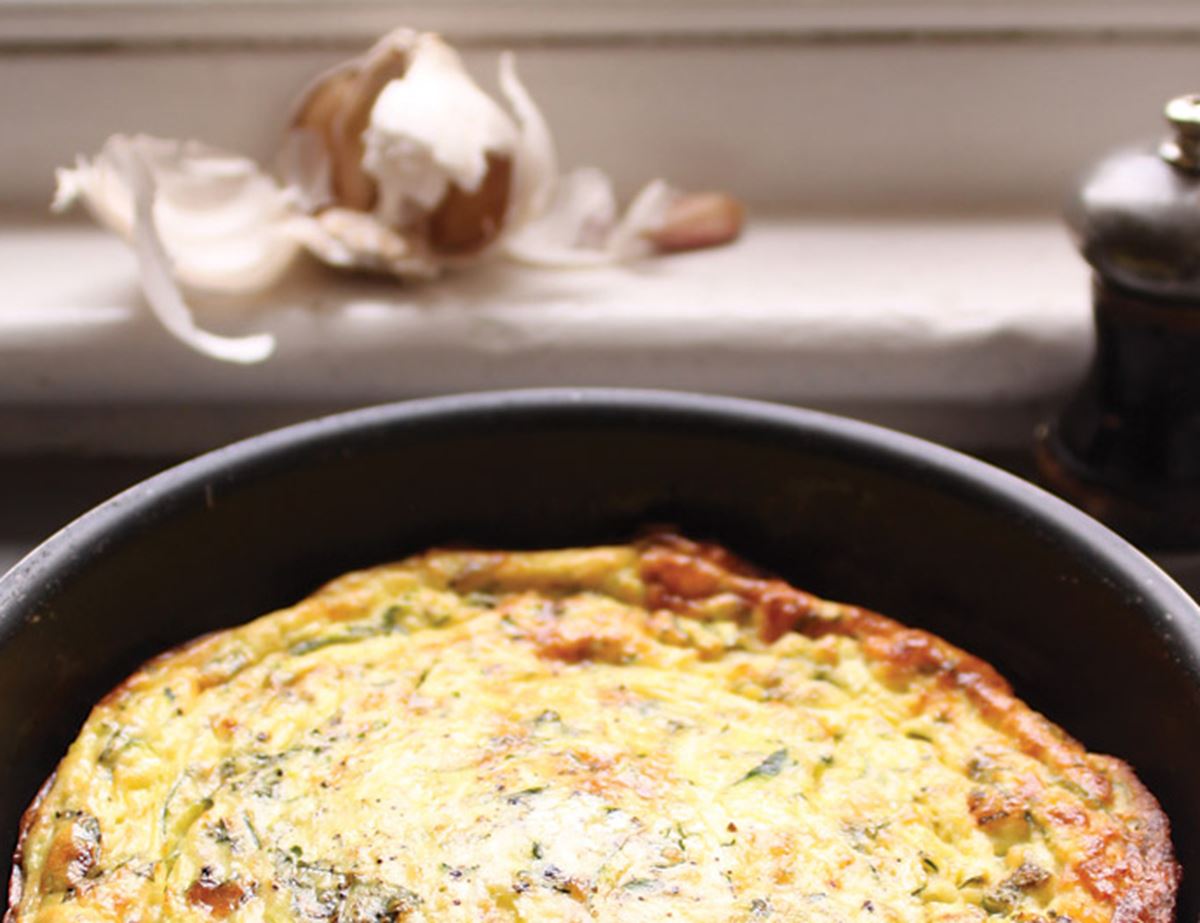 Our chilled out chums in Italy take the easy approach to the classic omelette. We're making it even more laid back with our flexible approach. Pour some Prosecco and enjoy for brunch, or whip up for an easy week night dinner.
Ingredients
1-2 mugs of seasonal veggies*
½ mug of finely chopped spring onions, leek or white onion
1 garlic clove, finely chopped
6 eggs
1 mug of crumbled or grated cheese
A handful of fresh herbs
A pinch of finely chopped chilli, or a dash or chilli powder (optional)
Sea salt and freshly ground pepper
Olive oil

Method
1.
Preheat your oven grill to high.
2.
Sauté the onion/leek and garlic in a bit of oil till softened. Add your seasonal veggies and cook to soften. Cool.
3.
Whisk the eggs. Fold the veggies through. Season well, adding chilli and/or herbs, if you like.
4.
Tip the eggy/veggie mix into a frying pan brushed with olive oil. Scatter on the cheese. Pop it in the oven. Cook till golden on top, about 15 mins.
5.
*Super fritatta fillers:
6.
Spring greens with crumbled goat's cheese, finely chopped red chilli and a pinch of finely chopped rosemary. Finely chop the greens, sizzle with onions and garlic, once you've softened them up.
7.
Purple sprouting broccoli with creamy blue cheese like Gorgonzola Dolce and a scattering of spring herbs like tarragon, mint or sorrel. Snip the broccoli, stalks and leaves into bite-sized pieces and sizzle with the onions and garlic.
8.
Mushrooms; slice and sizzle with the onions and garlic until golden. Add a glug of balsamic and sizzle till it's absorbed. Delicious with our Taleggio and Scarborough Fayre herbs (parsley, sage, rosemary and thyme).
9.
Courgettes coarsely grated or sliced into rounds and softened with the onions and garlic. Dust with lemon zest and pair with grated cheddar, or try with shavings of a nutty cheese like Wyfe of Bath.

(91.7p per 100g)

Available from 11th December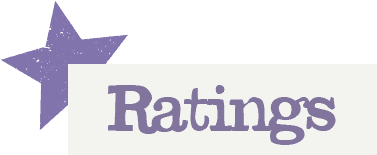 You'll need to log in to leave a rating & comment