Herbaceous Bean Salad with Tahini Dressing
2-4 people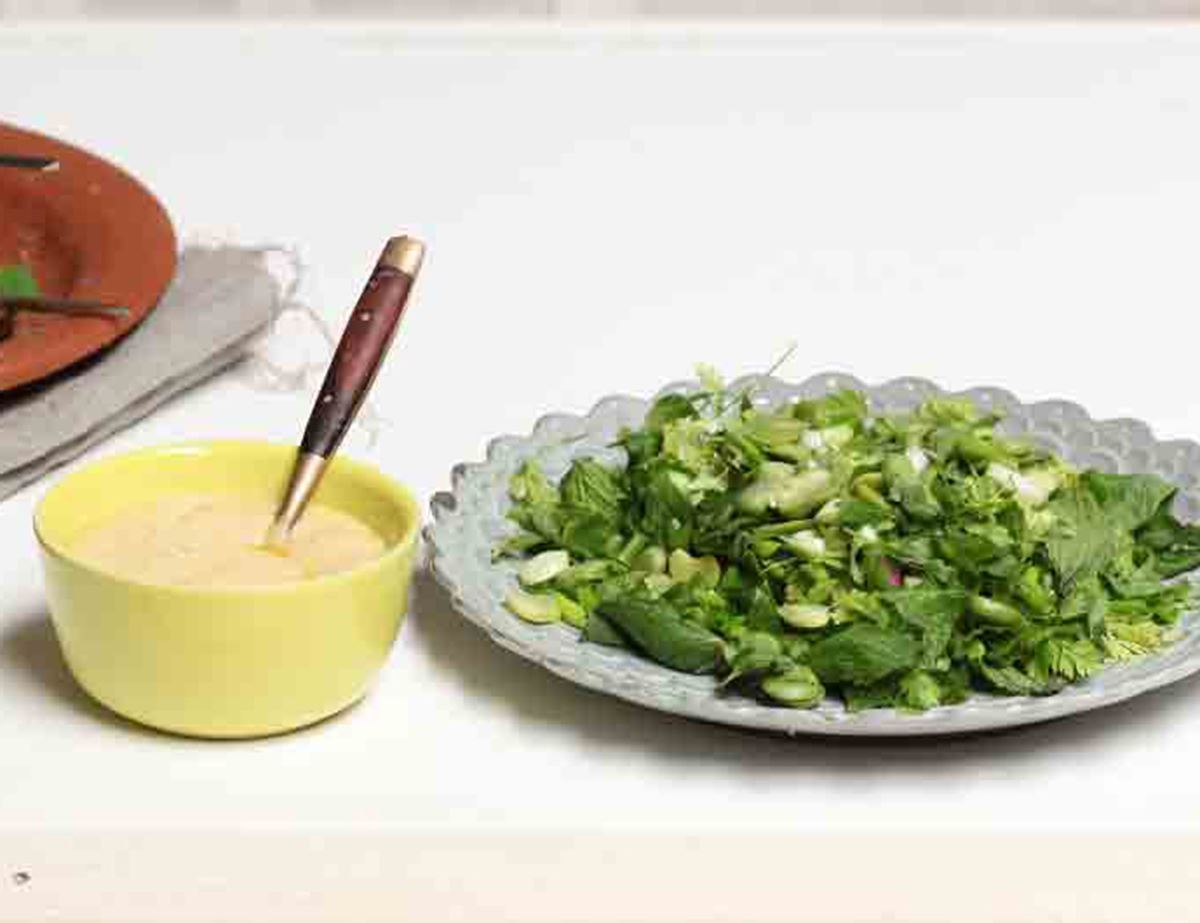 Our beautiful organic beans and herbs with a super lemony tahini dress.
Ingredients
2 handfuls of shelled broad beans or 2 fistfuls of French or fine beans
4 spring onions, thinly sliced
Sea salt and freshly ground pepper
A gloss of olive oil, plus 1 tbsp
2 handfuls fresh herbs (basil, dill, mint, chervil – try to get 2-3 varieties in there)
3 tbsp tahini
1-2 tbsp lemon juice
3-4 tbsp water
1 small garlic clove, finely minced

Method
1.
Get a pot of boiling water on the go.
2.
If using broad beans, shell them. Going for French or fine beans? Trim off the woody stems. Add your beans to the pot and boil till just tender. Drain. Run under cold water to stop them cooking further. Slip broad beans out of their little white coats.
3.
Mix the beans with the spring onions and a good pinch of salt and pepper. Gloss with a little olive oil. Fold through the herbs.
4.
For the dressing, whisk your tahini, 1 tbsp olive oil, 1 tbsp lemon juice, 3 tbsp water and a little finely minced garlic. Taste once smooth. Add more lemon and water, if needed. Season. Drizzle over your beans or serve in a little dish on the side, along with our gorgeous Carrot & Lamb Koftes.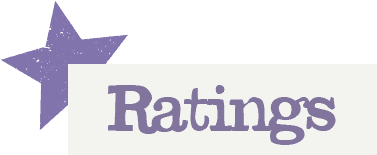 You'll need to log in to leave a rating & comment