Squashy Cajun Rubbed Lamb Shoulder
6 people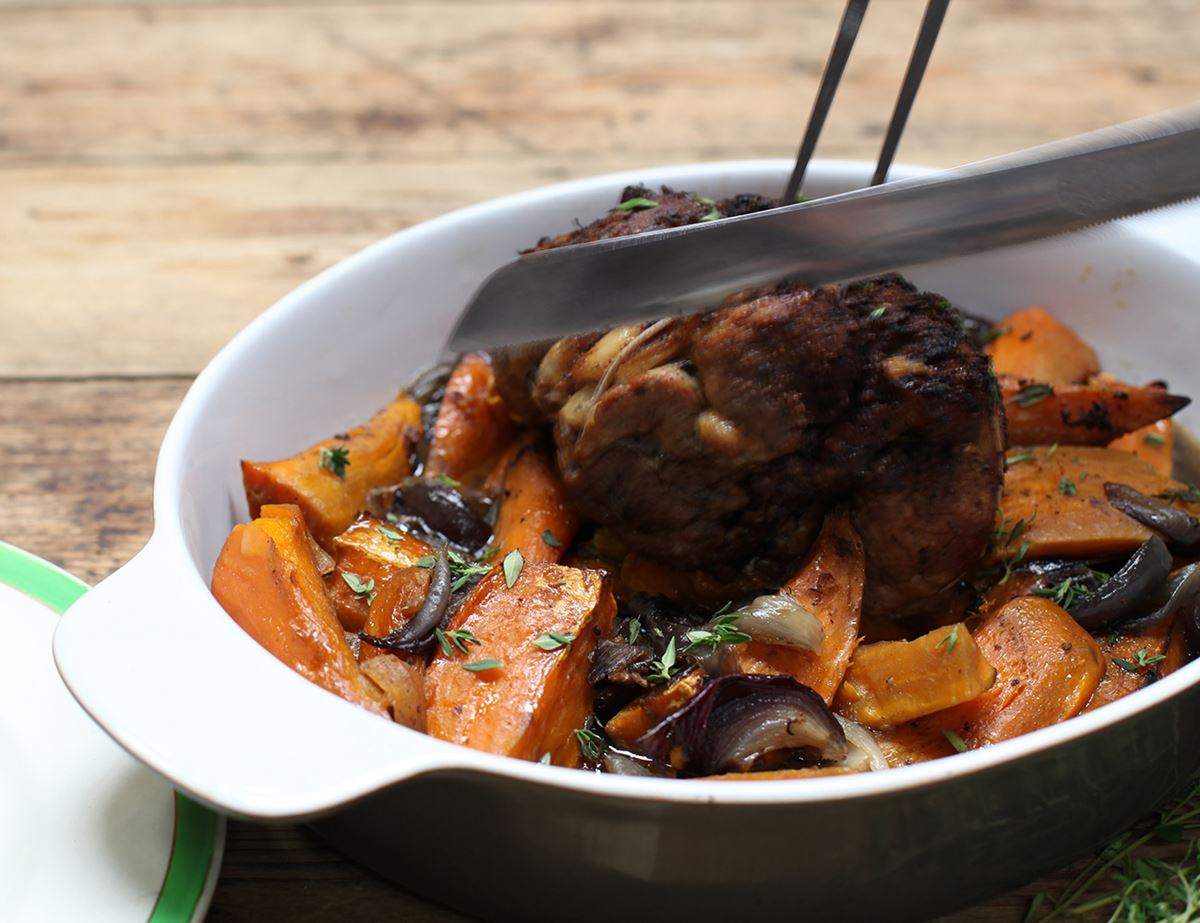 Herbs and heat, foiled with sweet squash, are just the thing to make this super cut absolutely incredible.
Ingredients
1 lamb shoulder, rolled
3 garlic cloves, finely minced
1 tbsp fresh thyme leaves
1 tbsp paprika
1/2 tsp sea salt
1 tsp freshly ground pepper
1 lemon or 2 limes, zest only
A pinch of chilli powder (more or less, to taste)
1 squash or 3 sweet potatoes
2 onions
Delicious with a crunchy red cabbage, pineapple and mint slaw dressed with a zingy lime dressing.

Method
1.
Preheat oven to 220°C/Gas 7.
2.
Unwrap your lamb. Place on a cutting board.
3.
Mix the garlic with the thyme leaves, paprika, sea salt, pepper, lemon/lime zest. Rub the mix into your lamb, massaging it all over.
4.
Peel your squash or sweet potatoes and cut into chunky wedges. Halve, peel and cut your onions into wedges. Scatter the veg into a large roasting tray. Set the spiced lamb on top.
5.
Pop in the oven. Sizzle at the high temperature for 15-20 mins, or till the meat forms a golden crust.
6.
Remove from oven. Cover the entire dish with foil. Lower oven heat to 160°C/Gas 3.
7.
Roast for 3 hrs on this low heat, rendering the meat to melt-in-your mouth tenderness.
8.
Unwrap the meat. Pop it onto a cutting board. Return your sweet potatoes or squash to the oven, if needed, to get a little colour on them a little more.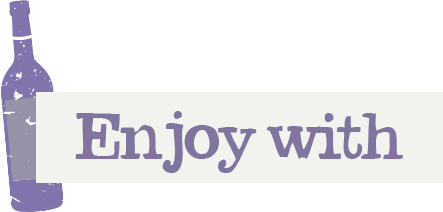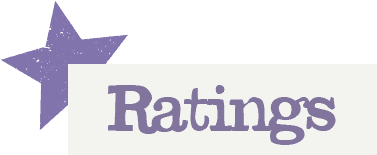 You'll need to log in to leave a rating & comment