Veg Box Fajitas
4 people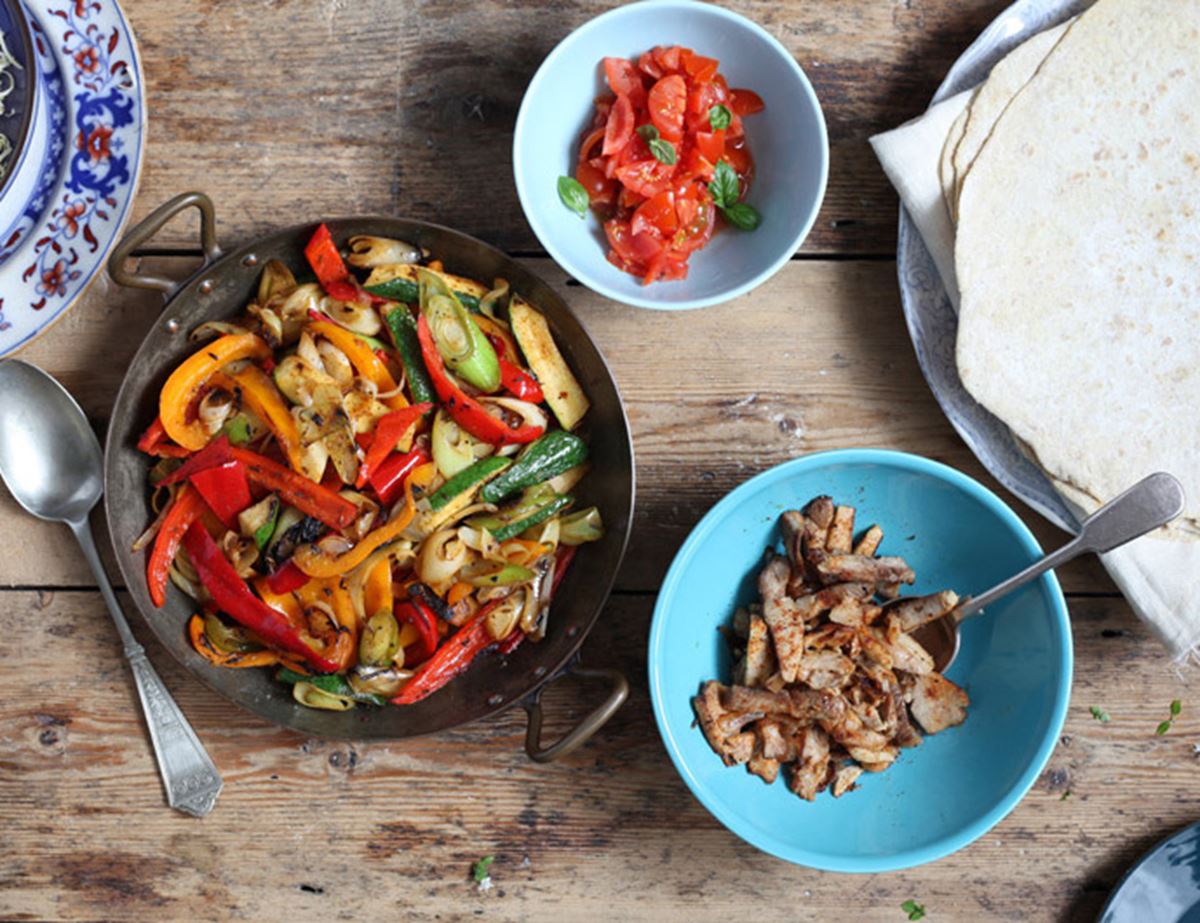 Fajitas are fantastically versatile - tailor the filling to suit what's in your fridge.
Ingredients
2 red, yellow or orange peppers
1 large onion, 4 leeks or a bundle of spring onions, sliced
A handful of other seasonal veg, chopped
A splash of olive oil
Sea salt and freshly ground pepper
1 lemon or 2 limes, juice only
1 tsp cumin seeds
1 tsp paprika
A pinch of chilli powder
A handful of fresh summer herbs (coriander, chives, chervil, parsley)
Tortilla wraps*
Grated cheddar and/or natural yogurt (to serve)
Salsa or diced tomatoes (to serve)

Method
1.
Slice your peppers (remove seeds and pith), onions and other veg.
2.
Get a large frying pan hot. Gloss the veg with olive oil. Season with salt and pepper. Add a spritz of citrus juice. Sizzle in the hot pan for a few mins. Stir frequently.
3.
Once the veg has a little colour, add the spices and a little extra oil if needed. Cook for a few mins till fragrant and tender, with some bite.
4.
Add any cooked meat now, if using, or serve it separately.
5.
Add a fresh squeeze of citrus. Taste and add more spices if you like.
6.
Scatter herbs over. Bundle everything into warm tortilla wraps. Serve with salsa, fresh tomatoes, a dollop of yogurt and/or a scattering of cheese.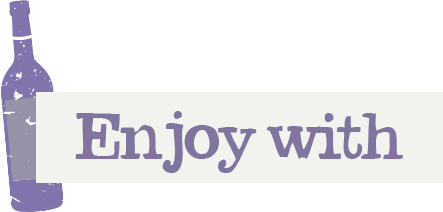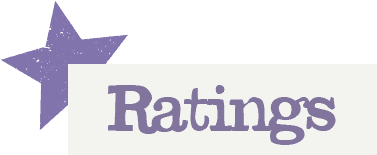 You'll need to log in to leave a rating & comment