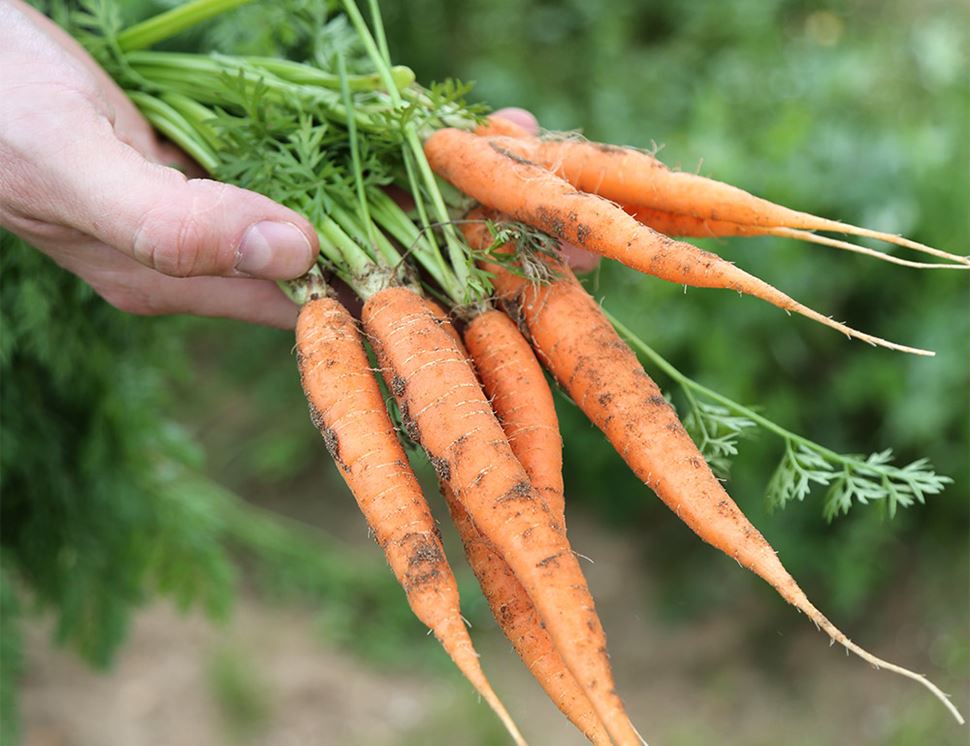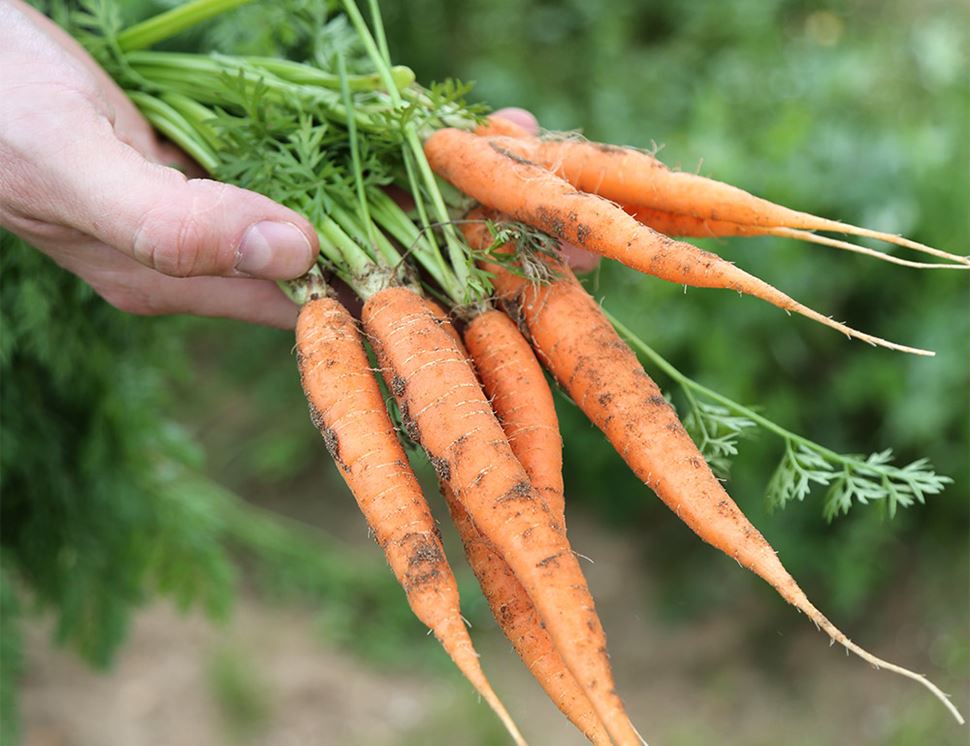 All British Veg Box, Organic
If it's the best of British veg you're after, then you've come to the right place. Our All British Veg Box includes six varieties of home-grown organic veg each week, from growers up and down the country. We plan the contents of this box in line with what grows in Britain throughout the year, which means you'll be truly eating with the seasons. Because of this, this is a set box so we can't offer any replacements to the planned contents.
We just love British veg. This year we have teamed up with Britain's finest organic farmers, to bring you the best selection of stunning seasonal vegetables every week.

For deliveries 16th Septemeber to 20th September:
Potatoes from Nick Walton, Bagthorpe Farm
Pattipan squash from Jeremy Helme, Poolhullock Farm in Herefordshire
Mushrooms from Patrick Hearne, Capel Farm
Summer salad leaves from Colin Andrews, Broadward Hall Farm
Runner beans and Padron peppers from Jono Smales, Lyburn Farm

For deliveries 23rd September to 27th September:
Purple bunched carrots and Butternut squash from James Foskett, Suffolk
Yellow flat beans from Richard Rowan, Saltash in Cornwall
Cavolo Nero from Colin Andrews, Broadward Hall Farm
Sweetcorn from Jono Smales, Lyburn Farm
Cherry tomatoes from Sam & Joe, St Albans

We'll do our best to send you the veg listed above. Now and then (like when the weather's gone wonky) we may have to send you a different organic veg. Our photos don't show the actual quantities.

Allergen information: Abel & Cole handles celery, celeriac and nuts on site. Due to our packing process and re-use of boxes there is a risk of cross-contamination from these, and all other allergens.
Turn it into one of these
You might also like to try...