Tomato Veg Box Sauce
2 people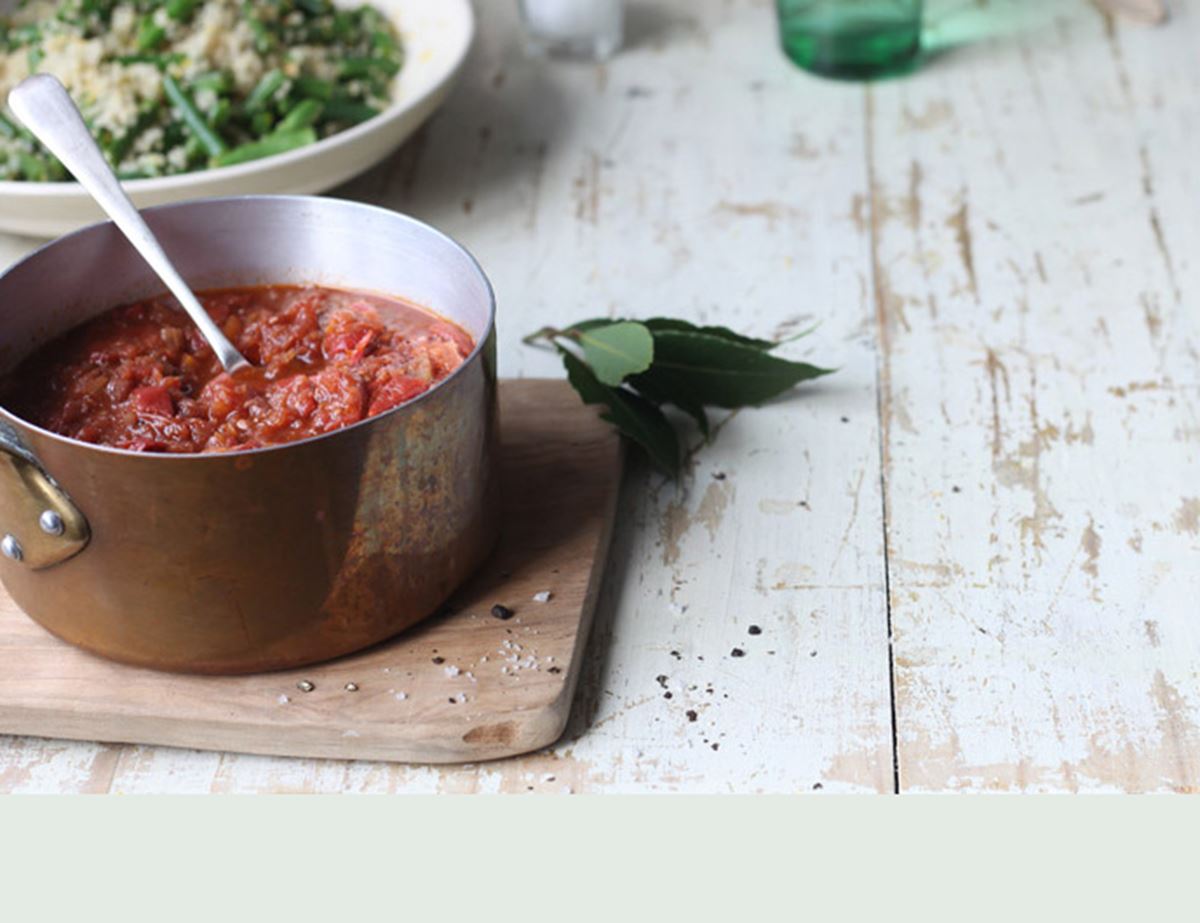 This brilliant simple, versatile sauce can be the base for so many things: pizza, pasta, sauce for roasted chicken thighs, the start of a curry sauce (add ginger, chilli and 1 tbsp of curry spice) and so much more...
Ingredients
A few glugs of olive oil
1 small onion, finely diced
A handful of finely diced carrot, squash, pumpkin, courgette or celery (or a mix)
Sea salt
Freshly ground pepper
1 garlic clove, finely chopped
A punnet of whole cherry tomatoes or larger tomatoes, diced
A sprig of thyme, rosemary or a bay leaf
A few splashes of red or white wine
A glug of balsamic vinegar (optional)
A pinch of sugar or a drop of honey

Method
1.
Add a glug of oil to a hot pot or large frying pan. Tumble the onions and diced veggies in with a pinch of salt. Sizzle over medium-low heat till tender.
2.
Fold in the garlic and tomatoes. Season with pepper. Turn the heat up a bit. Cook till the tomatoes start to break down and release their juices. Stir frequently and squish the tomatoes down, especially if they're cherry toms.
3.
Pour the wine in and add a sprig of herbs or a bay leaf. Let it bubble up and reduce down. Taste as you do, adding more wine, a touch of balsamic, sugar/honey and more pepper as needed.
4.
Let the sauce simmer to meld all the flavours, about 10-15 mins. Freeze, or keep in the fridge for 4-5 days.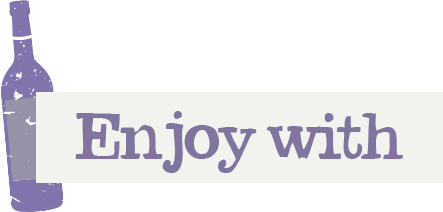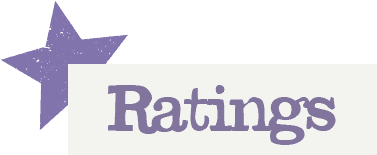 You'll need to log in to leave a rating & comment