Sweet Potato & Peanut Rostis
4-6 people
Brilliant for parties. Or, feature as a veggie main with citrus dressed salad of cucumber and leaves and coconut rice.
Ingredients
A pinch of sea salt
2 sweet potatoes or the top half of a butternut squash
2 tbsp crunchy peanut butter
2 tbsp soy sauce
2 garlic cloves, finely chopped
1 chilli, finely chopped (more or less to taste)*
2cm piece of ginger root, peeled and grated
2 tsp freshly grated orange and/or lime zest
A handful of fresh coriander, mint and/or basil, finely chopped
½ mug of plain white flour
A few splashes of olive or sunflower oil
*You can swap with a good pinch of chilli powder (again, to taste).

Method
1.
Peel the potatoes or squash. Halve potatoes. If using squash, quarter.
2.
Plunge into salted boiling water for 5 mins. Drain. Cool.
3.
Mix the peanut butter, soy sauce, garlic, chilli, ginger and zest in a large bowl.
4.
Coarsely grate the cooled sweet potato or squash into the mix.
5.
Add the fresh herbs. Fold through till well mixed. Season to taste.
6.
Spoon up rounded tablespoons of the mix. Set the dollops on a cutting board. Dust with flour.
7.
Place a large frying pan over high heat. Add a drop of oil. Press the mounds into the pan, making flat little rounds. Fry on medium-high heat till golden on each side.
8.
Delicious with yogurt spiked with a little chilli powder.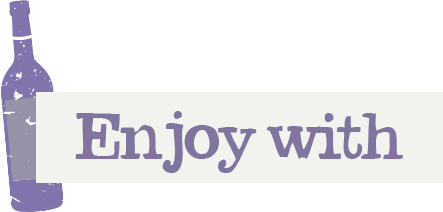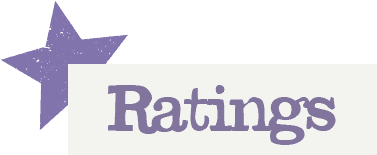 You'll need to log in to leave a rating & comment
CJBo
So good. I eat them with sweet chilli sauce.