Spinach & Ricotta Malfatti
1 people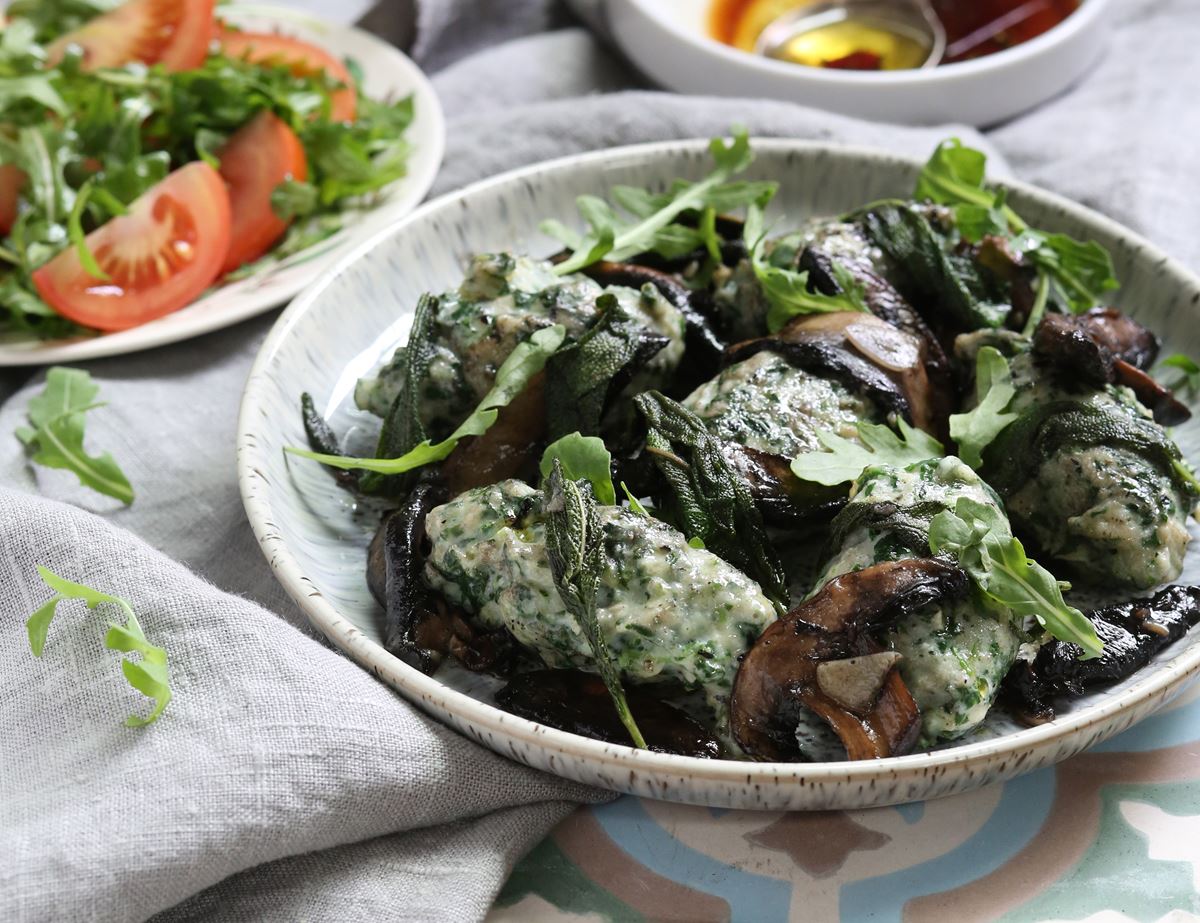 Malfatti translates from Italian as 'poorly made', but we think that these super light spinach and ricotta dumplings are perfect, especially tossed in sage butter and served with golden portobello mushrooms.
Ingredients
Sea salt
200g spinach
250g ricotta
1 egg
100g plain flour
Freshly ground pepper
2 tomatoes
50g rocket
1 tbsp balsamic vinegar
2 tbsp olive oil
1 garlic clove
200g portobello mushrooms
45g butter
A handful of sage, leaves only
Prep: 25 mins | Cook: 15 mins

Method
1.
Half-fill a large pan with boiling water, add a pinch of salt and return to the boil. Tip in the spinach and cook for 1-2 mins till wilted. Drain through a sieve and use a wooden spoon to press and squeeze the water from the spinach.
2.
Tip the spinach onto a chopping board and finely slice it. Pop it into a large bowl. Pour away any excess water from the ricotta and add that to the bowl. Crack in the egg. Measure out 100g of the flour (you'll have 50g left over) and add that with a good pinch of salt and pepper. Mix till everything starts to come together in a ball. Don't worry if it's still a little sticky at this point.
3.
Line a large plate with baking paper. Spoon golf ball-sized tbsp of the ricotta mixture onto the plate – you should have enough mixture for around a dozen. These are your malfatti. Pop them in the fridge for 10 mins to firm up a little.
4.
While the malfatti chill, slice the tomatoes into wedges and tip into a bow, along with the rocket. Pour 1 tbsp balsamic vinegar into a small bowl and whisk in 1 tbsp olive oil and a good pinch of salt and pepper to make a dressing. Set both bowls aside, but don't combine just yet.
5.
Peel and finely slice the garlic. Slice the portobello mushrooms.
6.
Fill a large pan with boiling water and add a good pinch of salt. Bring back to a simmer. Set a large frying pan on a medium heat.
7.
Pour 1 tbsp oil into the frying pan and add the mushrooms with a pinch of salt and pepper. Fry for 4-5 mins, turning occasionally, till golden. Add the garlic, butter and sage leaves. Turn the heat down to low while you cook the malfatti.
8.
Use a tablespoon to carefully drop the chilled malfatti into the pan of boiling water. Cook for 3-4 mins, or till they float to the surface (you may need to do this in 2 batches). Use a slotted spoon to transfer them to the mushroom pan. Swirl the pan to coat the dumplings in the garlicky butter.
9.
Spoon the malfatti onto plates and top with the mushrooms, sage and hot butter. Twist over a few cracks of pepper. Dress the rocket and tomatoes with the balsamic and oil and serve on the side.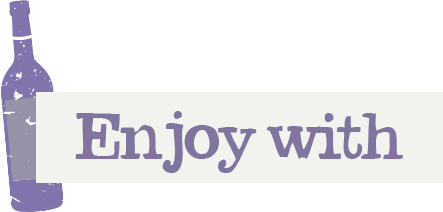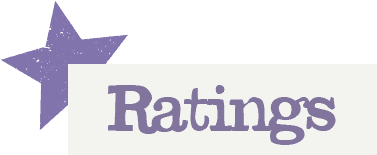 You'll need to log in to leave a rating & comment