Slow Cooker Chilli Con Carne
4 people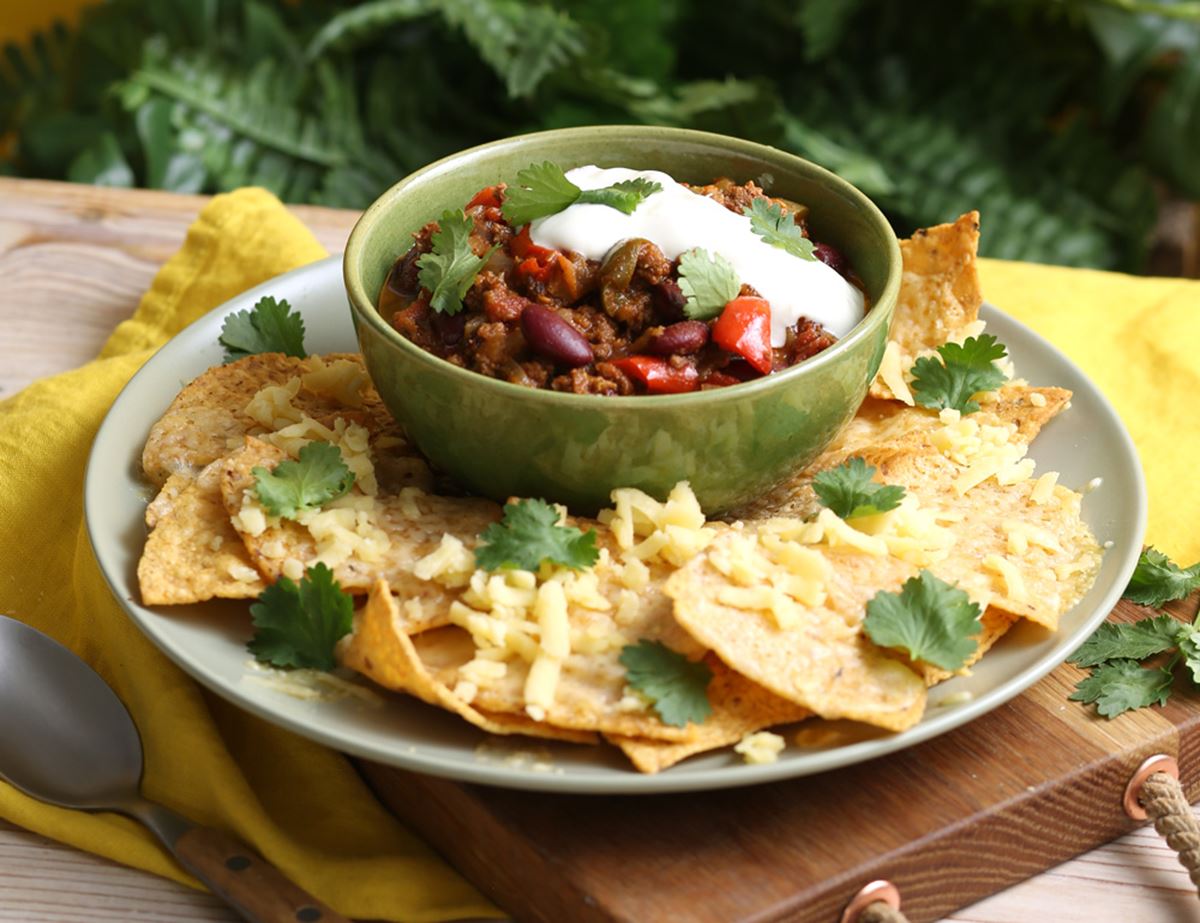 Chilli con carne is easy to make with a slow cooker. Brown the beef mince then add to your cooker with fresh veg, aromatic spices and kidney beans. A few hours later, dinner is ready. Fuss-free way to rustle up a midweek meal.
Ingredients
2 onions
1 red pepper
1 green pepper
4 garlic cloves
400g beef mince
2 tsp dried chilli flakes
1 tbsp ground cumin
½ tbsp ground coriander
½ tbsp smoked paprika
½ tbsp dried oregano
400g tin of red kidney beans
400g tin of chopped tomatoes
Steamed rice, tortilla chips or crusty bread, to serve
Cheddar & soured cream, to serve
A handful of coriander leaves, to garnish
Prep: 15 mins | Cook: 6 hrs 10 mins

Method
1.
Peel and finely chop the onions. Halve the peppers, scoop out the seeds and white pith, then finely chop them. Peel and grate or crush the garlic.
2.
Warm a frying pan over a medium heat, then drizzle in a little oil and add the mince. Fry for 6-8 mins, stirring often to break up any lumps, till the mince is browned all over.
3.
Scoop the mince out of the pan and into a 3½ ltr slow cooker. Add the onions, peppers and garlic. Add the chilli flakes, ground cumin, ground coriander, smoked paprika and dried oregano. Stir to mix together.
4.
Drain the kidney beans, rinse them, then add to the slow cooker. Tip in the tin of chopped tomatoes. Season with a good pinch of salt. Give the chilli a final stir and then pop on a lid. Set the slow cooker to medium and cook for 6 hrs. For a faster chilli, set to high and cook for 4-5 hrs, or set to low and cook for 8-10 hrs.
5.
Taste the chilli and add a pinch more salt or a pinch of sugar, if you think it needs it. Serve the chilli topped with soured cream and grated cheddar cheese, with rice, tortilla chips or crusty bread on the side. Garnish with fresh coriander.
6.
On The Hob
If you'd like to make this chilli on the hob, use a heavy-based pan or casserole dish. Set it on a medium-heat and fry the beef mince with a little oil, till browned. Scoop out of the pan. Add a little more oil and fry the onions and peppers for 8-10 mins, stirring often, till lightly browned and glossy. Add the garlic and spices and fry, stirring for a further 1-2 mins. Return the beef to the pan and add the chopped tomatoes. Tip in the kidney beans with the liquid from their tin. Stir well, cover with a lid and gently simmer for 30-40 mins till the beef is tender and the chilli has thickened. If it seems too dry while it's cooking, add ½ can water and turn the heat down even more. Taste, adjust the seasoning, and serve.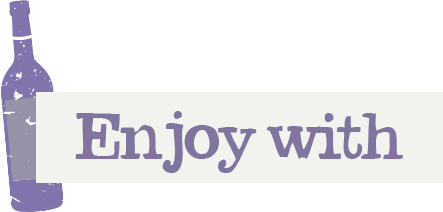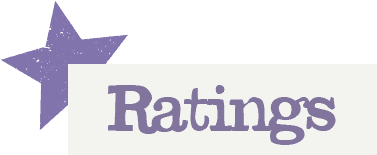 You'll need to log in to leave a rating & comment