Melon & Halloumi Salad
2-4 people
An impressive salad to lay out at a barbecue. It's a great help-yourself number. Equally, plate it up as a simple but posh starter.
Ingredients
½ ripe melon, any variety
150-200g halloumi cheese
6 small garlic cloves
A few drizzles of olive oil
A large handful of rocket or similar salad leaves
A handful of fresh mint and/or basil
1 lemon or 2 limes
Sea salt
Storage Melons are fine at room temp. Refrigerate once cut. To tell if it's ripe, smell the stem area on the top. If it's fragrant, your melon's ripe. Melon loves… feta, halloumi, goat's cheese, some blue cheeses, cream, mint, basil, rocket and lime juice.

Method
1.
Slice the melon into wedges. Carve the peel off.
2.
Get a large frying pan hot. Cut the halloumi into 1cm-thick slices. Crush the garlic with the side of a large knife.
3.
Drizzle a thin layer of oil into the pan. Add the crushed garlic and halloumi. Fry till golden on each side. Keep an eye on the garlic – remove once golden and soft.
4.
Pile a mound of rocket onto a large serving plate. Mix most of the herbs through, saving a few for the top. Lightly dress with lemon/lime juice and zest, a pinch of sea salt and olive oil. Mix well.
5.
Layer the melon and halloumi into the salad. Finish with an extra drizzle of oil, spritz of juice, dot of sea salt and final dashing of herbs.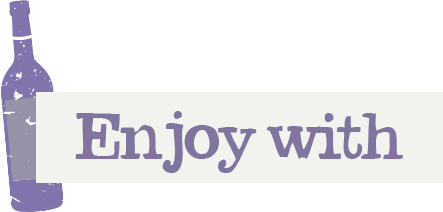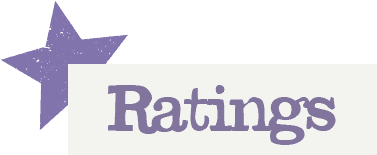 You'll need to log in to leave a rating & comment
Gilepa
Fantastic! Made mine with Galia melon, cos lettuce, mint & lime. Unusual salad but extremely delicious!