Hallou Chard and Lentils
4 people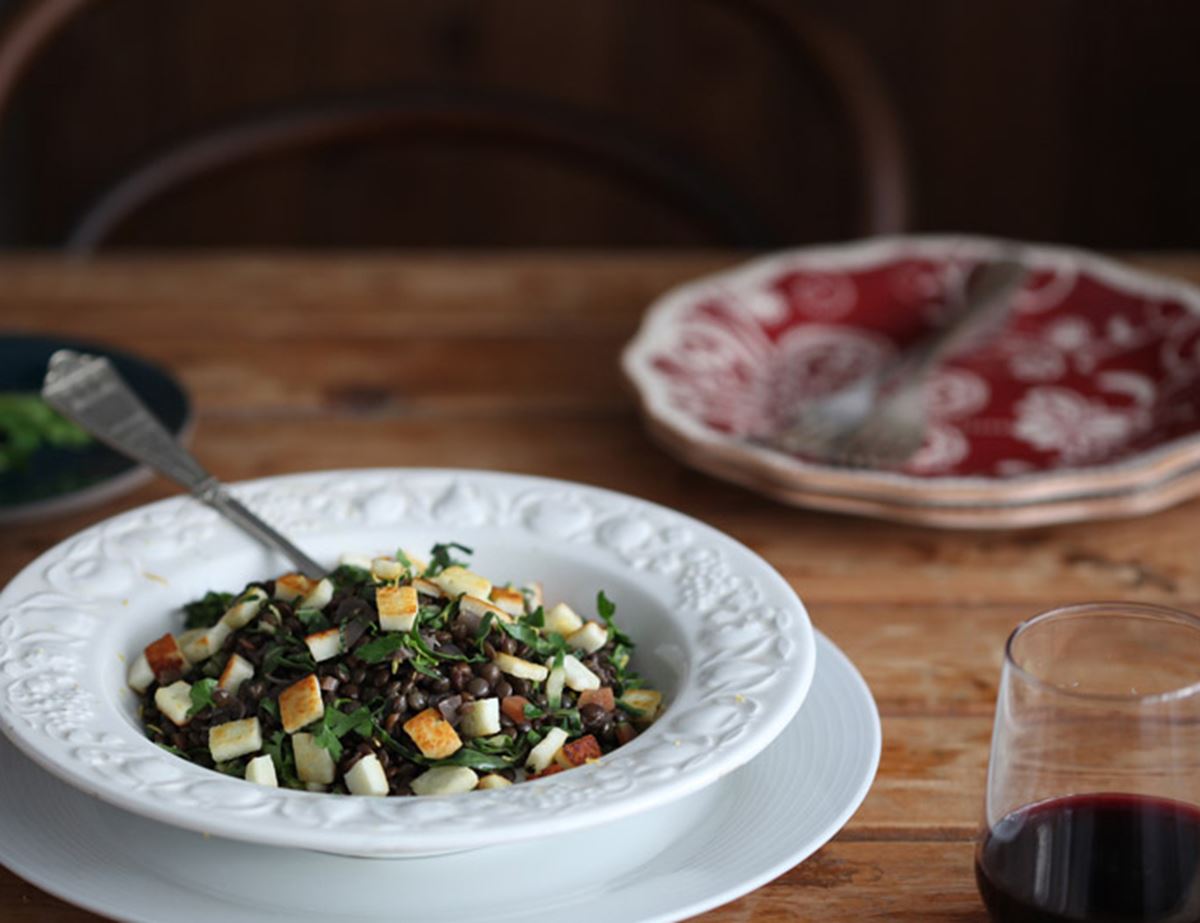 Say hallou to lentils and chard.
Ingredients
A few splashes of olive oil
1 large onion, finely chopped
1 carrot, finely diced (optional)
3 garlic cloves, chopped
200g green speckled or puy lentils
Sea salt and freshly ground pepper
100ml red wine*
300ml stock or water
1–2 tbsp mustard
A good splash of balsamic vinegar
A bundle of chard (chard or kale)
150g halloumi
A handful of fresh parsley, finely chopped
1 lemon, juice and zest
*If you don't have wine swap with water or stock.

Method
1.
Add a splash of olive oil to a lidded pot. Cook the onion, carrot and garlic till softened.
2.
Fold the lentils and bay leaf through. Season well. Let it sizzle for a mo. Pour in the wine. Allow it to bubble up for a bit.
3.
Pour in stock or water. Lower heat. Pop a lid. Cook for 40 minutes, or until tender.
4.
Once cooked. Taste. Add a splash of balsamic vinegar for a touch of sweetness and a little mustard to give it a kick. Adjust seasoning.
5.
Finely chop the chard so it's like chopped parsley. To do, carve the green from the heavy white stem. Stack the leaves. Roll into a bundle. Thinly slice. Then, chop the slivers a bit further. Be gentle with it, though.
6.
Fold chard through the lentils. Remove from heat. Set aside.
7.
Thinly slice your halloumi. Cut the into little cubes. Fry in a little olive oil till golden. Scatter over lentils. Finish with parsley, lemon juice and zest.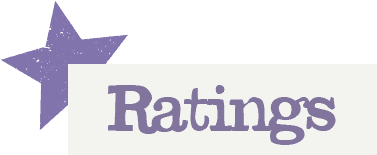 You'll need to log in to leave a rating & comment