Dip in
Roasted, blanched, raw. Who knew how your veg goes into a dip makes a whole load of difference to the taste you get out?
Ingredients
Roasted: 2 sweet potatoes, peeled and chopped
1 tbsp brown rice miso paste
A thumb of ginger, grated
2-3 tbsp sesame oil
1 lime, juiced
1 chilli, deseeded and chopped
To garnish:
1 spring onion, finely sliced
1 tsp sesame seeds, toasted
Blanched:
250g bundle of asparagus, blanched
1 avocado, flesh only
100g hazelnuts, toasted and chopped
A handful of thyme and mint, leaves only
A large handful of watercress
1 lime, zested and juiced
Raw:
150g natural yogurt
A handful of dill, leaves only
1 orange, zest only
1 raw beetroot, peeled and finely grated

Method
1.
ROASTED Sweet Potato, Miso & Sesame Dip: Try roasting your veggies and whizzing up with spices and flavourings for a creamy dip with a punch.
2.
BLANCHED Asparagus & Hazlenut Guacamole: Briefly blanch spring green veg and whip into vibrant, zesty dips. Change up the herbs and the nuts for different flavours.
3.
RAW Beetroot & Dill Raita: Mix finely grated raw beetroot and chopped dill fronds into a bowl of natural yogurt for a deeply pink dip.

(£2.85 per 100g)

Varieties and colours will vary

(36p per 100g)

Boom awards 2021 finalist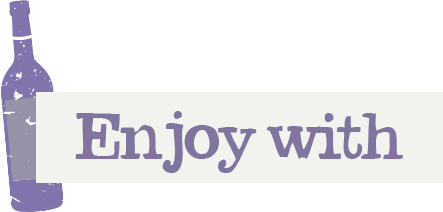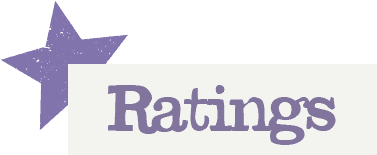 You'll need to log in to leave a rating & comment