Cuban Ropa Vieja
4-6 people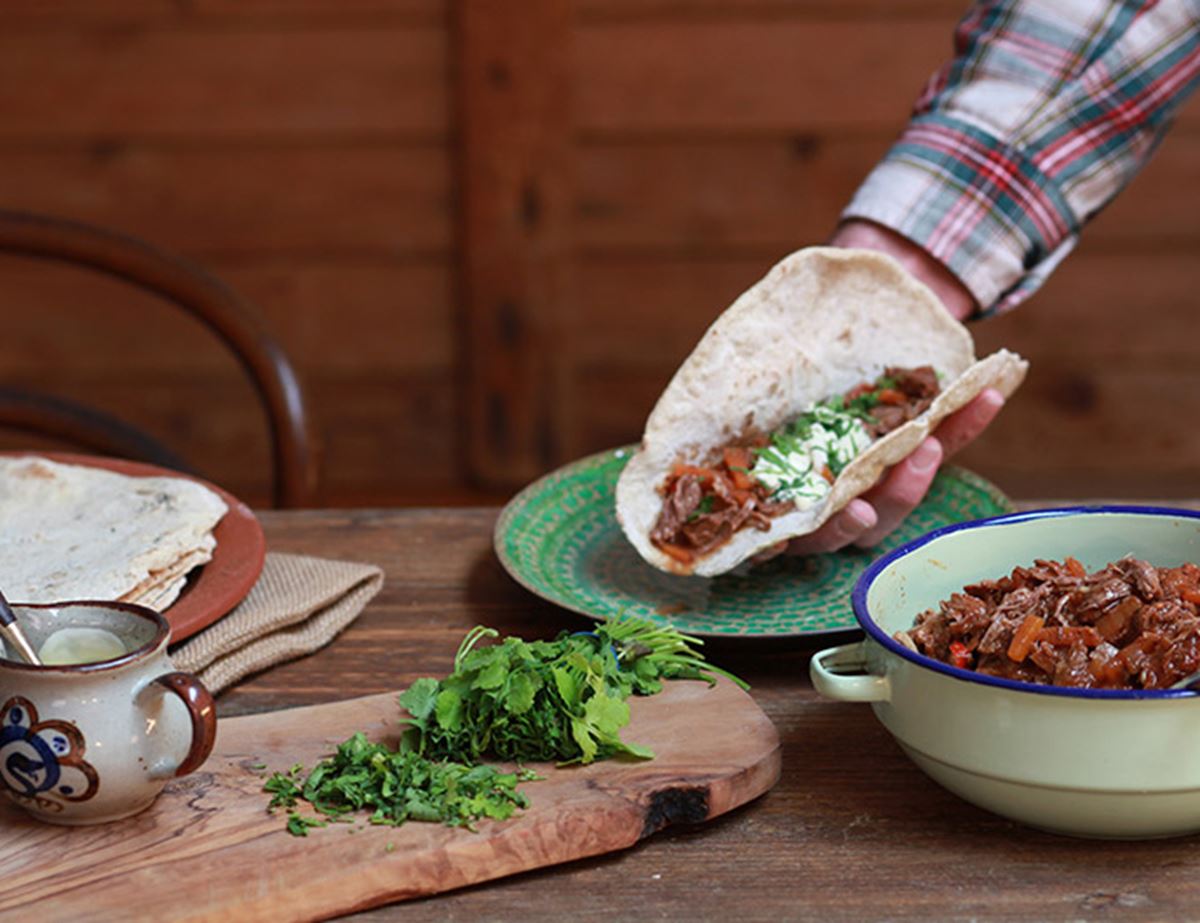 In Spanish, 'Ropa vieja' literally means "old clothes". The name describes the shreds of meat and vegetables which resemble colorful strips of rags. It's delicious bundled into our 'That's a Tortilla Wrap' with a dollop of crème fraiche and fresh coriander.
Ingredients
1 large onion, thinly sliced
Sea salt and freshly ground pepper
2 carrots, cut into julienne strips
1 red, green or orange pepper, thinly sliced
500g cherry tomatoes, halved or large tomatoes, diced
1 tsp cumin seeds
400-500g stewing or braising steak
2-3 tbsp white wine or cider vinegar
2 bay leaves
3 garlic cloves, finely chopped
1/2 tsp ground cinnamon
A pinch of ground cloves
4 tbsp tomato puree
1 lime
Crème fraiche
A large handful of fresh coriander

Method
1.
Get a large casserole dish really hot. Add your onions. Cook, using no oil, stirring often. The idea is to char them a little, giving a slightly smoky edge to the dish.
2.
Add a good pinch of salt. Fold in the carrots and peppers. Cook, stirring often, to soften and slightly char the veg.
3.
Add the tomatoes. Cook a little further, letting all the veg mingle and the tomatoes reduce down a little.
4.
Add your stewing or braising steak. Pour in enough water to just cover. Spoon in a splash (about 2 tbsp) of vinegar, the bay leaves, garlic and spices. Bring to the boil. Reduce heat. Cover. Simmer for 2 1/2 hrs, or till the meat is fall-apart-tender.
5.
Spoon the meat and veg out of the broth. Let it cool a little.
6.
Swirl the tomato purée through the cooking juices. Reduce down till it's thick and rich in flavour. Taste. Add a little extra vinegar, salt, pepper, etc if needed.
7.
Shred the meat. Pour the reduced sauce over. Add a bit of grated lime zest and juice.
8.
Bundle the saucy shredded meat and veg into a tortilla with crème fraîche and fresh coriander, or serve with rice.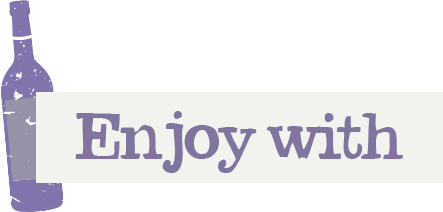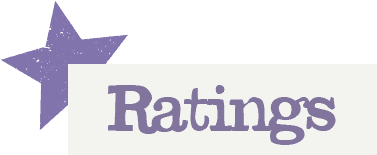 You'll need to log in to leave a rating & comment
Ropa Vieja
Great use of the stewing steak, especially in summer!