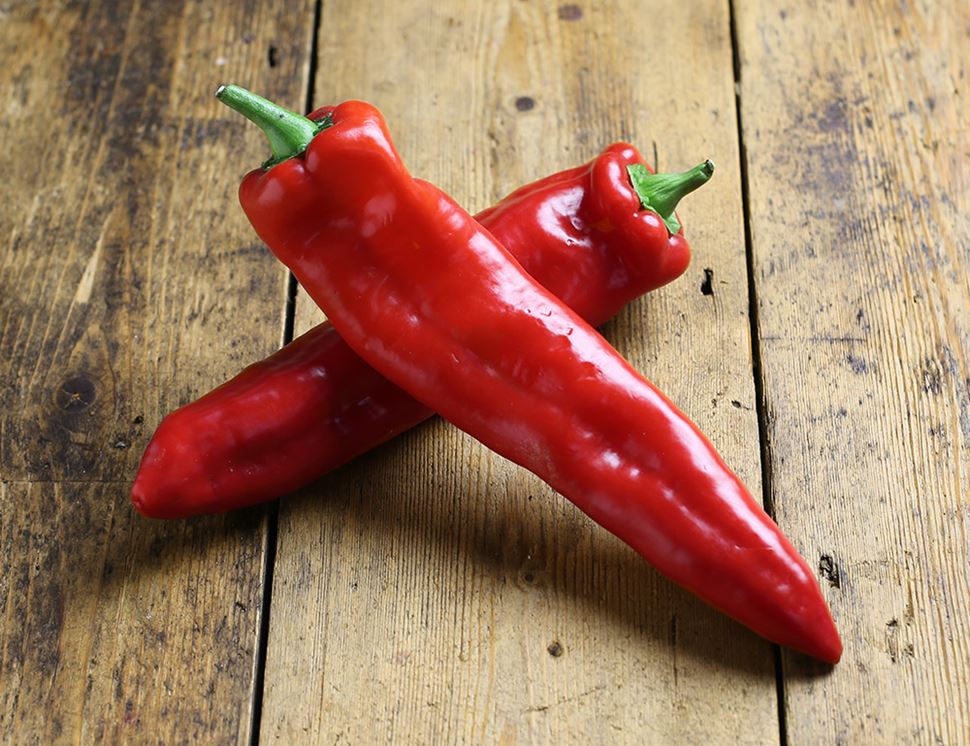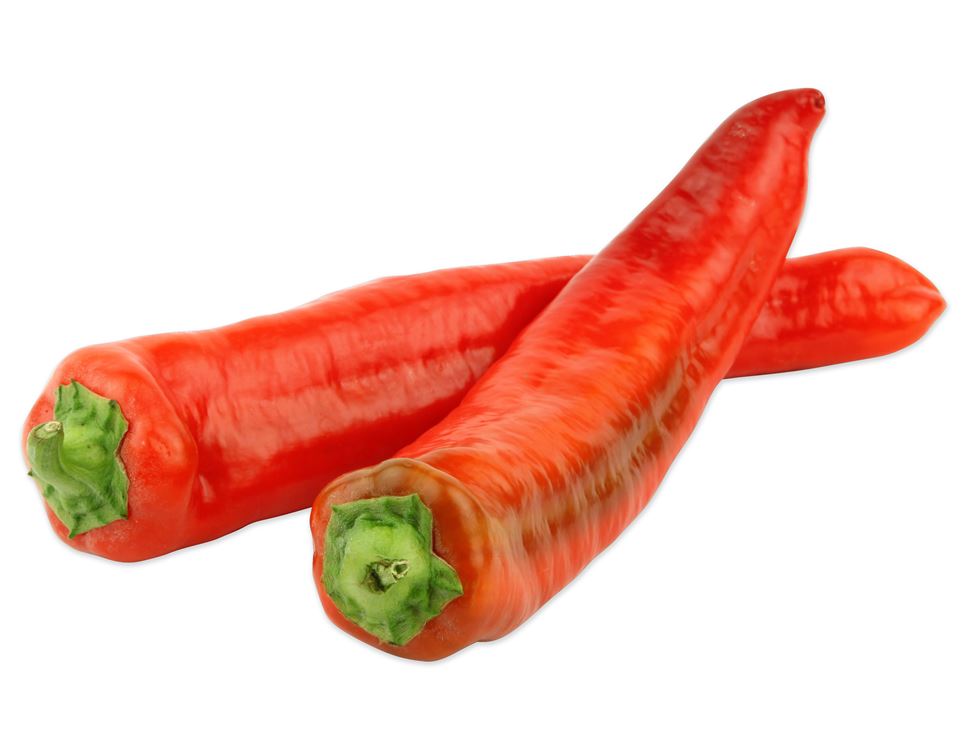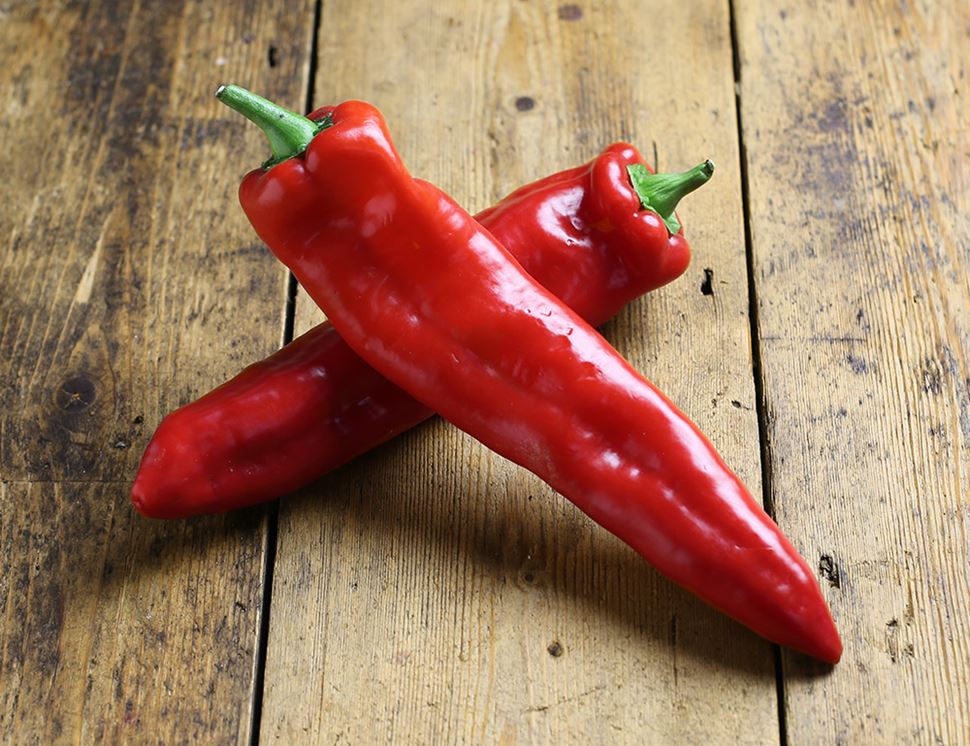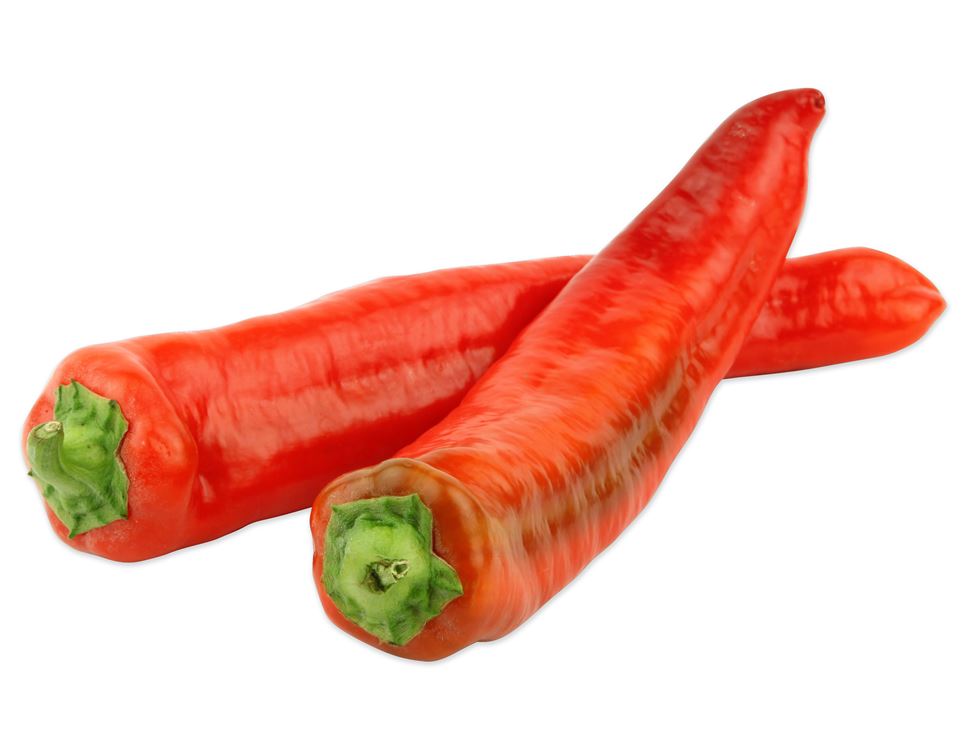 Pepper, Red Pointed, Organic (2 pieces)
Pointed peppers are the longer, thinner cousins of bell peppers. They also tend to be sweeter than bell peppers, so while they can be cooked in just the same way (grilled, stuffed, roasted) they do particularly well raw in salads.

Country of Origin - Spain
Class - Minimum Class 2
Based in Almeria, Spain, Campojoyma is one of our main suppliers of veg from the Mediterranean, keeping us full on watermelons, tomatoes, peppers and courgettes. This family run business headed up by dad, Jose, has been organic since 2005. They also work closely with a range of farmers from Carchuna to San Javier, where both the area and the climate are key factors in providing top quality fruit and veg throughout the year.
Turn it into one of these
You might also like to try...