Veg Box Maltese Mix
4 people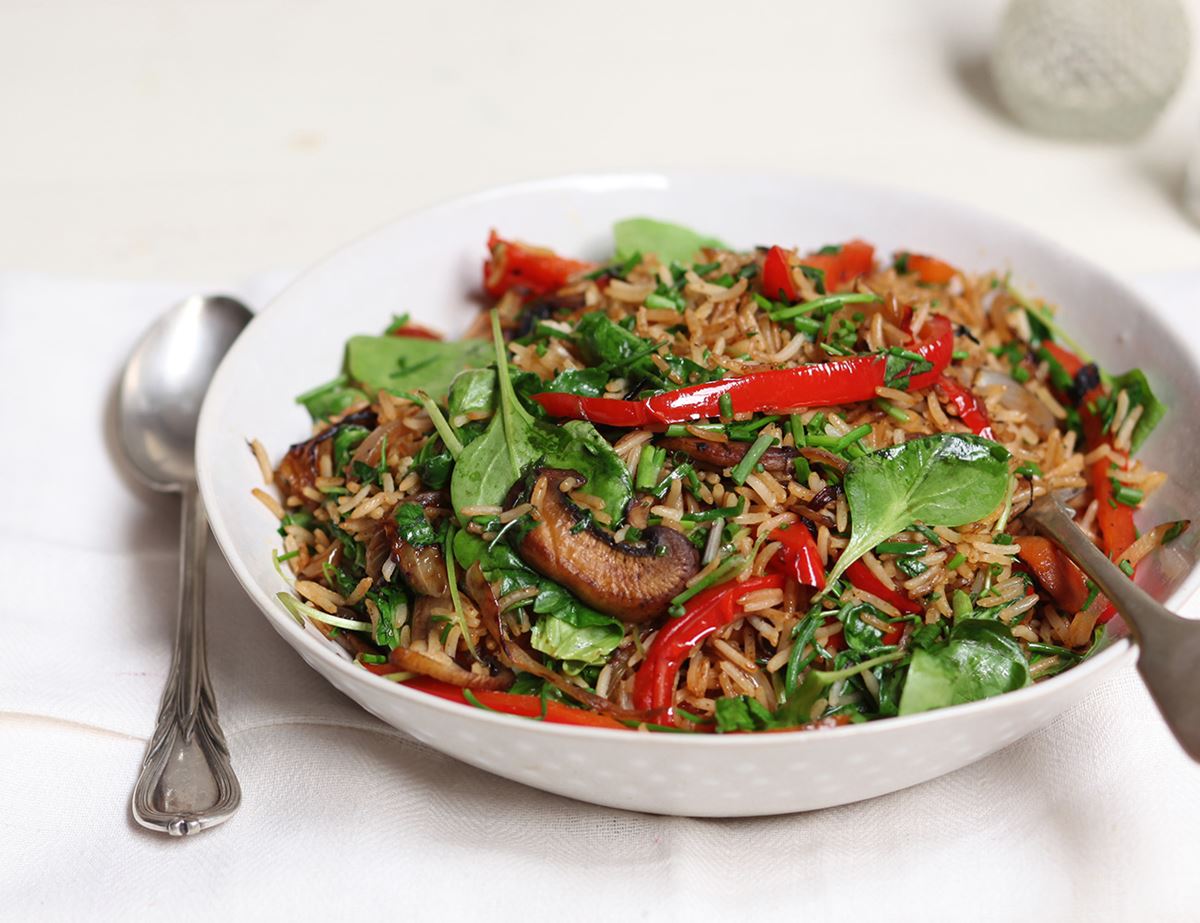 Claudia's mum Paula says there's nothing Maltese about this, though she did spend some time in Malta as a kid. It's essentially fried rice with leftovers.
Ingredients
A slosh of coconut oil or a dollop of buttter
2 mugs of leftover rice (or 1 mug of rice cooked in 2 mugs of water, lid on pan, until tender).
4-6 good handfuls of leftover veg or fresh bits of veg you need to use up (greens are great)
Leftover meat or fish
2-3 cloves garlic, finely minced
A handful of herbs, if you've got some
A good hit of soy sauce

Method
1.
Choose your assorted leftovers or need-to-be-cooked veg and chop to approximate same size as if for stir fry. Separate the delicate bits of veg from the more robust (i.e. the ones that need to be cooked longer).
2.
Get a large frying pan hot. Add your oil or butter.
3.
Gently fry the rice till coated and heated through. Add the garlic along with the bits and pieces, adding the firmer bits first.
4.
Stir until hot. You can always put a saucepan lid over the top to allow the steam to do the work too for a few minutes.
5.
Fold the delicate veg (green leaves, herbs and/or fish, etc.) last. Finish with a good hit of soy sauce or any savoury sauce until it's just right, tasting it as you add.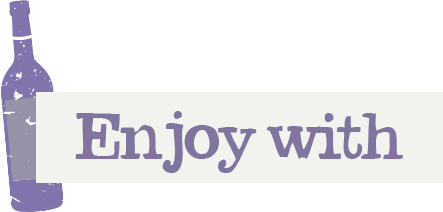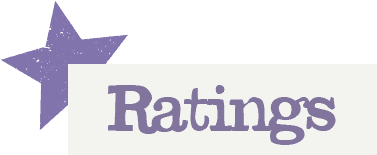 You'll need to log in to leave a rating & comment