Chinese Tom Leafery
4-6 people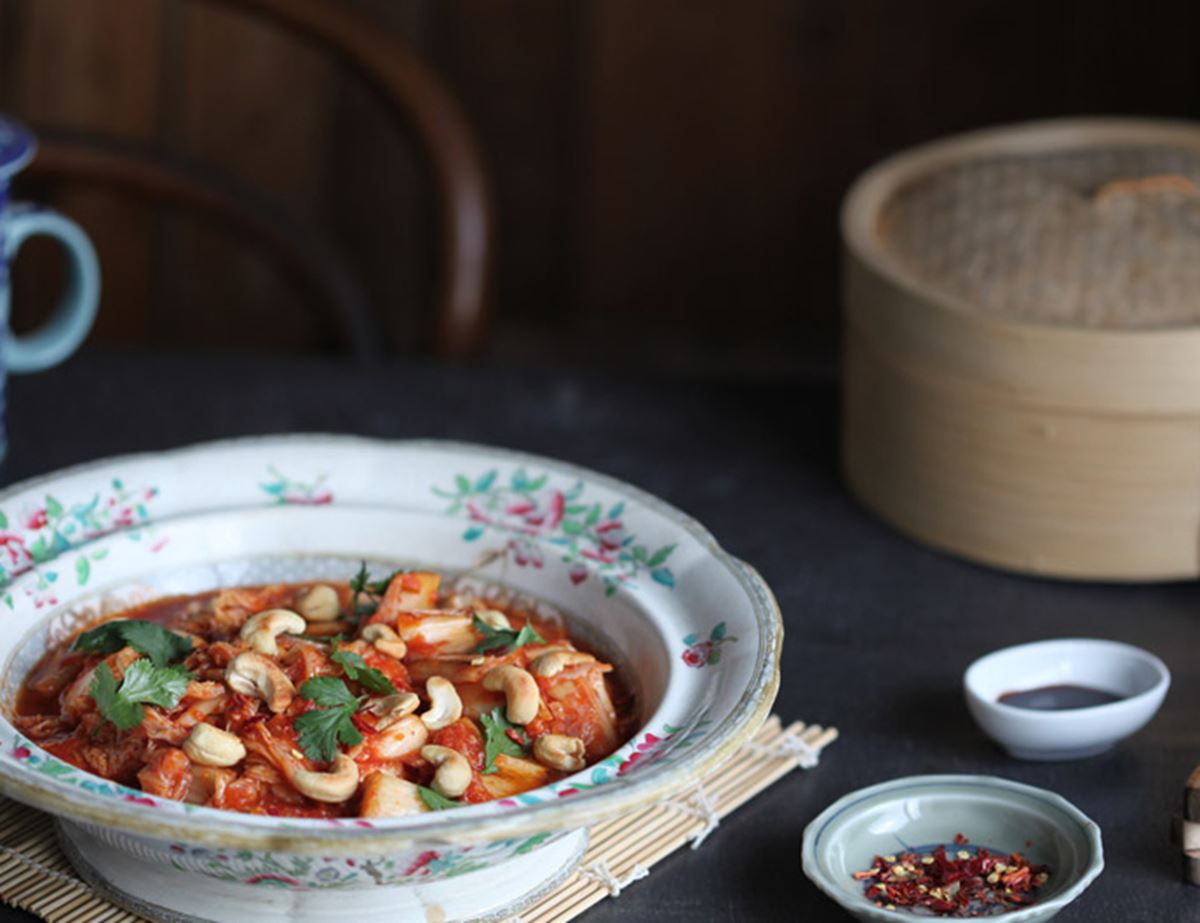 How can you make a whole head of Chinese leaf disappear in a flash? Try this recipe…
Ingredients
3 garlic cloves, finely chopped
½ red chilli (more or less, to taste), finely chopped
1 tbsp freshly grated ginger
1 cinnamon stick or a pinch of ground cinnamon
1 bay leaf (optional)
690g passata*
Sea salt and freshly ground pepper
1 tbsp soy sauce
1 Chinese leaf (or you could use green cabbage)
1 lime
A handful of toasted cashews or sesame seeds (optional)
*If you don't have passata, swap for 2 tins of tomatoes blitzed in a food processor till smooth.

Method
1.
Add a splash of oil to a large, hot frying pan. Add the garlic, chilli, ginger, cinnamon and bay. Sizzle till fragrant and just softened.
2.
Swirl in the passata. Add a good twist of pepper and the soy sauce. Let it simmer while you cook the Chinese leaf.
3.
Cut the Chinese leaf into 3cm-thick rounds. Halve each round. Chop up into smaller bits.
4.
Add a drop of oil to a large, hot frying pan. In 2-3 batches, add some cabbage to the pan. Season with salt and pepper. Sizzle just till it picks up a hint of colour on the edges. Fold into the simmering sauce.
5.
Add a good squeeze of lime juice. Taste. Add more chilli or soy, if needed. Simmer for 10 mins or till everything is mingled together.
6.
Finish with a scattering of toasted cashews or sesame seeds, fresh coriander, and some dried chilli flakes if you've got some to hand. Delicious as a side with thin slices of steak and rice.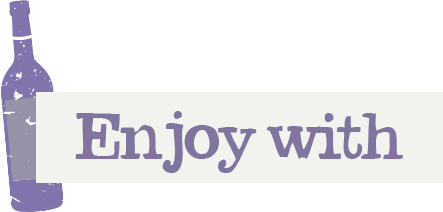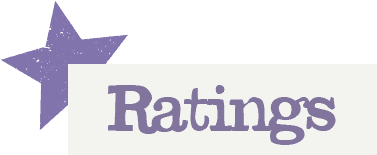 You'll need to log in to leave a rating & comment