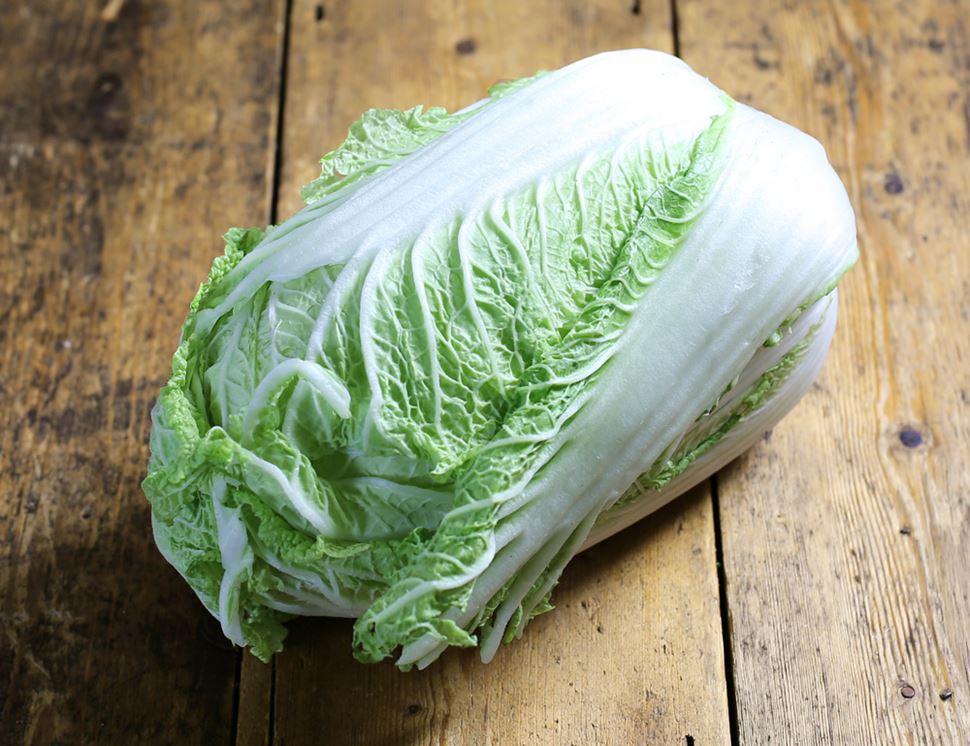 Also known as 'Napa cabbage', the Chinese leaf has a mild cabbage-y flavour that makes it the star of salads and stir-fries. Chinese leaf also makes brilliant veggie or carb-less wraps. Cook till soft, add your filling, fold and tuck in the sides.

Country of Origin - Spain
Class - Minimum Class 2
We're thrilled to be working with Camposeven, a farming cooperative in Spain. Formed in 2007, by seven families, they grow some 35 different varieties of fruit & veg. David runs the show and is joined in the fields by the eldest of his six children. They've made organic farming their life's work and strongly believe that organic and sustainable practices are the future of farming. We think their peppers are the best we've ever tasted, so they obviously know their stuff.


Will keep in your fridge for several days wrapped in a damp cloth or clingfilm.
Turn it into one of these
You might also like to try...