Spanish Stir-fry
2-4 people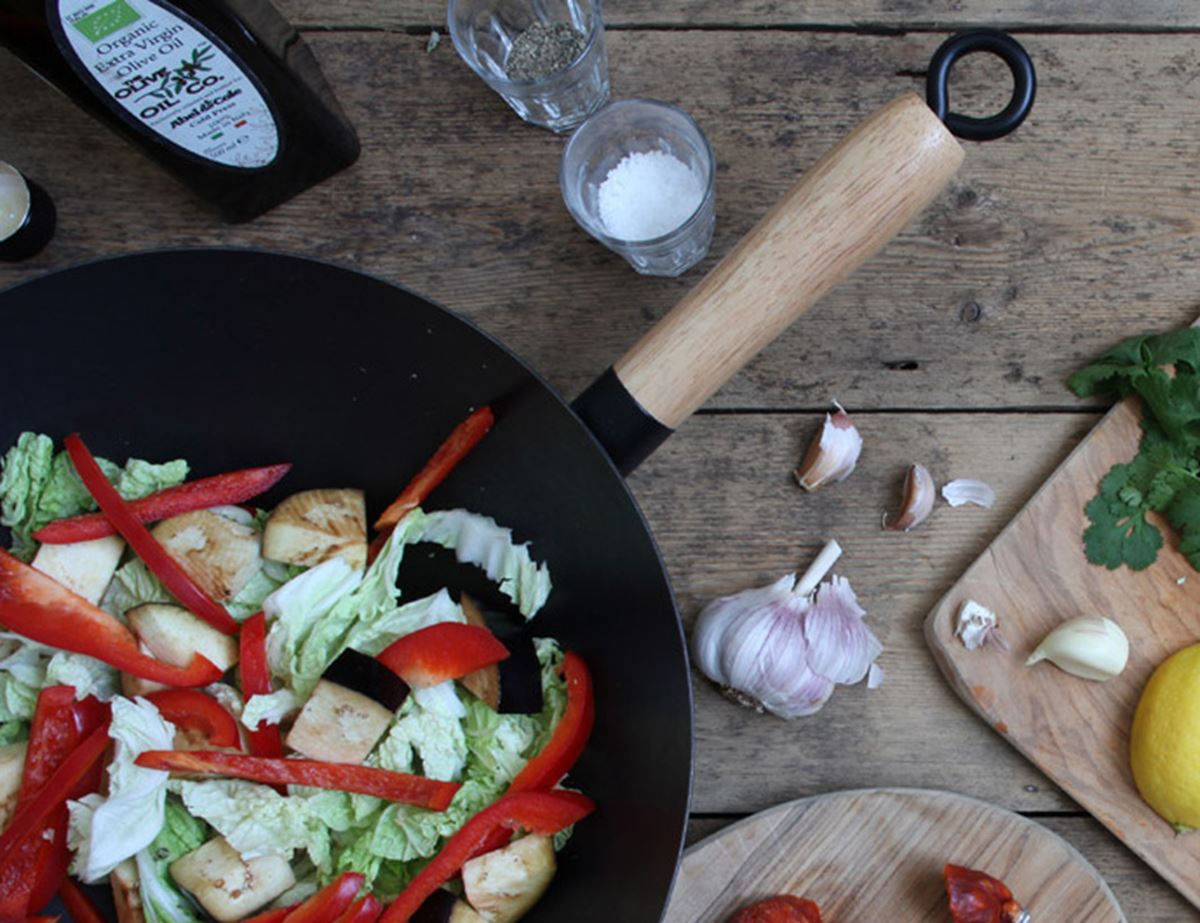 This Spanish twist to the stir-fry has a brilliant spiced crumb mix (the Spanish call it 'Picada'), and you can throw in a bit of chorizo if you like, as well.
Ingredients
2-3 handfuls of roughly chopped seasonal veg per person
1 onion (red or white), thinly sliced
1 slice of stale white bread (or a large handful of breadcrumbs)
3 garlic cloves, finely chopped
A good pinch of sea salt
15 almonds, finely chopped
A pinch of chilli powder
A pinch of ground cinnamon
A pinch of ground cumin
A few glugs of olive oil
A small handful of flat-leaf parsley, finely chopped
½ ring of chorizo (optional), sliced into thin rounds
A lemon, two limes or an orange
Serve the veg with couscous or bundle into a warm tortilla. Scatter the spiced crumb mix over. Add a squeeze of lemon, lime or orange and a bit of grated zest.

Method
1.
Get your veg and onion prepped. Set aside.
2.
Use a cheese grater, chop or blitz the bread to make fine crumbs. Mix with the garlic, salt, almonds, chilli, cinnamon and cumin.
3.
Over medium heat, toast the mix in a dry frying pan till golden. Drizzle in a little olive oil. Stir and cook till crisp. Cool. Mix in the parsley.
4.
For the veg, get your wok or large frying pan really hot. Sizzle the onions in a little oil. Toss in the firmer veg, as it cooks slower. Add the softer veg towards the end.
5.
Stir throughout. Drizzle in oil, if needed. Season as you go - add cumin, chilli, salt and pepper and a few slices of chorizo, if you fancy.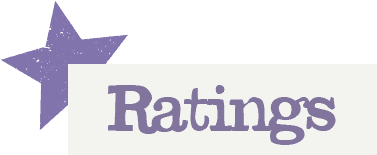 You'll need to log in to leave a rating & comment